A Dollmaker Brings Cheer to Children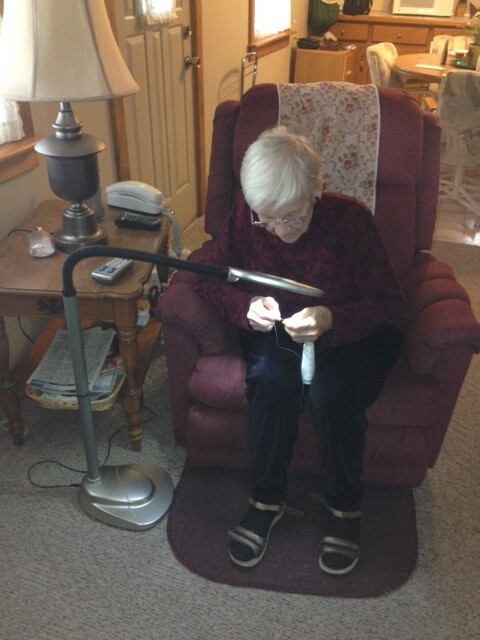 After her husband passed away in 2007 following a long struggle with Alzheimer's disease, Reva Balogh searched for something to fill her time. Then, reaching into her own childhood, she found it.
Balogh, 89, of Curtice, Ohio, is known these days as The Doll Lady. That's because in the past six years, she's made more than 1,600 dolls and donated them to charitable organizations, social service agencies, hospitals and the Ronald McDonald House, which distributes them to children.
"I love to sew," says Balogh, who spends about six hours on each Raggedy Ann and Raggedy Andy-style doll. She embroiders the eyes, nose and mouth on each and dresses them in handmade outfits. "I name all my dolls," she says, stitching the moniker on the back and "I love you" across a heart on the front.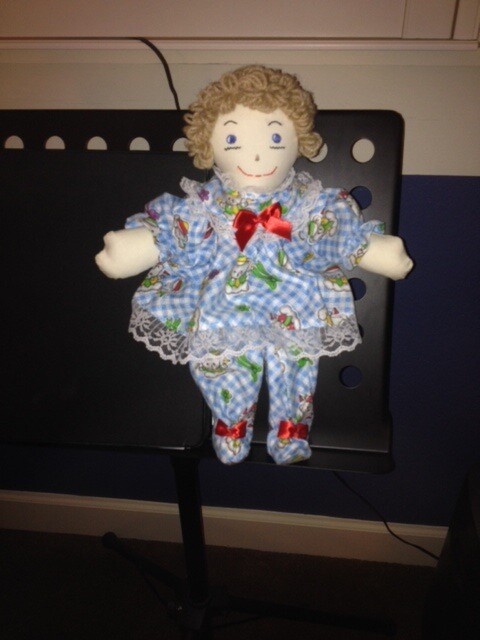 Balogh, a mother of three and grandmother of six, learned to sew in school and was fascinated by her mother's treadle sewing machine. She's already worn out one sewing machine and is enjoying a new one she got about a year ago.
Doll-making isn't exactly cheap, with the cost of fabric, cotton batting, filling, thread and such. But Balogh manages with the help of a daughter who buys materials for her.
Although macular degeneration has affected her eyesight, Balogh says she'll keep making dolls as long as she's able. Her efforts are greatly appreciated, as evidenced by the many letters she's received from people she's never met. "Children even send me letters," she said. "They are so thankful. That makes me feel real good."
Photos: Courtesy of Frank Balogh