A Teacher Who Walked in Her Tiny Students' Shoes
You can say that Chris Cook is living her past every day. But it's helping her to prepare a generation for tomorrow.
This week, Cook, 49, welcomed nine children to her kindergarten class at the Milton Hershey School, a private boarding school on 2,640 acres in Hershey, Pa. The chocolate titan of the same name started a trust in 1909 to found the school for kids from families in financial and social need. It still covers all expenses of the school and its 1,900 students - food, clothing, lodging, health care, the whole nine yards.
Cook once walked in her tiny students' shoes. She's a Hershey graduate, class of 1981.
Cook, too, came from a home with limited financial resources. Her father died from a massive heart attack when she was 4, leaving Cook's mother alone to raise four children in Philadelphia. Her oldest brother, Tom, enrolled at Hershey, when it was only for boys. After girls were admitted, Cook arrived in 1979 at age 15.
The 13 girls in her class "were kinda like aliens on campus," she says. Cook went on to college at West Chester University outside Philadelphia. The Milton Hershey School footed the bill. She later earned master's degrees in elementary education and instructional technology.
Related: Working With Kids Yields Rewards
After teaching a year in Philadelphia, Cook heard about an opening at her alma mater and applied. She got the job and has been there ever since. The school holds a special place in her heart. "It's the people, it's the mission of this amazing place that gives children opportunities that they'd have never had and feeling a part of that," Cook says. "It's the fun of working with others who just 'get it' and feel the spirit of our mission of helping kids be successful."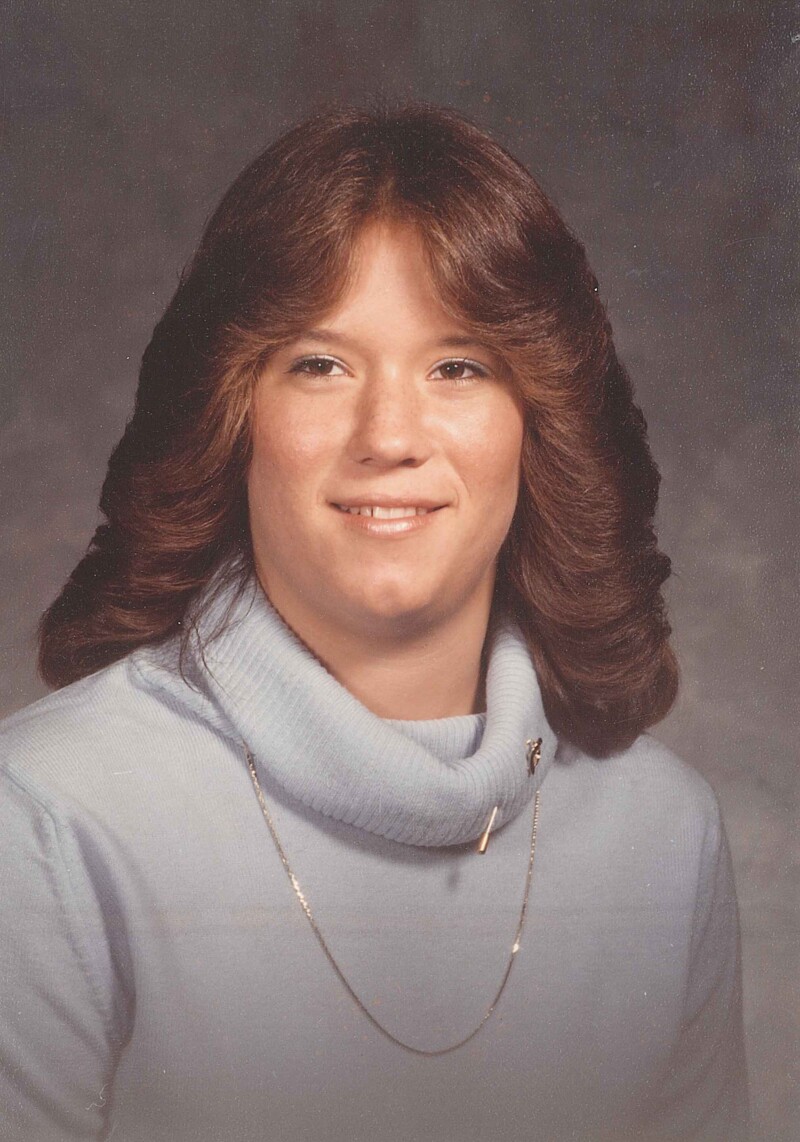 Cook says she understands her students' conditions and challenges because some of her own classmates faced the same - extreme poverty, absent parents because of incarceration, physically abusive or mentally ill family members. "The stories are so sad," she says. "But no matter the background, they're going to have to adjust" to thrive in society.
Along with learning and personal character, Hershey emphasizes health. Several years ago Cook noticed how quickly her students tired out on the playground. "It's scary when your old teacher can outrun them," she says. So she devised a version of kindergarten aerobics to build up their stamina and fitness. "You can see the growth" in them, she says.
Today a married mother of two daughters and a 27-year veteran teacher, Cook is a far cry from the city girl who rose daily at the crack of dawn to milk cows on the Hershey campus. And her love of children is evident in her daily work with them. So, when the time comes, will she retire from the school that has given her so much?
"Of course," she says. "Why would I go anywhere else?"
Photos: Courtesy of the Milton Hershey School
Also of Interest

Join AARP: Savings, resources and news for your well-being
See the AARP home page for deals, savings tips, trivia and more