Window Treatments That Make Sense ... and Are Pretty Too!


It's cherry blossom time in New York and, besides gardening, I've become obsessed with window coverings. Spring brings the promise of guests and the brilliance of the summer sun and, quite frankly, I'm not prepared for either. I've removed the former owner's black out shades in the guest room, but haven't gotten around to replacing them. It feels bare. Not exactly the feeling you're after in a guest bedroom, is it?

The master bedroom, which looks out over the wetlands, needs new window coverings to keep out the summer sun. Reducing our energy bill would be nice too.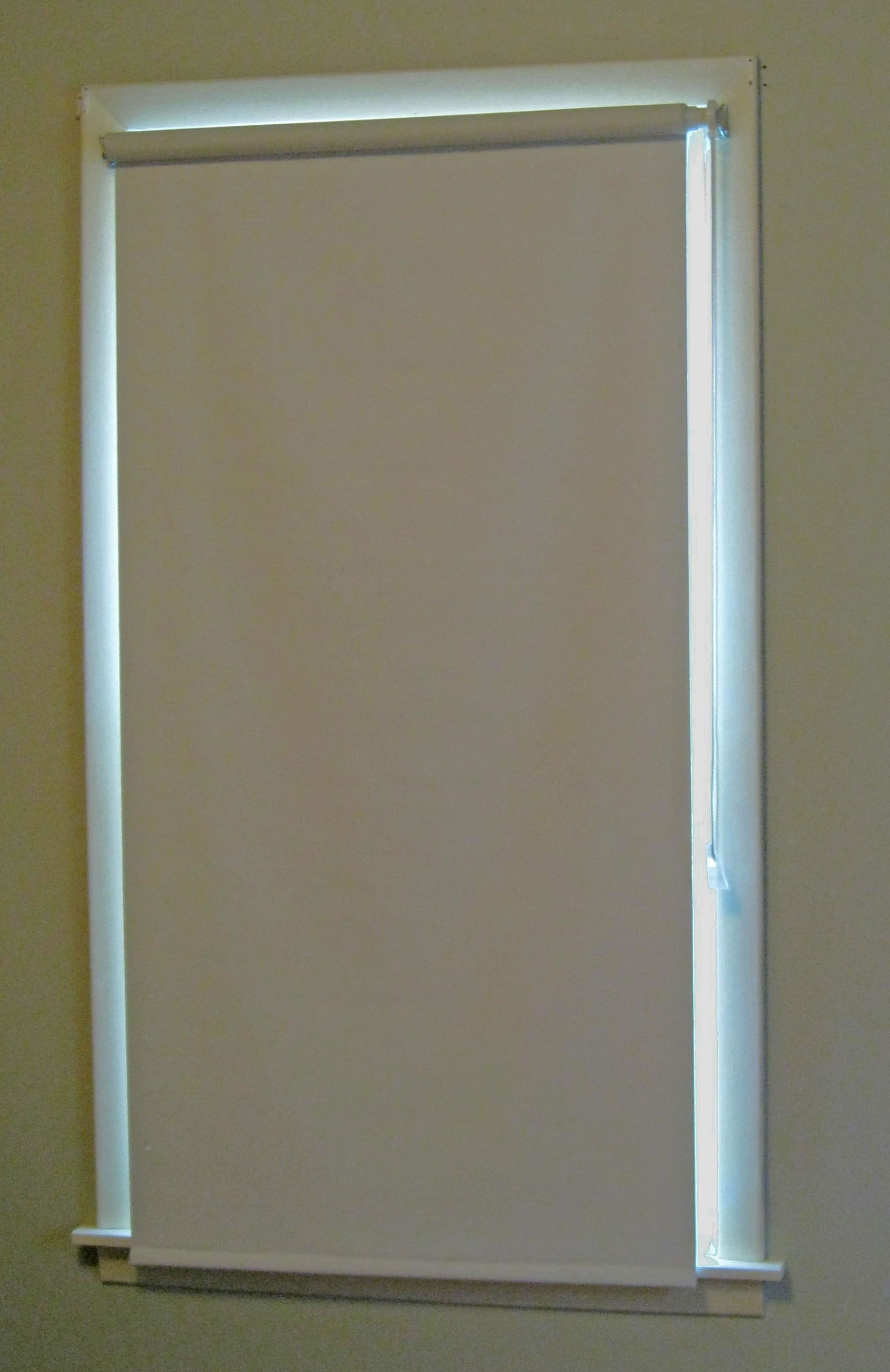 Choosing among all the options for window coverings can be daunting, even for a designer! I spent hours combing through dreamy window treatments in magazines and mail order catalogs. I was tempted by elegant drapes, cooling solar shades, and the natural beauty of bamboo, but weeks went by and I still had nothing ordered, let alone installed.

Our good friends Tom and Susie saved the day by accepting an invitation to visit. There's nothing like a deadline to spring one into action.

Now it came down to the bare essentials of need: privacy, views, and sun and natural light. And of course, I wanted the window coverings to be beautiful and eco-friendly - and on a budget.

That's a tall order, but here's how I did it:

The shady guest room faces the road so I needed a window covering that would provide privacy. And the look and feel I was after was a simple clean line that was also warm and inviting. After all, good friends are one of life's greatest tonics, and I wanted our guests to feel welcome and comfortable. (And I didn't want to be thrown into an "Oh no, the rooms looks so bare" panic every time guests were coming).
I also wanted the window covering to allow daylight to pass through even when the shade was down. Beyond aesthetics (diffused light is beautiful), I also wanted the room to be safe. Soft daylight could help prevent our guests from tripping over a stray shoe, a sock, or a glossy magazine that somehow find their way onto the bedroom floor.
Bamboo shades with a semi-translucent privacy lining were an easy choice since they block the view from outside yet allow daylight to filter through. And I love the warmth and pattern of the wood. At $69, they were a great buy, especially since the store cut them to my window size at no extra charge. You can find a variety of bamboo shades in major home stores, including Home Depot, Target, and Lowes (shade in photo above).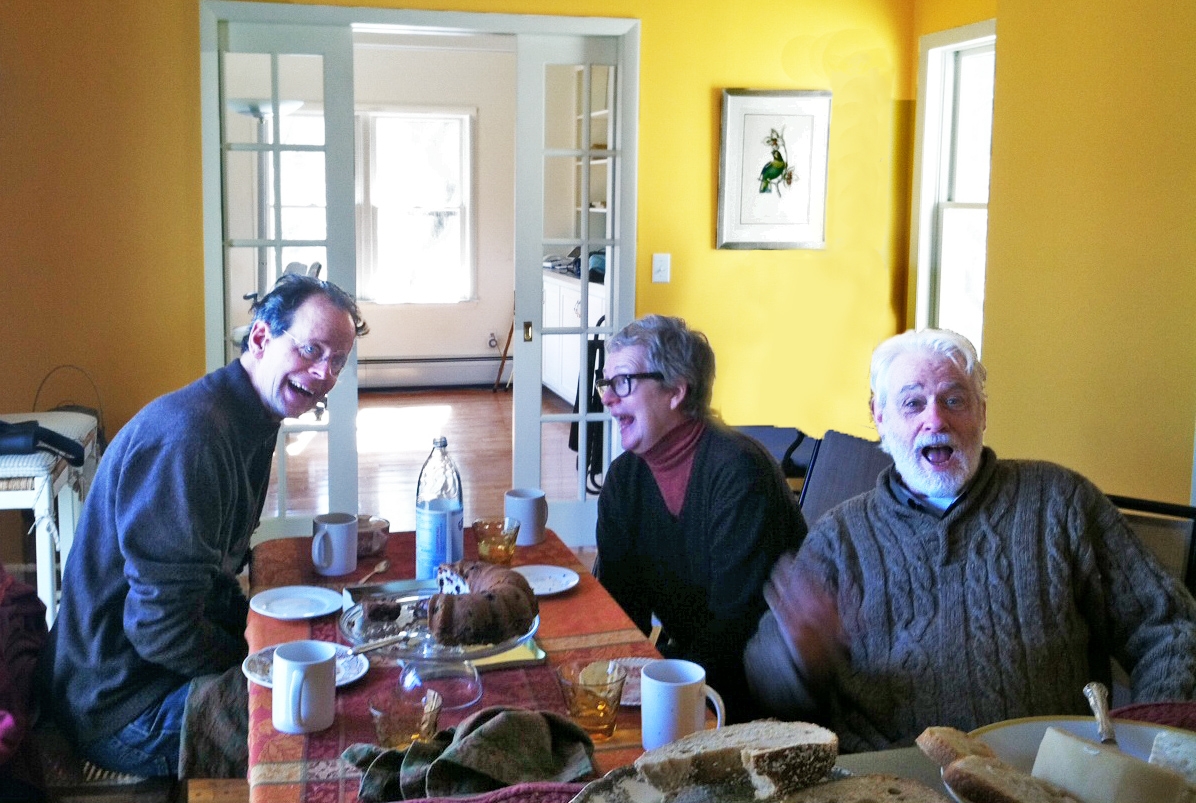 In my next blog, we'll explore the master bedroom, where I'll be layering the windows with natural fabrics and energy efficient solar shades.

By the way, Jonathan and I had a great visit with Tom and Susie. We enjoyed savory meals, walks in the wetlands, and long conversations by the fire. And thanks to our good friends, we now have a welcoming guest room that offers both beautiful diffused light and privacy.

Mission accomplished. Now it's time to go garden.

Visit RosemaryBakker.com and ThisCaringHome.org, a website for caregivers of persons with dementia. You can also find out more about her book, AARP Guide to Revitalizing Your Home: Beautiful Living for the Second Half of Life.