Do I need a new BFF?
By Becky Gillan, October 26, 2012 11:43 AM
This is the first in a series of posts from AARP's Senior Vice President of Research & Strategic Analysis, Becky Gillan.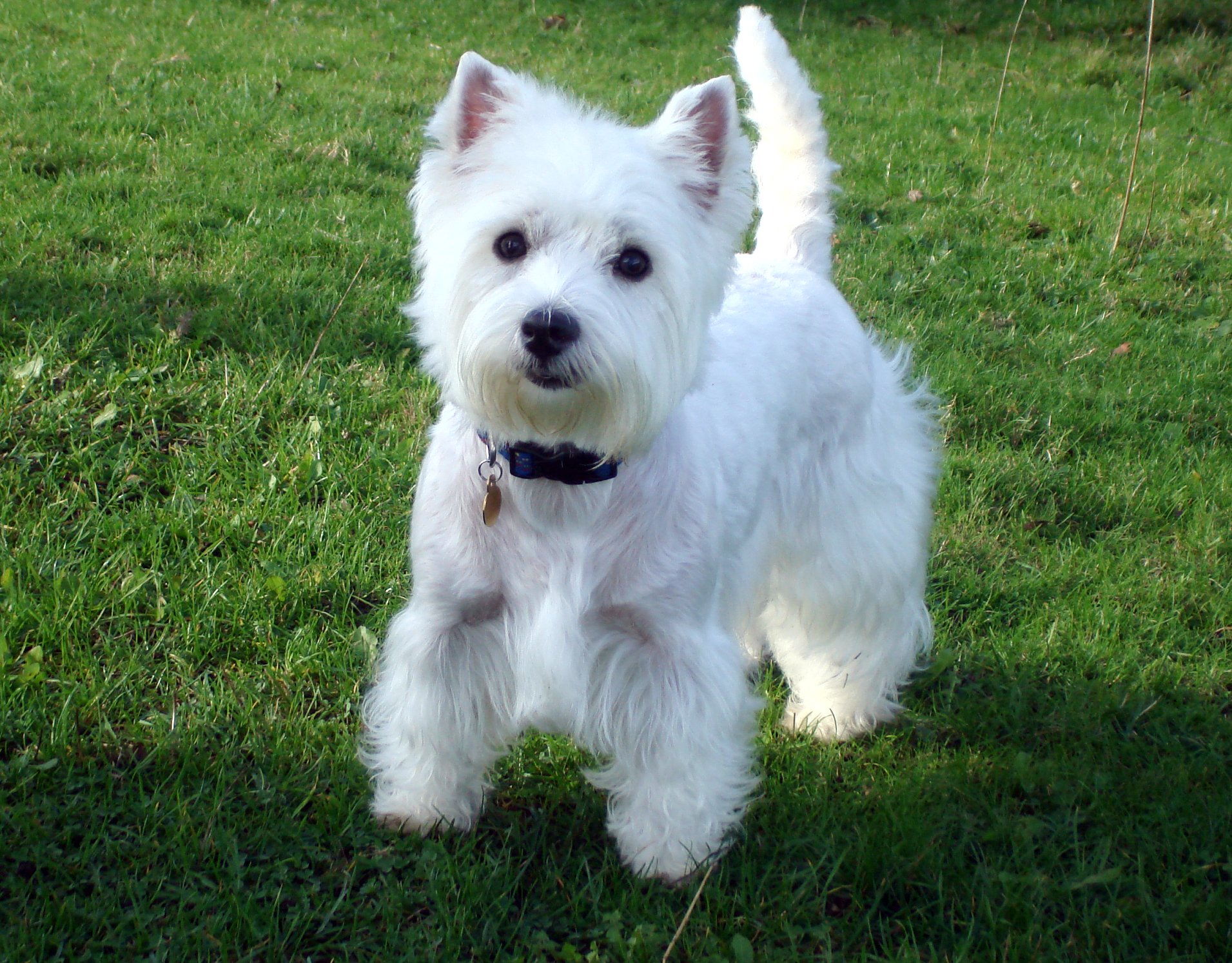 So the other day I was talking to my sister, and as usual, the conversation gravitated to her two Westies: Maddie and Miss Daisy. She starts to tell me that they have just gotten back from getting their portraits taken and . . . hold on. "Portraits of what?!?" I ask. Seems she is no longer content to have a family portrait taken for Christmas. Now, she wants to look at portraits of "the girls" as they grow up, right there on her fireplace mantel.

Now, I have nothing against pets, I just haven't had any in my adult life. I love being around dogs and cats occasionally, but they require a lot of attention, I don't like pet hair, and I have always said they are like perpetual two year olds. But I'm beginning to feel I'm in the minority on this pet thing. In the last ten years or so I've noticed how pets have really become a central part of some people's lives.

And pets are a booming business. According to Iconoculture, Americans spent over 50 billion dollars on their pets in 2011. Specialty pet services like grooming, boarding, pet hotels, pet-sitting and daycare are the fastest growing pet expenditures. And then there's my sister, who clearly thinks the world revolves around her canine children. So I got to thinking, am I missing something here?

Looking through our own research, pets are an important part of AARP members' lives, and they contribute to people's happiness. In our recent Happiness study, we found that spending time with one's pet contributed significantly to personal happiness - particularly for women, singles, and older individuals. Huh. So, should I go find my new BFF? Do they come with their own dog walkers??

Photo: Courtesy of BazzaDaRambler @ Flickr

More on Becky: Becky is AARP's Senior Vice President of Research & Strategic Analysis, and is focused on fostering understanding of the interests and concerns of people age 50+ and their families. Before coming to AARP, Becky served as the Vice President of Global Market Research & Guest Satisfaction for Starwood Hotels & Resorts. In her spare time, she likes visiting her niece in Ohio, gardening, and collecting American Art and antiques.