Imagine: No Empty Nest
By Tammy Gordon , April 16, 2013 06:00 AM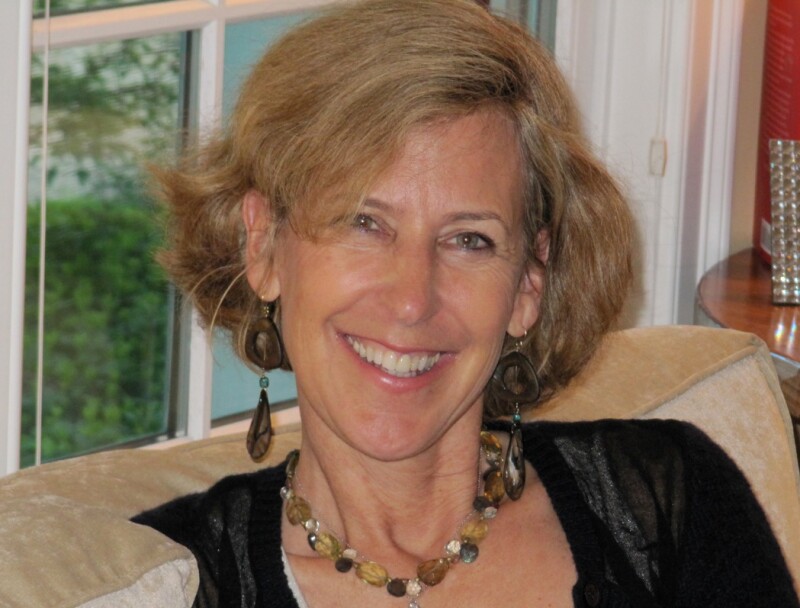 Felice Shapiro is a writer, entrepreneur, and publisher as well as the founder of Better After 50, a weekly online magazine. In addition to being a teacher and avid runner, hiker, and yogi she is an AARP contributor.
Imagine a world without an empty nest?
There's a big change brewing that could really wreak havoc on our empty nesting cycle. We're talking about a change toward online learning. Imagine: your kid does not GO to college, he does college from the comfort of your home!
Google away - you can find plenty of stats supporting the trend away from brick and mortar schools and movement toward on-line learning. And this is not the future - this is now. 2013 is predicted to be the year that online learning becomes the preferred method of getting a higher education degree.
"The public's interest in taking online classes has skyrocketed ... With an apparent shift towards online education away from traditional classroom instruction predicted to shape the educational environment of 2013, the demise of brick-and-mortar schools will inevitably be a decisive factor shaping the future of online schools and the students who attend them."
Okay, so given the rise in online education (an increase of 100% in the past year), it is in fact possible that very soon kids will not be leaving the nest for college.
You weren't ready to let them go anyway, right? You were sad and fantasized about keeping them around forever. Want to think that through again? With kids able to do college from their bedroom computers, parents may be looking at a very, very, very long four more years.
What would the new nest look like?
Also of Interest

Join AARP: Savings, resources and news for your well-being
See the AARP home page for deals, savings tips, trivia and more