Illinois banks run from Power of Attorney abuse protection law
By AARP Illinois , February 01, 2012 06:32 PM
Hello there blog readers - Jenn here talking to you today from an unseasonably warm and snow-free Chicago. (Thumbs up!)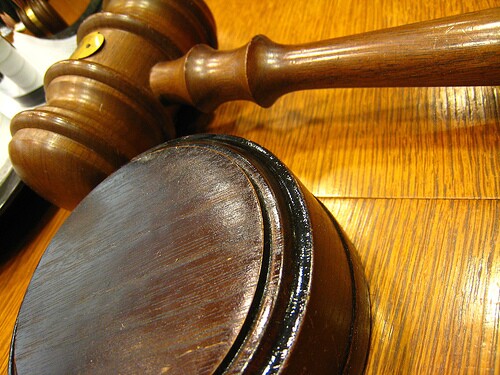 Following up on our post from a few weeks ago about cracking down on financial elder abuse in Illinois, I was talking with staff lead Ryan Gruenenfelder about what else is cooking down in Springfield this session and how AARP will be involved.
He told me about an interesting battle that keeps cropping up over some increased protections that are now part of the Illinois Power of Attorney Act.
For the past couple of years AARP Illinois, along with several other groups such as the Illinois State Bar Association, Illinois Credit Union League, the Illinois State Medical Society, and the Illinois Hospital Association, has been very involved in increasing protections for those who name a person or an organization as their fiscal Power of Attorney (POA).
We advocated for things like making the language of POA agreements more consumer-friendly, requiring POAs to act in good faith ( seriously that needs to be written in to law?! - I digress) and making sure that if abuse happens, the person acting as POA is held liable (i.e., if your POA buys a new car instead of paying for your nursing home care, we believe that they should be held responsible.)
Long story short - the bill passed and enhanced provisions took effect in July. There was much rejoicing in the land...or so we thought...
Turns out that the trust banks have now created a bill which would exempt themselves from abuse protections provided in the law (what's up with that?). This is their second attempt to remove themselves. Last session they got a bill passed, but with opposition from AARP and its allies, the bill was vetoed by the Governor.
Why do they want to be excluded from the abuse protections? Great question. Looks like we'll be fighting them again in the 2012 legislative session - we'll keep you posted, let you know how to get more involved in the issue, and tell you who to call if we need to take action!
Photo Credit bloomsberries on Flickr