President Makes It Easier to Repay Student Loans
Just as the Federal Reserve Bank of New York is raising concern about growing student loan debt and defaults, President Barack Obama is moving to expand a repayment program aimed at helping lower-income borrowers.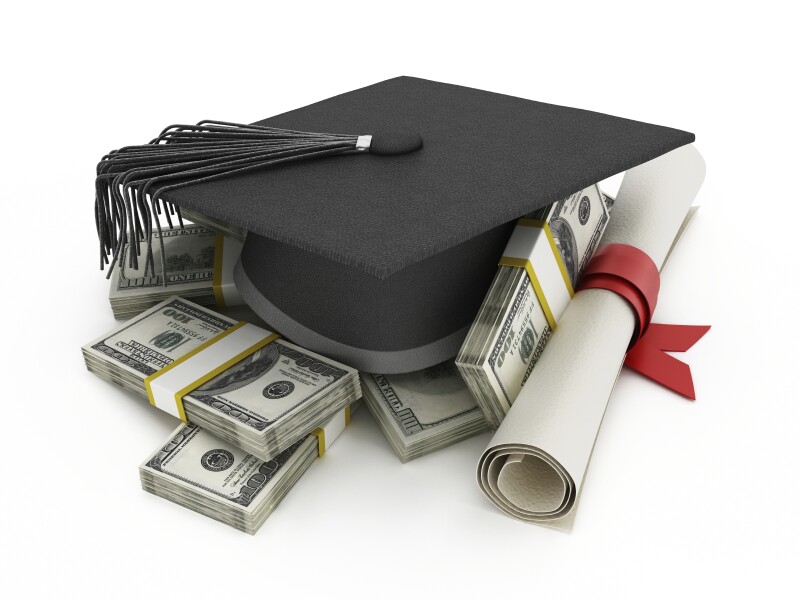 The president today signed an executive order that the administration says will allow nearly 5 million more borrowers to qualify for a program that keeps monthly payments on federal loans to no more than 10 percent of discretionary income. This plan has been available only to more recent borrowers, such as those who took out their first loan in October 2007 or later.
>> Get travel discounts with your AARP Member Advantages.
The expansion will allow those with older loans made directly from the federal government to participate in the Pay As You Earn option. The Department of Education will have to amend its rules, and this payment option is expected to be available by the end of 2015.
"The total amount of student loan debt in America today has grown to more than $1.2 trillion. This isn't just a problem. It's a crisis," Pamela Banks, senior policy counsel for Consumers Union, said in a statement. "The president's action will provide more people some badly needed help in tackling their student debts. Graduation ought to be a time for students and families to celebrate and move forward, but this mountain of debt is holding too many of us back."
Mark Kantrowitz, publisher of Edvisors Network, says borrowers with older loans are already eligible for relief under an income-based repayment plan, but it is not as generous as the Pay As You Earn plan.
"It 's improving a safety net, " he said, adding, "It 's a baby step. "
It 's also not clear how the government will pay for this, Kantrowitz says.
Pay As You Earn is geared toward lower-income borrowers, who get up to 20 years to repay their loans instead of the usual 10. With more time to repay, they also end up paying more in interest. However, after 20 years, any remaining debt is forgiven.
>> Sign up for the AARP Money newsletter
The maximum monthly payment under the program is 10 percent of discretionary income. (If your income is really low, your payments could be zero.)
Discretionary income is calculated as the difference between adjusted gross income and 150 percent of the poverty guideline for your state and family size. For the 48 states in the continental U.S. and the District of Columbia, the poverty threshold this year for a single person is $11,670. Payments rise over the years as the borrower's income goes up.
You can check the Education Department's calculator to see whether you would qualify, what your monthly payment would be and how much more you would pay in interest over the course of the loan.
For instance, take a college grad with average debt of $29,946 after four years at a public institution. A borrower earning $38,000 a year would qualify for the payment plan, starting off with payments of $171 a month - or $100 less than the standard payment - over a period of 149 months, according to the calculator.
Grads earning only $22,000 a year would start off paying $37 per month, an amount that would gradually rise as income rose, over 240 months. At that point, the calculator estimates they would have repaid $24,246. The remaining balance, $23,457, would be forgiven.
On the other hand, someone earning $100,000 out of school wouldn't be eligible for the program.
The federal government offers other loan repayment plans to help struggling borrowers. One of the side benefits to the president 's initiative today is that it raises awareness of other repayment options, Kantrowitz says.
Photo: BarisSimsek/iStock
Also of Interest

See the AARP home page for deals, savings tips, trivia and more