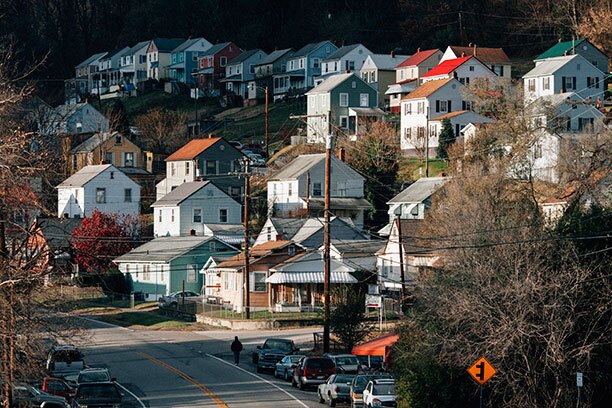 People in the boomer generation, those born between 1946 and 1964, are celebrating the 50th birthdays of their youngest members in 2014. To mark this event, AARP asked Washington, D.C.-based photographer Jared Soares to explore Boomer, W.Va.

To get to Boomer, follow the Kanawha River southeast from Charleston, West Virginia's capital city, for about 30 miles. With a population of nearly 600 people, Boomer rests on Historic Route 60, part of the Midland Trail National Scenic Highway. In the early 1900s, the town saw rapid growth when Boomer Coal and Coke Co. coal mines opened.

The town of Boomer is named in honor of John Boomer Huddleston, one of the early pioneers who settled in the Kanawha Valley. During the 1800s, Huddleston built his home in what is now Boomer. During the Civil War, his home was used as a hospital to treat wounded Confederate soldiers.

Today, the town boasts five churches, a hair salon, a restaurant, a bar, a post office, two schools and a mechanic's garage but no traffic lights. Despite the unincorporated town's minute population and remote location, longtime resident Jo Ann Bryant views it as a positive. "I can't imagine living anywhere else. It's a place filled with good families," she said.

>> Get travel discounts with your AARP Member Advantages.

To see more images from Boomer, head over to the AARP Photo Instagram account.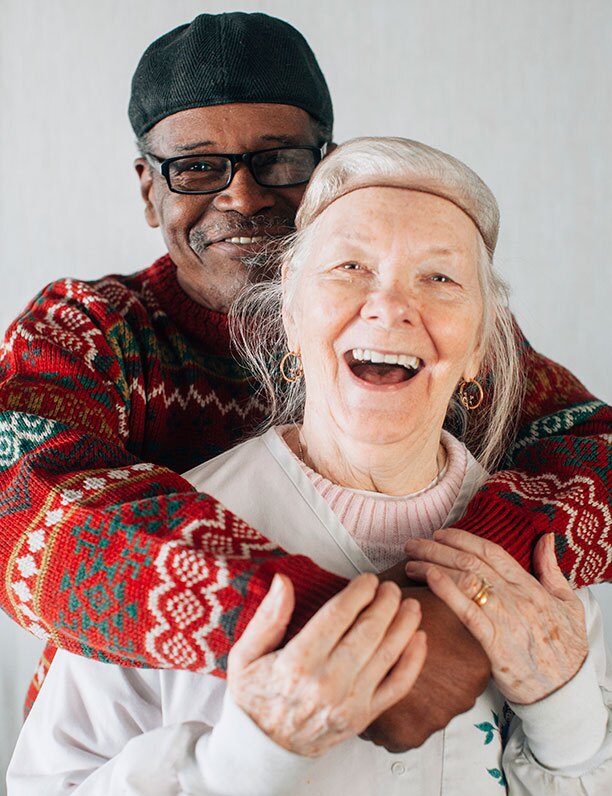 Photos: Jared Soares













Also of Interest



See the AARP home page for deals, savings tips, trivia and more