7 noticias de impacto esta semana
Estas son las 7 noticias más impactantes de la semana. ¿Estás de acuerdo? Si no es así­ comparte tu opinión en los comentarios:

1. Argentina y Alemania juegan la final del Mundial: Después de 24 años argentinos y alemanes se vuelven a dar cita en la final de una Copa del Mundo. Esta vez lo han hecho en Brasil, para decidir cuál es el nuevo campeón del fútbol mundial. Mientras los teutones quieren conquistar su cuarto tí­tulo, los albicelestes luchan por sumar su tercera corona. Messi sueña con ser tan grande como Maradona, pero al frente tendrá al poderoso equipo alemán que ya se dio el lujo de sacar a los anfitriones. ¿Quién ganará?




2. ¿Cómo resolver la crisis humanitaria por los niños inmigrantes?: Mientras que el presidente Barack Obama solicitó al Congreso de EE.UU. $3.700 millones en fondos especiales para atender la oleada de inmigrantes indocumentados -especialmente de niños centroamericanos-, México anunció que impulsará el ingreso formal al paí­s a través de la Tarjeta de Visitante Regional para guatemaltecos y beliceños, con la que podrán estar hasta por 72 horas en los estados de Campeche, Chiapas, Quintana Roo y Tabasco. La pregunta es: ¿Servirán estas medidas? o ¿son paños de agua tibia a un problema que exige mayor compromiso de todas las partes?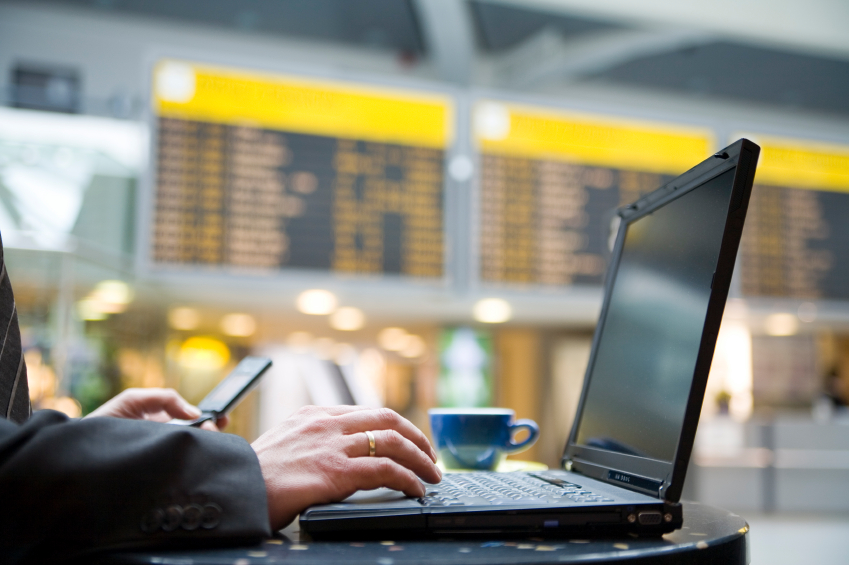 3. Nuevas medidas de seguridad en aeropuertos: El gobierno de EE.UU. anunció esta semana nuevas medidas de seguridad para los viajeros que tengan como destino este paí­s. Según la Administración de Seguridad en el Transporte (TSA), a los pasajeros en algunos aeropuertos de otros paí­ses con vuelos a Estados Unidos se les exigirá encender sus aparatos electrónicos para demostrar que funcionan y que no son dispositivos explosivos. La TSA no permitirá que los pasajeros aborden los aviones con dispositivos que no enciendan. En ese caso, el viajero podrí­a quedar sujeto a revisiones adicionales.

4. Descubren a 'Pelagornis', el ave marina más grande de la historia: Los huesos fosilizados de las alas de un pájaro de más de 7 metros desenterrados en Carolina del Sur, pertenecí­an al ave más grande de la historia, según cientí­ficos. Las alas del 'Pelagornis Sandersi' eran el doble de grandes de las del Albatros real actual, de acuerdo con la investigación publicada en la revista cientí­fica Proceedings of the National Academy of Sciences. Con su largo pico con dientes afilados, el animal era capaz de sobrevolar inmensas extensiones de mares en busca de una presa hace entre 25 y 28 millones de años atrás.

5. Se agudiza la crisis de Medio Oriente: Parece que el ciclo violento de venganza y represalias en Medio Oriente solo empeora. Mientras los militantes lanzan rondas de cohetes desde Gaza, Israel responde con oleadas de ataques aéreos. Hamas juró que su enemigo pagarí­a el precio e Israel convoca a cientos de reclutas y fortalece sus posiciones alrededor de Gaza. La tensión entre palestinos e israelí­es siempre ha sido notoriamente convulsa y presenta estallidos letales periódicamente. ¿Podrí­a ocurrir de nuevo?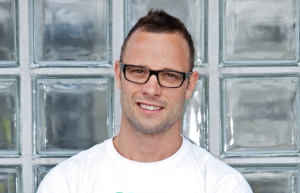 6. Pistorius conocerá su destino judicial en agosto: El juicio contra el atleta sudafricano Oscar Pistorius fue aplazado hasta el 7 de agosto, cuando las partes expondrán durante dos dí­as sus conclusiones finales en el caso, en el que se investiga si el corredor mató intencionadamente a su novia, la modelo Reeva Steenkamp. La jueza del Tribunal Superior de Pretoria Thokozile Masipa ordenó el aplazamiento después de que la defensa diera por concluida su argumentación, tras declarar el último de sus testigos.

7. El virus chikunguaña se extiende en América: La difusión de la fiebre causada por el virus chikunguña continúa en el continente americano, informó esta semana la Organización Panamericana de la Salud (OPS) y Organización Mundial de la Salud (OMS) con rápida difusión en República Dominicana, Haití­ y paí­ses del Caribe. Se va extendiendo hacia el el resto del continente, especialmente en lugares tropicales donde prospera el mosquito aedes. "Esta enfermedad es viral y dura en promedio de 5 a 7 dí­as. Presenta caracterí­sticas que son benignas, autolimitadas y no deja secuelas", destacó el Ministerio de Salud de Salvador el pasado 11 de junio. Sus sí­ntomas son "fiebre con erupción en piel, dolores articulares y musculares".