Conoce los estados que ofrecen mejores oportunidades a las mujeres
Las mujeres del estado de Maryland están mejor económicamente que sus contrapartes en cualquier otro estado, según un informe que busca evaluar el acceso a oportunidades y seguridad económica de las mujeres en Estados Unidos.

Fotos: 25 mujeres que dominan al mundo.

Se trata del segundo de una serie de siete informes del " Status of Women in the States" (Situación de la Mujer en los Estados) (en inglés), realizado por el Instituto de Investigación de Políticas de la Mujer, que también encontró que ellas tienen más probabilidades de vivir por encima de la línea de pobreza en Alaska, ser propietarias de negocios en Maryland y tener (mujeres y hombres) seguro de salud o una licenciatura en Massachusetts.

Esos cuatro factores fueron elegidos hace años en un esfuerzo por "identificar qué tan bien les va a las mujeres", dice Cynthia Hess, quien encabezó el estudio. Cuando se combinan, los cuatro factores en el informe se esboza un cuadro compuesto de la autonomía social y económica de ellas en todos los estados, siendo las de Maryland las más favorecidas, superando por muy poco a las de Massachusetts.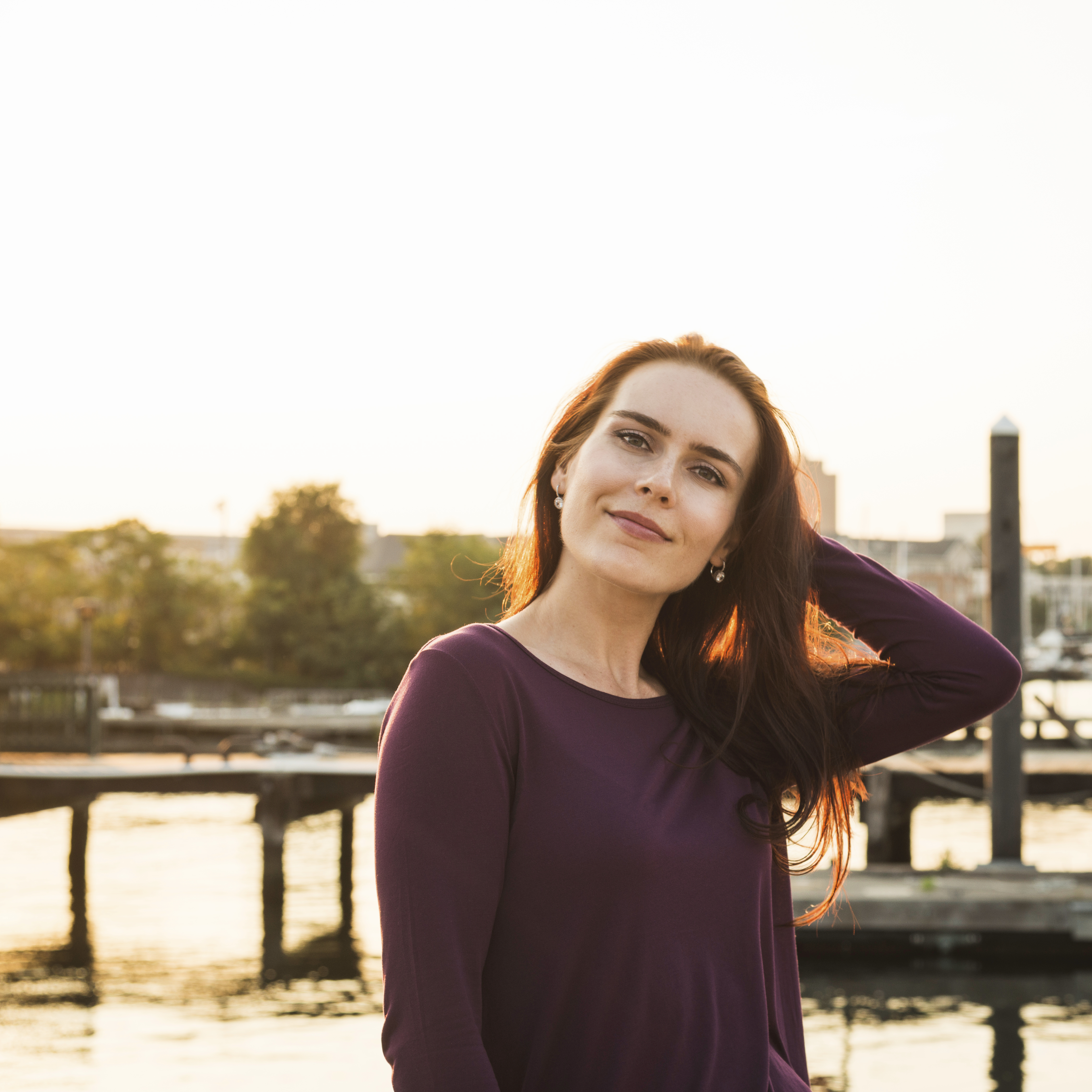 La elección de las variables para toda la serie sobre el Estado de las Mujeres se hizo con la ayuda de un comité, formado en su mayoría de expertos académicos en temas y problemas de la mujer, provenientes de diez estados. "Para cada uno de los indicadores elegidos se estudiaron las diferencias entre los estados y a través del tiempo (si había dos que se comportaron de manera similar y aparentemente midieron lo mismo, eligieron uno)," explicó Hess.

Suscríbete a nuestro boletín.

Desde el lanzamiento de la serie de informes en 2004, dos de los cuatro indicadores han mejorado a nivel nacional. La proporción de mujeres con un título de licenciatura (universitario) aumentó 6,9 puntos a 29,7% y la relación de propietarias de un negocio creció del 26 al 28,8%.

Al mismo tiempo, la proporción de mujeres que viven por encima del nivel de pobreza se redujo del 87,9% a 85,4% y el porcentaje de las que tienen seguro de salud se redujo de 82,3% a 81,5%, aunque los últimos datos del 2013 omiten el impacto de Obamacare. El informe es más descriptivo que analítico y hace un seguimiento a los progresos, mas no explica lo que lo está impulsando.

Desde el informe de 2004, 21 estados y Washington, D.C. han ganado terreno en sus puntuaciones compuestas, con la capital estadounidense y Hawái registrando las mayores ganancias. Indiana y Nevada han visto los mayores descensos.

Mississippi tiene la puntuación más baja en el índice compuesto de pobreza y oportunidades.

El noreste es la mejor región para ellas

Por regiones, la mejor representada es el Noreste de Estados Unidos, con Connecticut, Massachusetts, New Hampshire y Vermont en el grupo de los 10 mejores. El top 10 también incluye a Colorado, Hawái, Maryland, Minnesota, Nueva Jersey y Virginia.

La región representada con mayor fuerza entre los estados del fondo del ránking es la del Sur, que es el hogar de seis de los 10 países que presentan los peores resultados. Estos son: Alabama, Arkansas, Kentucky, Louisiana, Mississippi, Tennessee y Virginia Occidental. Los otros que se encuentran en la parte inferior son Idaho, New Mexico y Oklahoma.

Cuando se trata de seguro de salud, las mujeres adultas —entre los 18 y 64 años— tienen tasas de cobertura más altas que los hombres. En todo el país, el 81,5% de estas mujeres están cubiertas, en comparación con sólo el 77,1% de los hombres.

Las tasas de cobertura para las mujeres fueron más altas en Massachusetts, donde el 96,2% de las mujeres adultas —no ancianas— tenía seguro de salud. Washington, D.C. fue el siguiente con una tasa de 94,3%, seguido por Vermont, con 93,3%. El resto de los diez estados fueron: Connecticut, Delaware, Hawái, Iowa, Maryland, Minnesota, Pennsylvania y Wisconsin.

Los estados del sur y sureste tienen los puntajes más bajos en este indicador, con Texas mostrando las tasas más bajas de cobertura: tan sólo 71,7%, seguido de Florida, Arkansas, Georgia, Louisiana, Mississippi y New México.

Sin importar la raza, las mujeres tienen consistentemente más probabilidades de tener cobertura en comparación con los hombres, según el informe.

¿Dónde están las más educadas y las que tienen negocios?

Las mujeres superan a los hombres en grados universitarios desde hace 34 años, y ahora representan más de la mitad de los estudiantes en esos centros educativos.

Washington, D.C. lidera el grupo en el nivel de educación con un alto porcentaje, con más del 53% de las mujeres con un título de licenciatura o nivel superior. Massachusetts es el segundo con 40%, seguido de Maryland con un 38% y Colorado y Connecticut, con más del 37%.

¿Quieres ahorrar? Recibe descuentos en compras, entretenimiento, salud y mucho más.

El nivel de estudios es bajo para las mujeres en West Virginia, donde sólo el 19% tienen un título de licenciatura o superior. La tasa de un 21% en Arkansas, cerca de 22% en Mississippi y por encima de 22% en Nevada.

Casi el 29% de las empresas a nivel nacional son propiedad de las mujeres, desde 2007, un incremento de 2,8 puntos con respecto a la década anterior.

Un puñado de estados venció la media nacional, encabezado por Maryland, donde el 32,6% de los negocios son de mujeres. La cuota eN Nuevo México es casi el 32%, mientras que en Hawái y Georgia es más o menos el 31%. Dakota del Sur tiene la tasa más baja de los negocios donde las mujeres son las dueñas con el 22%. La tasa de más del 34% de Washington, D.C. es superior a cualquier estado.

También te puede interesar:
Foto: 1MoreCreative/istockphoto