¿Qué tanto te estresa el uso de las redes sociales?
Los temores que muestran de algunos expertos sobre la 'tiranía' que ejercen las redes sociales, los teléfonos móviles e internet en la vida de los usuarios y el estrés que les causan son infundados o, por lo menos, exagerados.
Por lo menos, así lo sugiere un estudio del Pew Research Center, que concluye que la interacción con los medios sociales no necesariamente es estresante y que los usuarios habituales de la tecnología digital no tienen niveles más altos de estrés que los demás.
Ve también: Sitios web y Apps para comprar »
"No hay pruebas en nuestros datos de que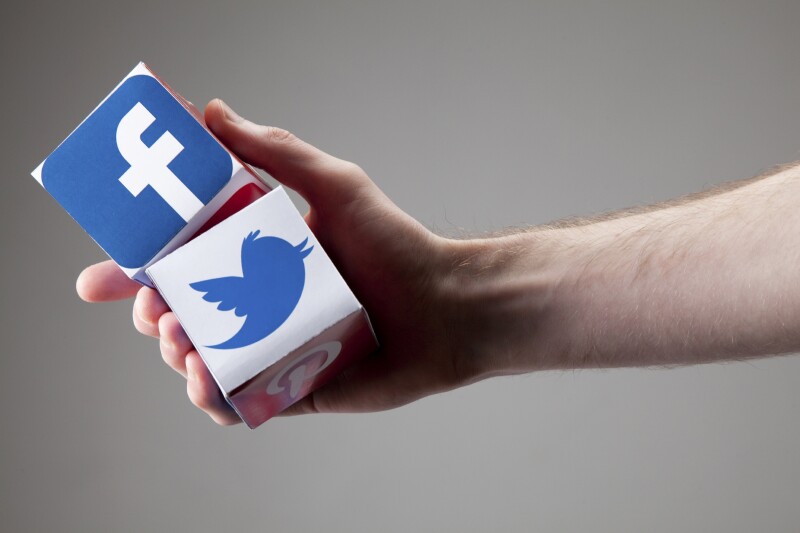 los usuarios de redes sociales sientan más estrés que las personas que utilizan menos las tecnologías digitales o nada en absoluto", dice en un comunicado Keith Hampton, coautor del estudio e investigador de Rutgers University que dirigió el informe.
Hampton explicó que no apoya la teoría de que la gente se estresa solamente por mantener activas sus cuentas de Twitter y Facebook.
Sin embargo, la encuesta, realizada entre 1.801 estadounidenses, muestra que el estrés que enfrentan algunos usuarios en las redes como Facebook se vincula al "costo de la compasión".
La información sobre los momentos difíciles que atraviesan otras personas, como la pérdida de empleos y muertes, los problemas que sufren amigos y familiares, pueden provocar una forma de estrés "contagioso", según el informe titulado ' Social Media and the Cost of Caring'.
Suscríbete a nuestro boletín »
Un dato curioso es que mientras no hay ninguna diferencia estadística en la tensión entre los hombres que utilizan las redes sociales, los teléfonos móviles o internet y los hombres que no lo hacen, entre las mujeres el nivel de estrés es de 21% más bajo para quienes utilizan Twitter varias veces al día, envían o reciben 25 correos electrónicos y comparte dos fotografías digitales a través de su teléfono cada día, según la encuesta.
Las herramientas electrónicas "pueden proporcionar a las mujeres un mecanismo de defensa de baja exigencia y fácil acceso que no experimentan o aprovechan los hombres".
En cuanto a la tensión añadida, una mujer con un número medio de amigos en Facebook es consciente de un 13% más de eventos estresantes de las personas más cercanas, como divorcios o muertes.
Descuentos de Tecnología para Socios de AARP »
Un usuario masculino típico de Facebook recibe información sobre un 8% más de eventos estresantes. El conocimiento de los problemas en la vida de otros puede contribuir al propio estrés de las personas, según la encuesta.
El informe del Pew Research Center está basado en una encuesta realizada entre el 7 de agosto y el 16 de septiembre y el margen de error para la muestra total fue de 2,6 puntos porcentuales.
Y a ti, ¿qué tanto te estresan las redes sociales?
Foto: mattjeacock/Istockphoto
También te puede interesar: