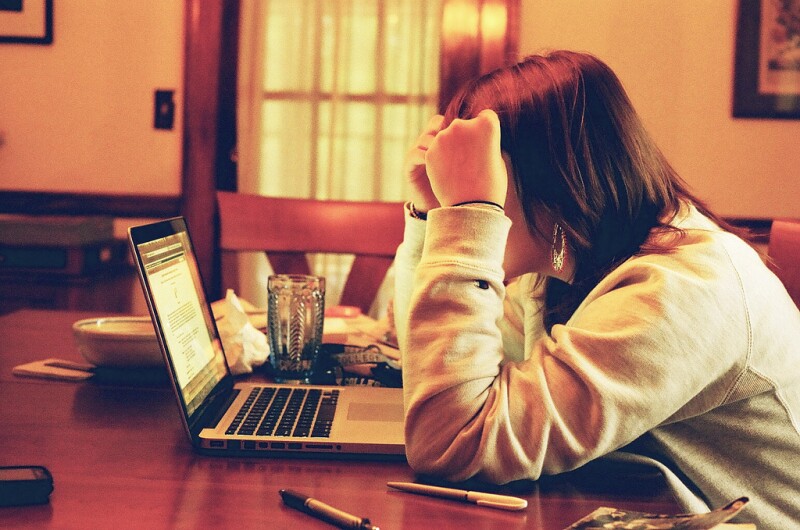 Q: I've been a widow for almost three years and have gone on some dating sites. I just turned 70, and most of the men in my age category are looking for 50 to 60 year-olds. I don't look 70, but I don't look 50 either. I have a difficult time putting things into an email. How and where do I start to email a man I think I may want to meet in person?

Dr. Pepper Schwartz: The most important thing to do is to reassure him that there is some really good reason he would like to meet you. It's a good short-term -and long-term -strategy. Study each man's profile closely and see what his passions are. Pick someone who likes what you like -children or grandchildren, travel, golf, volunteering -and then let him know this is not a trivial interest.

Let's say you are interested in politics and were involved in the last election, and you notice he shares your political values and was also active. Then engage him in a discussion about why this was important to you and what you thought was at stake for the country. Or, if he is an art enthusiast and you are as well, talk about why art is so important to you and what museum shows you have enjoyed. You get the picture. Talk about real things that you both share -and if you have trouble expressing yourself on paper, have a friend help you craft the letter. You aren't doing anything wrong as long as you are writing the truth.

If you get some interest from the person you write, you must be able to continue on by phone. If you think you do better in person than on the phone, then be brief on the phone, say why and suggest a coffee date. You will find someone within your age group who is looking for someone who is right for him, and won't need you to be 10 years younger.

Photo by Jessie Jacobson.

Dr. Schwartz answers questions every Monday, Wednesday and Friday. Submit your question here. Read more of Pepper's columns here . And be sure to follow Pepper on Twitter @pepperschwartz.