Former CDC Director Tom Frieden to Talk About COVID-19 Boosters, Flu Shots in Upcoming AARP Tele-Town Hall
By
Andrew Soergel

, September 27, 2022 05:00 PM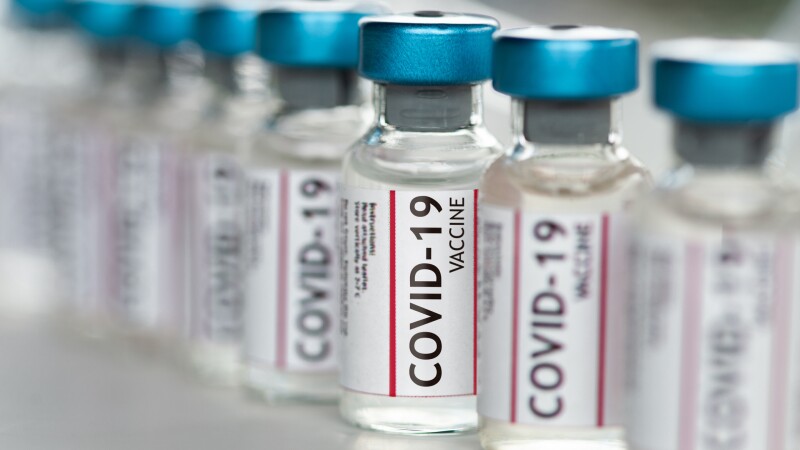 En español | Tom Frieden, the director of the Centers for Disease Control and Prevention under former President Barack Obama, will join us to discuss new bivalent COVID-19 boosters designed to give people better protection from omicron subvariants of the virus. We'll also discuss what's expected to be a difficult flu season this winter and new treatments for people with long COVID.

We'll also be joined by Anand Parekh, chief medical adviser at the Bipartisan Policy Center, and Sandra Clark, CEO of the nonprofit StoryCorps, who will discuss how adversity shapes our lives and how to best capture and preserve our stories of living through a global pandemic.

The event begins at 1 p.m. ET Thursday. It will be streamed on aarp.org, but you can also dial in and ask a question during the event by calling 855-274-9507 toll-free.