Google Glass: 5 Funniest Test Drives
By Kotei Kotey, June 20, 2014 04:16 PM
Benny and Rafi Fine, known on YouTube and across the Internet as the Fine Brothers, have made a name for themselves by capturing how people (mostly kids and teenagers) react to such things as old computers, rotary telephones, Psy (the "Gangnam Style" sensation), viral videos, Honey Boo Boo - well, you get the idea.

So maybe it was only a matter of time until the Fines set their sights on Google Glass, the newfangled - make that futuristic - technology that someday may take the world by storm.

In the meantime, here are the five funniest comments of veterans of the Typewriter Age as they take Google Glass for a test drive.

>> Get discounts on electronics with your AARP Member Advantages.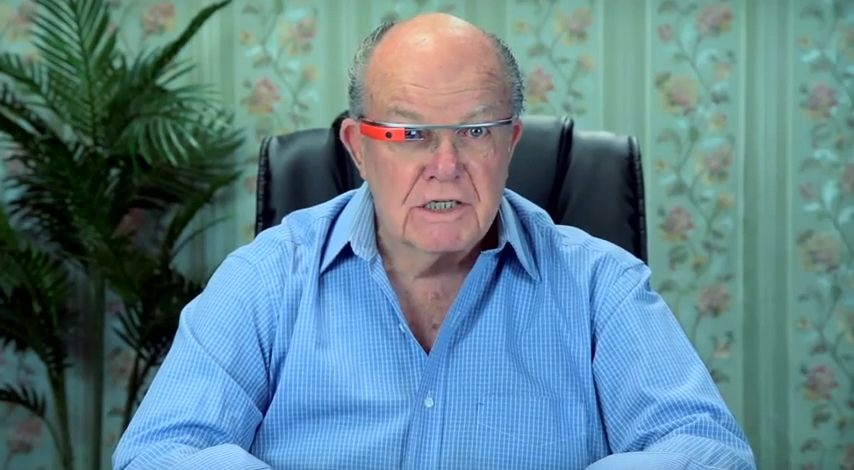 Don: "Spaceship 12 calling Earth! Spaceship 12 calling Earth!"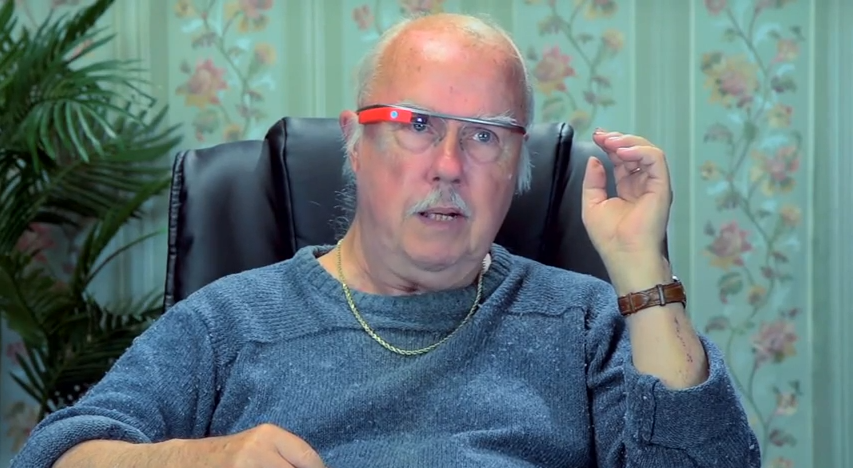 Richard: "You must sign in. How do I sign in without a pen?"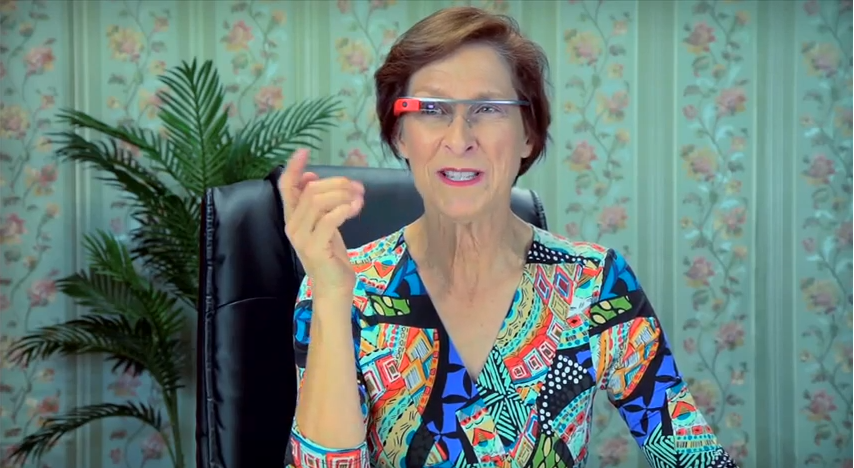 Libby: "OK, Glass. Glass, OK. What was it?"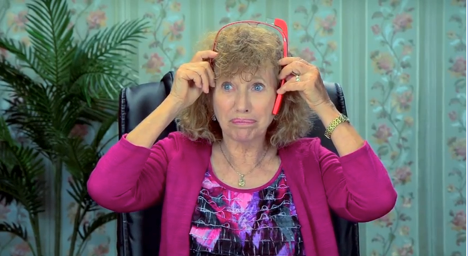 Vera: "This looks like my hearing aid."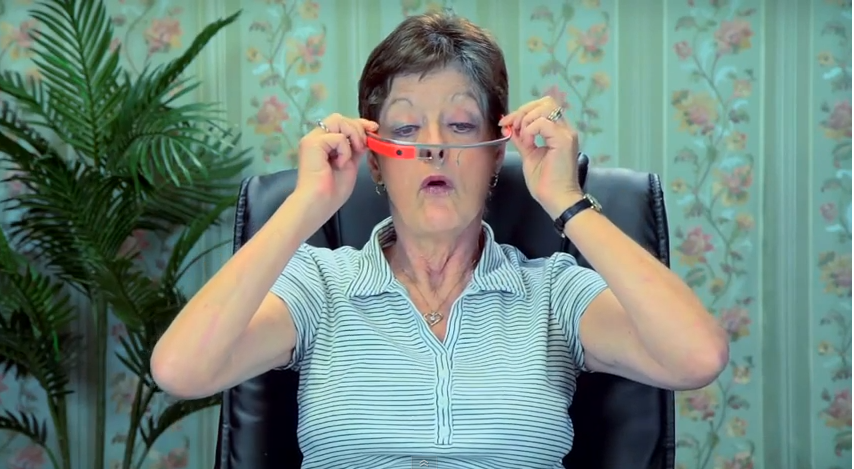 Pamela: "I was trying to see if there's something to plug in and download."
>> Sign up for the AARP Leisure Newsletter

Photos: Elders React to Google Glass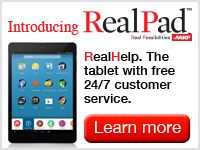 Also of Interest



See the AARP home page for deals, savings tips, trivia and more