Smartphones Everywhere! Except...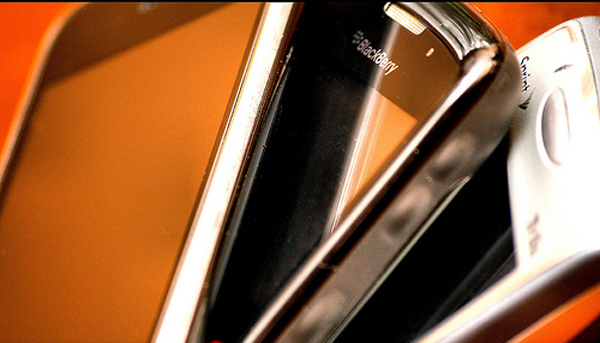 It's official.
Data from 2011 shows the United States joining a few other countries in majority adoption of smartphones over so-called "feature phones." What about AARP members?
According to new data out this morning from Pew Research, 16% more of American adults 45-54 and 9% more of adults 55-64 now own a smartphone, compared to 18% of the 18-24 year olds. Except... only 2% more of those over 65 have a smartphone.
Have you made the switch? If not, what's holding you back? Should we blog more apps for the 16% more of you who now have smartphones? Talk to us!