Surprise Status Symbol: Hybrid Cars
By Patrick Kiger , October 16, 2013 03:05 PM
The conventional wisdom about older car buyers is that they're primarily motivated by price, durability and the ease of getting in and out of a vehicle - factors that translate into a big, bulky domestic sedan. But a new study shows that some automobile shoppers 60 and older are going green and buying hybrids because it boosts their self-esteem and image.
Sign up for the AARP Money Matters newsletter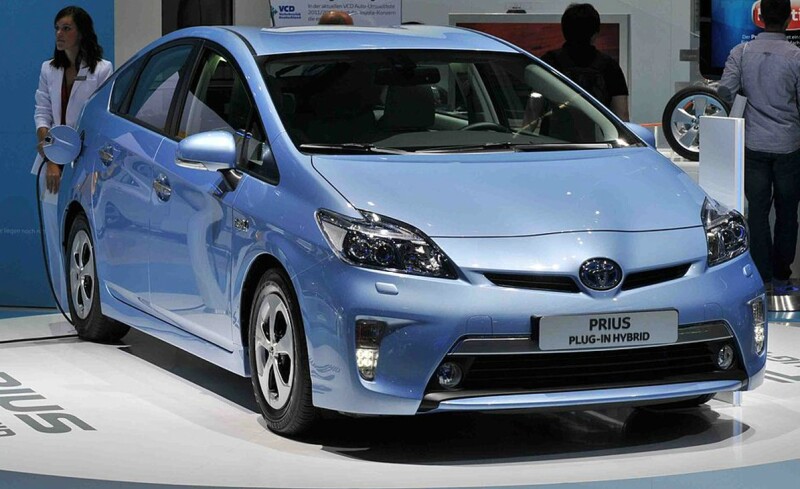 Researchers, led by Jay Yoo of Baylor University , looked at the attitudes of 314 people age 60 and older who had purchased hybrid vehicles. Yoo and his colleagues found that these buyers were influenced not just by factors such as price, but also by social values such as pride and prestige. (Emotional effects, interestingly, didn't have that much on an influence, which may cause automakers to rethink those commercials that play up the thrill of driving a fast, sporty car.)
The researchers found that older consumers believe that driving a hybrid car not only makes a good impression on other people but also makes them feel better about themselves.
"This knowledge can help as a marketing tool," Yoo says. "Hybrid cars have increased in visibility because of their environmental consciousness. So people may be willing to pay an extra $5,000 or so in order to think, 'I'm great, and this is good for the environment.'"
Get discounts on financial products and services with your AARP Member Advantages.
The Baylor study is buttressed by other research suggesting that older consumers are greener than anyone had believed. A recent study commissioned by home builder Del Webb, for example, found that 87 percent of boomers were interested in buying environmentally friendly technology, and that 54 percent wanted to own an electric car.
A 2008 study by J.D. Power found that the average hybrid-car owner is 54, four years older than the typical car owner.
Photo: Ralf Roletschek via Wikipedia
Also of Interest

See the AARP home page for deals, savings tips, trivia and more