Tech for Boomers: Security Cameras? Really?
By Beth Carpenter, September 16, 2010 02:56 PM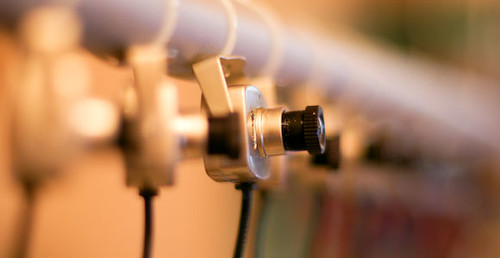 (via Jaymis)
Well, this is one I hadn't thought of. From U.S. News and World Report's roundup of gadgets boomers might find useful: "Internet-connected video cameras are a good DIY way of monitoring a house, small business, or vacation home via the Web."
Other notable mentions: Xbox 360 (with the sweet new sensor that turns your whole body into a game controller); smart power strips that save you electricity; and the iPad. Well, we knew that last one was coming.
What gadget did you never find useful until you were 50 or older?