What Happens to A Deceased Loved-one's Facebook Profile?
By Ian Cunningham, February 23, 2012 11:23 AM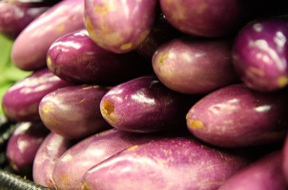 Nebraska has a bill before it's legislature that will address the difficult issue of a deceased person's online life by giving access to the executor of that person's estate. The bill does not just focus on Facebook, but takes into account the myriad social network, blogging and email accounts that a person can acquire over the years.



The bill states:

"A personal representative shall have the power, unless the personal representative's authority has been restricted by will or by court order, to take control of, conduct, continue, or terminate any account of a deceased person on any social networking website, microblogging, or short message service website, or email service website."
We leave behind a larger footprint now in the world. One that truly includes the most important information and the most trivial missive. So that our lives may have ended, our tweets and timeline still go on... and our kids get to sift through it all. Like sands through the hourglass, so are the posts of our lives.

Full text of the bill may be found here.

Photo credit: Svadilfari on Flickr.