American Airlines Drops Bereavement Fares
By Steve Mencher , February 28, 2014 02:42 PM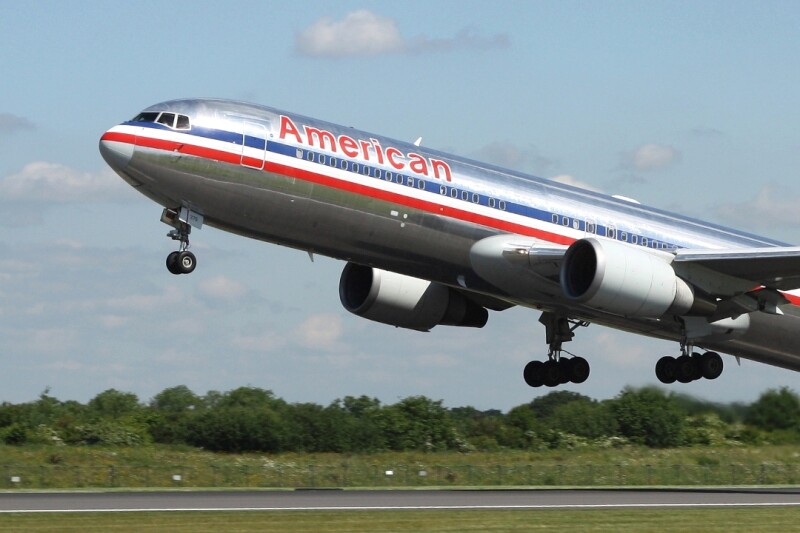 American Airlines has quietly ended "bereavement fares." The airline has dropped the special fares it offered if you could prove you were traveling to a funeral, or the bedside of a grievously sick relative.
Delta Air Lines and United Airlines are keeping their current bereavement policies in place, according to CNN. Delta forgoes penalties on changing flights; United offers a 5 percent discount. Carriers Southwest Airlines (and its AirTran brand) and JetBlue Airways have never offered bereavement fares, CNN reports.
Will there be fallout from the new policy? "It does make the airlines look heartless," travel blogger Johnny DiScala told CNN. "I've known people who didn't travel to a loved one's funeral because they couldn't afford the last-minute ticket."
And there's some predictable reaction via Twitter:

#AmericanAirlines terminated their bereavement fares. Note to doctor: Please pull plug on me on Tues & Wed when fares are cheapest #clueless - Jeff Morgen (@jmorgen411) February 28, 2014
But at Bloomberg Businessweek, the headline signals their point of view: Don't Mourn the Loss of Bereavement Fares. Justin Bachman writes: "It's not worth shedding a single tear for bereavement fares. Anyone shopping carefully - a group that might not include mourners - already knows that the 'break' airlines offered the bereaved have been, at best, pathetic. ... A bereavement discount is, as much as anything, a meaningless marketing gesture that does little to help distraught travelers."
American agrees that the discount has outlived its usefulness: "We remain committed to doing all we can to relieve the burden of travel for our customers in times of need," spokesman Matt Miller says in a statement emailed to news outlets. "With the advent of more choices, lower cost carriers and larger networks, the industry has started to move away from bereavement fares because walk-up fares are generally lower than in the past, and customers now have more opportunities to find affordable fares at the last minute."
Credit: RHL images/Flickr