One Small Voice of Change
By Tammy Gordon, October 17, 2012 10:27 PM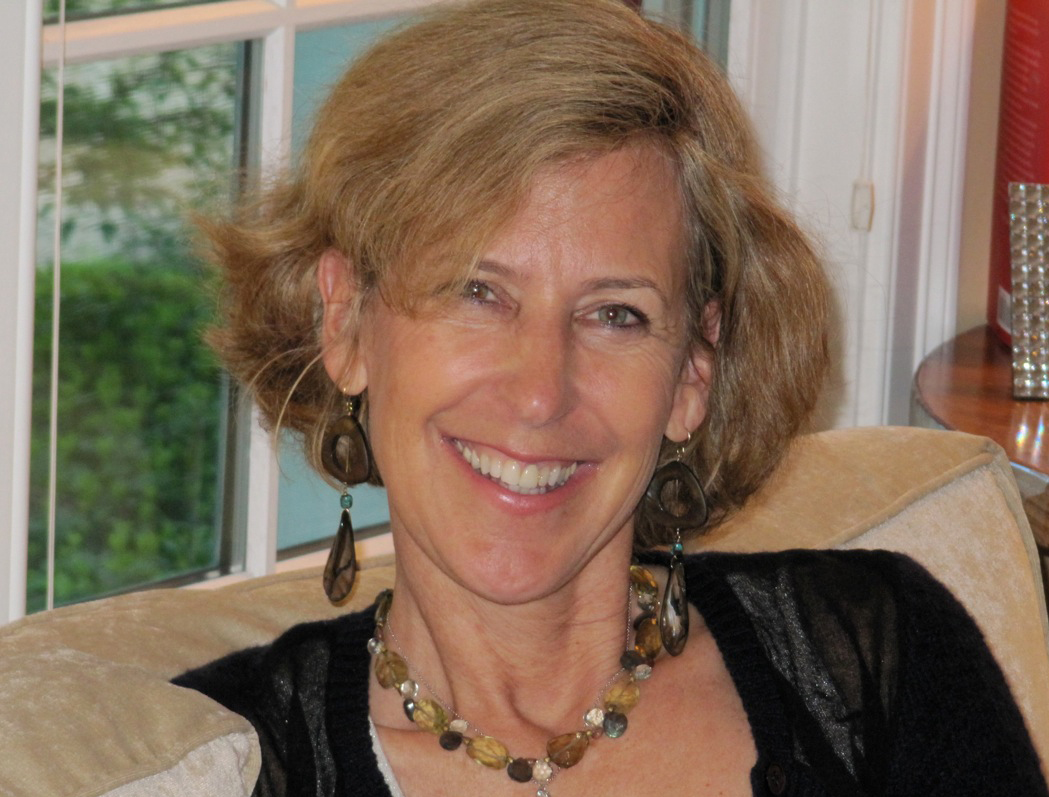 Felice Shapiro is a writer, entrepreneur, and publisher as well as the founder of Better After 50, a weekly online magazine. In addition to being a teacher and avid runner, hiker, and yogi, she is an AARP contributor.

So bright-eyed and passionate, Malala. Her small voice may hopefully become the ammunition that helps defeat the Taliban's ban on a girl's right to be educated. Is she too small, too alone and too wounded to effect change? Apparently not!

On October 9, 2012, Malala, just 14 years old, clings to life. She was shot in the head on her way home from school by an "unidentified person" who fired on her bus. This shooting has not quieted her message, however. In fact, it has gone global.

There are candlelight vigils throughout Pakistan, a community outraged (hopefully not temporarily) by this shooting.

At 14 years old, this child is a target of the Taliban. She has chosen to speak out about her fundamental right to an education and for all girls to have the right to go to school. I watch this and am fascinated to learn how her father has encouraged her to speak out. He is an educator and it is his girls' school that has been closed. He is outraged, she is outraged and chooses to speak out.

Her story is on the front page of every newspaper in Pakistan. She is inspiring a movement in her country to stand up against the Taliban. Our stomachs flinch as we watch this story from afar. As parents we are in fear for this child's life. Malala could be any of our children.

We are not exempt as we too have been drawn into the fight against the Taliban. To what effect? But now there is this small child who is taking on this monster. The David to the Goliath. It's the voice of truth. The voice of a child speaking from the heart, honestly, unprotected and courageous. We are afraid for her yet we cheer her on. What would we do if it were our child? Would we encourage her to go out into the lion's den knowing the risks?

Yet, her voice and message could perhaps create the groundswell that finally effects change for these girls. The whole world is watching.

There is something hopeful here. Her country is responding to the cruelty of this shooting. Her outspoken position illustrates the power of children to wake up both the leaders and the people. Hopefully her story will be the catalyst to make a change. We are not looking for Malala to be a martyr-we are praying for her recovery so she can continue her life's work. Keeping her story alive is our best way to help impact the movement to give girls everywhere the right to an education.

My vigil for Malala began by watching all the Youtube videos I could find. An amazing video by Adam Ellick tells the incredible backstory of Malala, her dad and her commitment to her education and her message.


I learned her father had been an incredible force in her life as he ran the girls' school where she studied that was closed by the Taliban in 2009. The Taliban had come down hard in the Swat region of Northern Pakistan close to the Afghan border where she lives, and she feared them as she and other girls walked to school every day.

Malala committed at the age of 11 to become a children's rights activist. She started to write a blog under a pseudonym for the BBC, and reported about the challenges of going to school.

You can see the 12-year-old Malala, her father by her side, meeting with Richard Holbrook, President Obama's top official in the region, requesting help for the education of girls. His response made me wince -it is empty and clearly another impetus for her to take the fight into her own hands. This was two years ago.

Read more about Malala's story and where she is now at Better After 50.