Dingell, Longest-Serving Congressman, to Retire
By Tamara Lytle, February 24, 2014 05:27 PM
Rep. John Dingell Jr. of Michigan has announced he will retire from Congress, leaving behind his record as the longest-serving Capitol Hill lawmaker in history.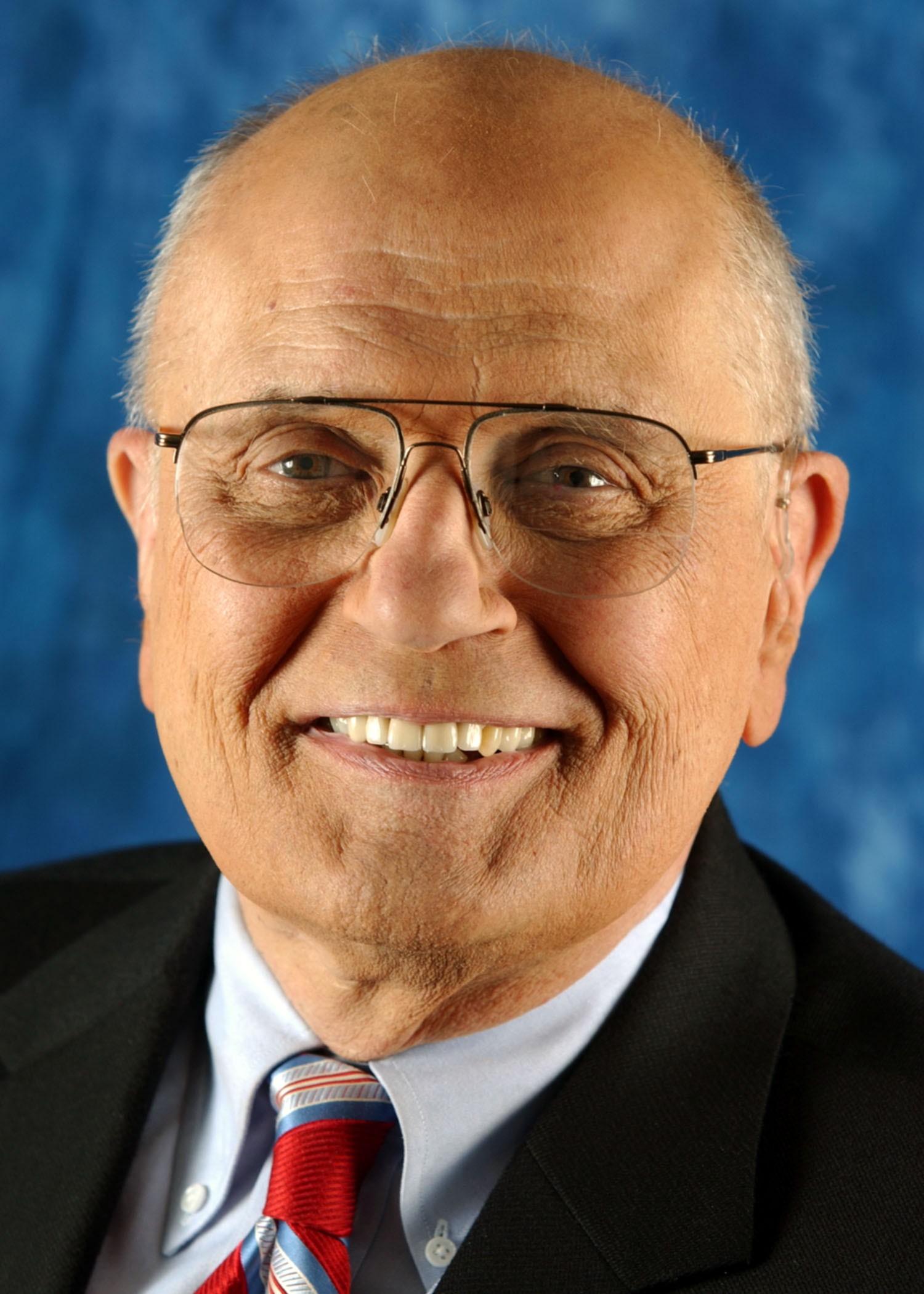 A Democrat, Dingell is one of 20 House members who have already announced their retirements (not counting those who are running for other offices, resigning or leaving for other reasons), according to this rundown from Roll Call .

Dingell served 58 years after replacing his late father and namesake in the seat. He was a proponent of the Affordable Care Act and talked about his accomplishments with the Detroit Free Press.

Speaking with the Detroit News, Dingell, 87, said that a combination of health issues and the mood of Congress drove his decision: "I'm not going to be carried out feet first. I don't want people to say I stayed too long."

He also told the News that his health was good enough to run again but that he wasn't sure he would be able to serve another full two-year term.

A more important factor, he said, was his disillusionment with Congress.

"I find serving in the House to be obnoxious," he said. "It's become very hard because of the acrimony and bitterness, both in Congress and in the streets."

Rep. John Conyers, also a Michigan Democrat, is the next-longest-serving member of the House, with 49 years on the job. Dingell is the longest-serving member of either chamber in history; the next closest was Sen. Robert Byrd, D-W.Va., who served 51 years in the Senate and a total of 57 years in Congress, including his tenure in the House.