Good News for an Older Americans' Safety Net
By Tamara Lytle, November 1, 2013 04:42 PM
Even if you aren't familiar with the Older Americans Act, you probably know of services it makes possible: Meals on Wheels, job training, senior centers and family caregiver support, among many others. The future of this safety net for older Americans looks a little brighter because, with bipartisan support, a key Senate committee advanced legislation to reauthorize the OAA on Oct. 30.

>> Sign up for the AARP Health Newsletter .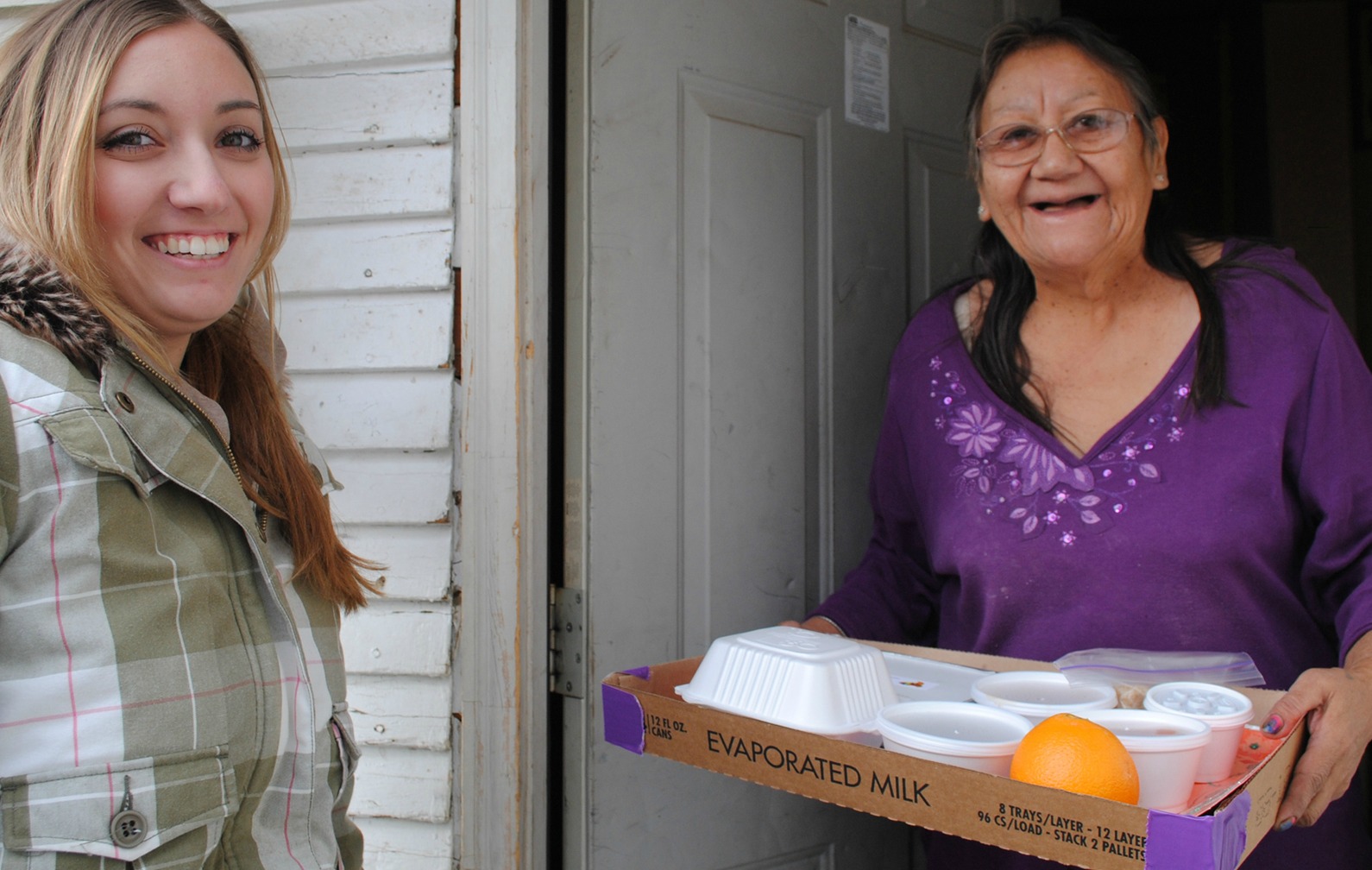 Reauthorization - the periodic process of tweaking, overhauling or ending a law's mission or simply letting it stand as is - is two years overdue. The Senate bill, introduced by Bernie Sanders (I-Vt.) and cosponsored by Tom Harkin (D-Iowa) and Lamar Alexander (R-Tenn.), would let the law stand pretty much as is.

More than 50 organizations support the bill, including AARP, which issued a statement: "AARP and its allies have been working tirelessly to lobby for this result, as AARP had been supporting a 'simple' reauthorization of the OAA out of worry that controversial changes would endanger the bipartisan coalition that had been built around it."

The bill now goes to the Senate floor.

Sanders emphasized the safety net value of OAA programs: "Seniors should not be worried about how they will get their next meal. They should not be forced to choose between paying their electric bills or buying their medications. They should have the supports available to them to remain in their homes and communities. American seniors deserve to live with dignity and with a sense of security, and the Older Americans Act helps to provide that."

>> Get discounts on financial products and services with your AARP Member Advantages.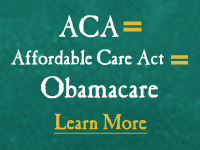 Also of Interest



See the AARP home page for deals, savings tips, trivia and more