Our Kareem Abdul-Jabbar Video Wins a Webby
By
Andrew Soergel

, April 28, 2022 02:49 PM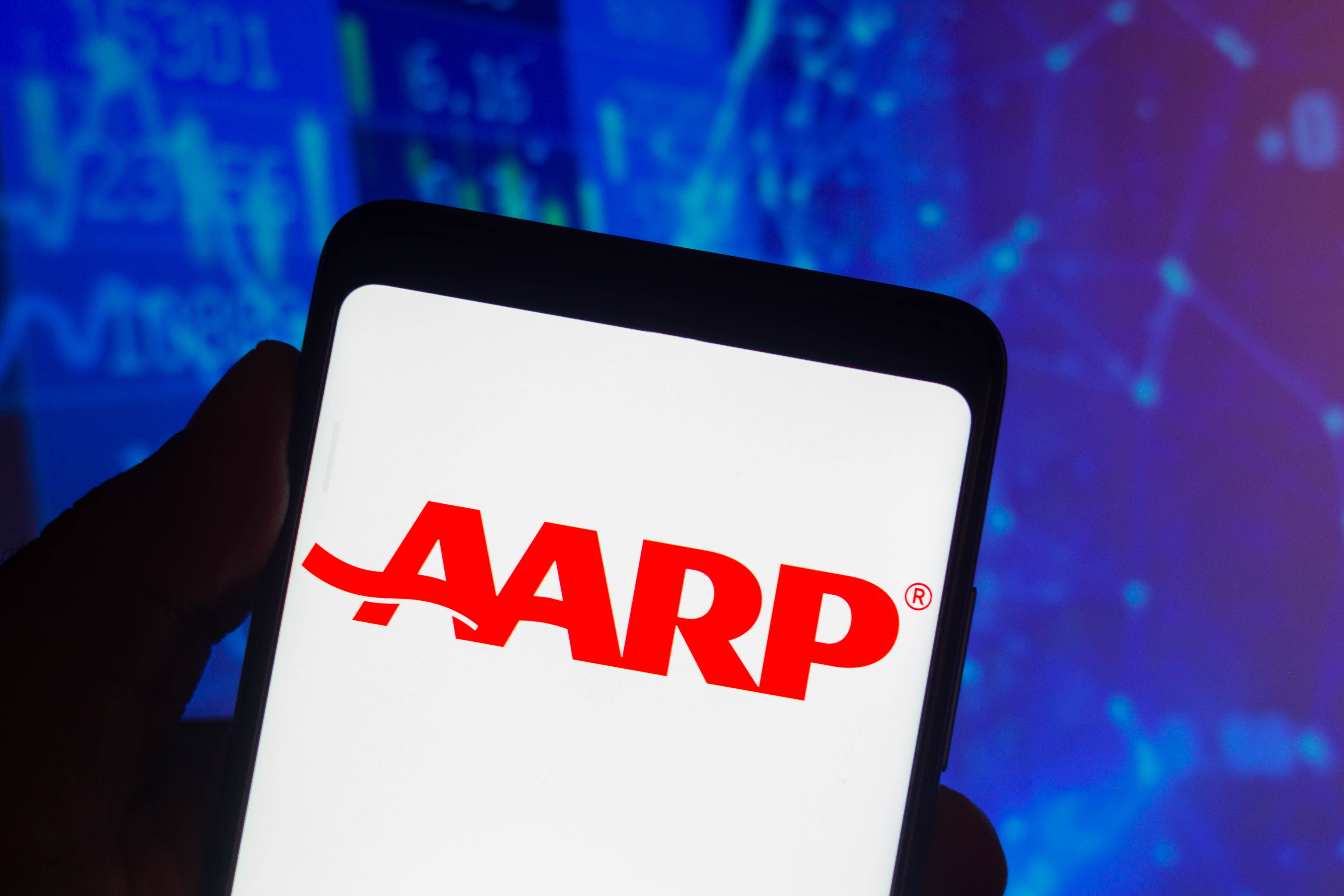 We won a People's Voice Webby for our video featuring basketball legend Kareem Abdul-Jabbar.

The video, which features Abdul-Jabbar paying tribute to Black athletes who paved the way for his success, was competing against packages from ESPN, CNN and other big names. It was one of five AARP finalists in this year's Webby Awards, which recognize excellence in digital content and drew more than 14,000 total submissions.

Our other finalists included:


Several other AARP projects were considered honorees but were not eligible for an award. They included our Reporting for Duty documentary series, which showcases inspirational stories of veterans and military families; The Arrow from AARP, our men's newsletter; and our Nostalgic Film Locations Instagram series.

Our team will be recognized at the 26th Annual Webby Awards celebration on May 16, in New York City.