11 Things We Didn't Know Last Week
By Steve Mencher, January 29, 2014 04:52 PM
News, discoveries and fun ...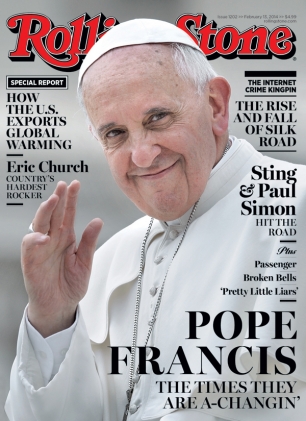 1. Francis is the first pope on the cover of Rolling Stone magazine. (Learn more at Rolling Stone)

2. The Grand Canyon could be 6 million years old ... and 70 million years old. (Learn more at NPR)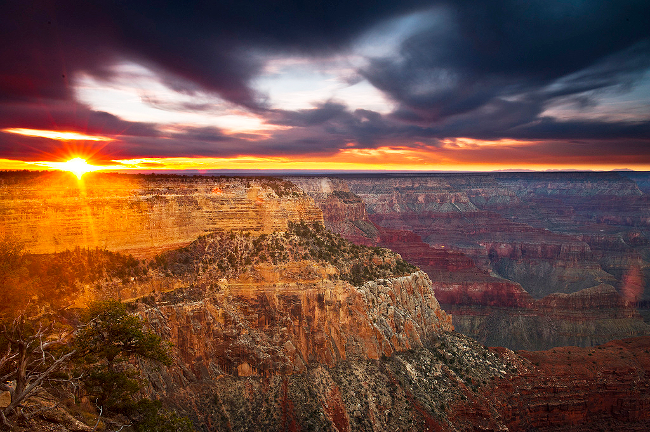 3. Men are more forgetful than women. (Learn more at Medical News Today)

4. Your cellphone carries 10 times more germs than your toilet. (Learn more at AARP)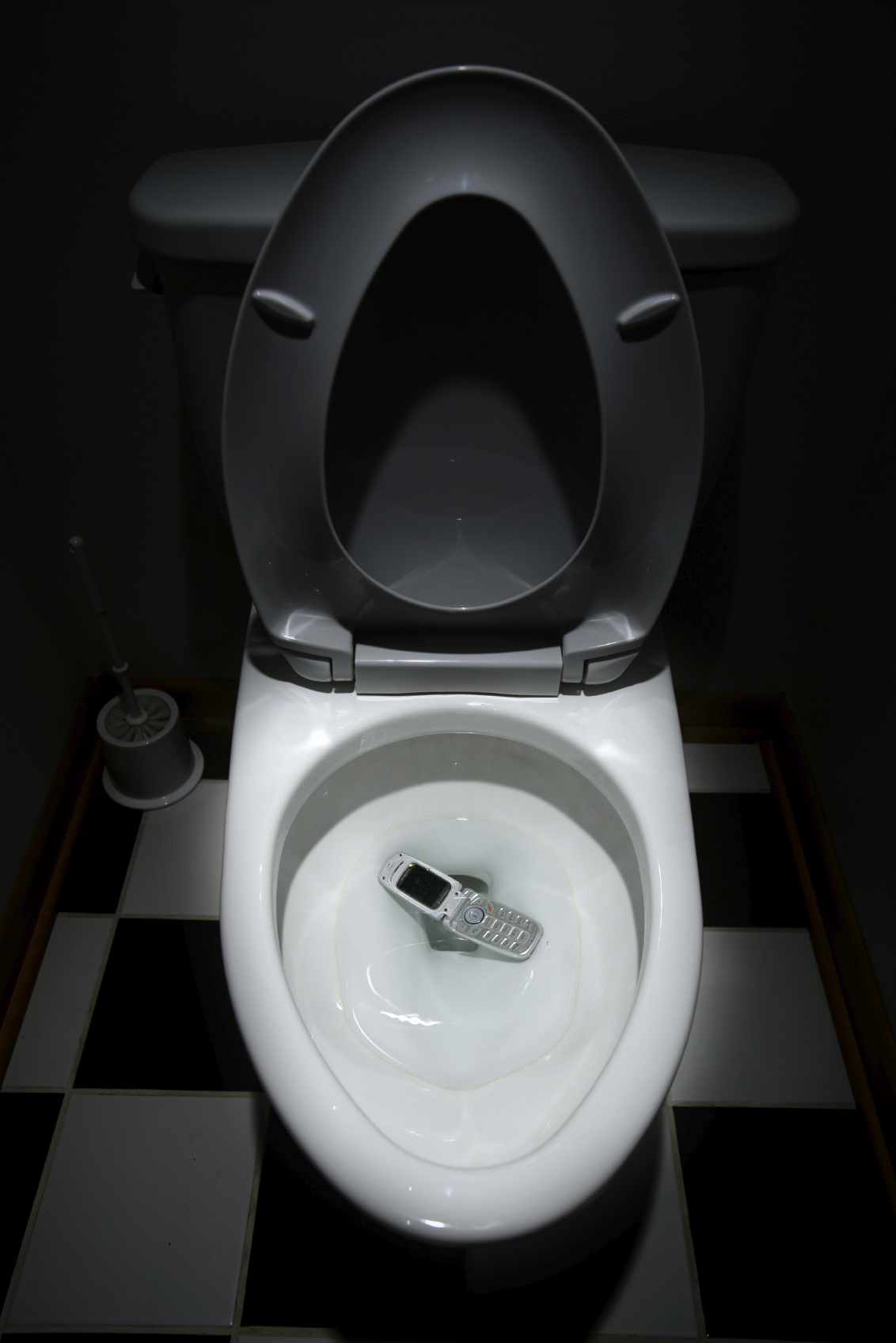 5. Cyber criminals are using malicious "RAM scraper" software to steal information about you and your credit cards. (Learn more at AARP)

6. A bean bag on a stick does a great imitation of the human hand. (Learn more at Wired)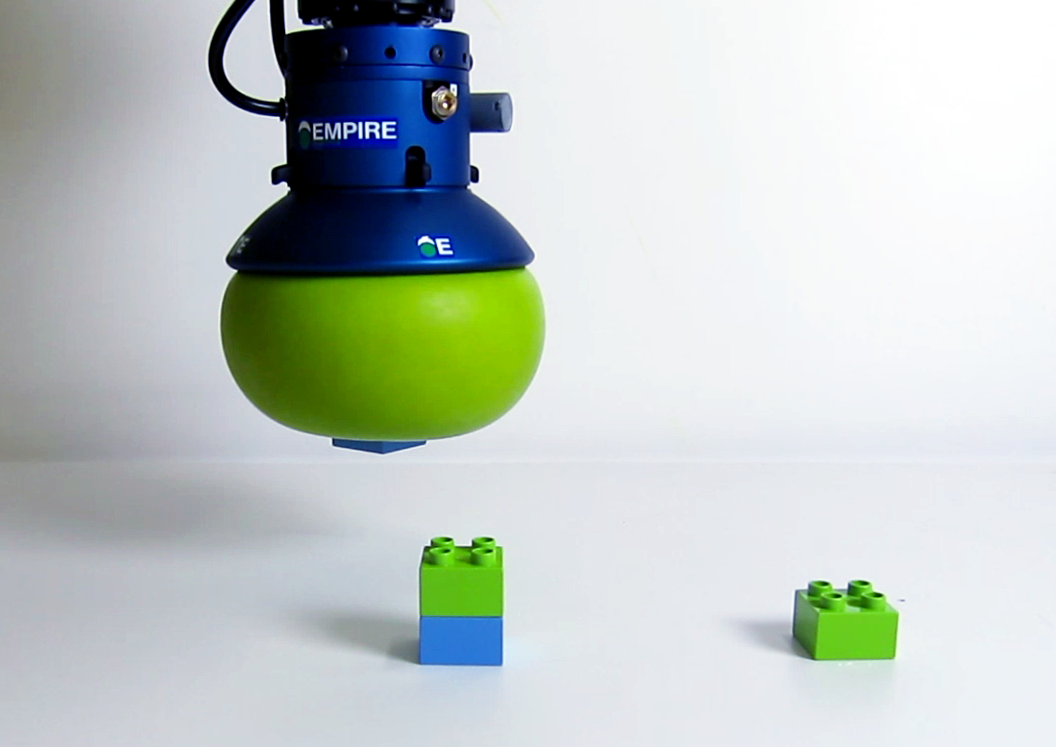 7. Turning down your thermostat might help you lose weight. (Learn more at MedicalXpress)

8. To celebrate its 100th birthday, Beverly Hills threw a party for centenarians. (Learn more at L.A. Times)

9. Down to its last £1 million (about $1.6 million), Great Britain's royal family must economize. (Learn more at NBC)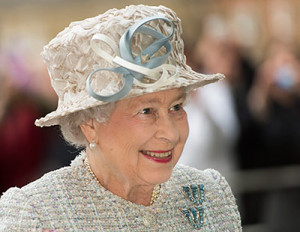 10. By many measures, Mississippi still ranks lowest among the 50 states. (Learn more at AARP)

11. In a real life sequel to the film Monuments Men, paintings looted by the Nazis are being sold at auction. (Learn more at Yahoo.com)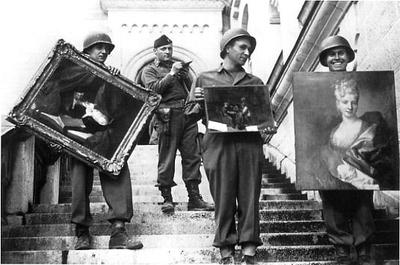 Bonus video: Everybody knows you can't just create a "viral" video. But so far, more than a million people have clicked to see Bill Gates wearing a chicken head, a tin foil hat and fake teeth.




Let us read 11 Things to you:

[soundcloud url="https://api.soundcloud.com/tracks/132066625" params="color=ff5500&auto_play=false&hide_related=false&show_artwork=true" width="100%" height="166" iframe="true" /]

Learn something this week? Mail your ideas to 11things@aarp.org, and we'll try to include your story next time.

On Twitter, we're using the hashtag #11things.

Images - Rolling Stone cover: Photo by Stefano Spaziani, courtesy of Rolling Stone; Grand Canyon: Jeremy Wilburn/Flickr; Cellphone in toilet: Bryan Faust/istockphoto; Versaball robotic hand: Courtesy of Empire Robotics; Queen Elizabeth: Photo by Mark Cuthbert/UK Press/Getty Images; "Monuments Men" in Germany: Courtesy of National Archives and Records Administration

Music: Longitudinal exploitation by Relias, via SoundCloud

>> Sign up for the AARP Leisure Newsletter

Also of Interest



See the AARP home page for deals, savings tips, trivia and more

>> Get entertainment and dining discounts with your AARP Member Advantages.