11 Things We Didn't Know Last Week
By Steve Mencher, February 26, 2014 05:46 PM
News, discoveries and ... fun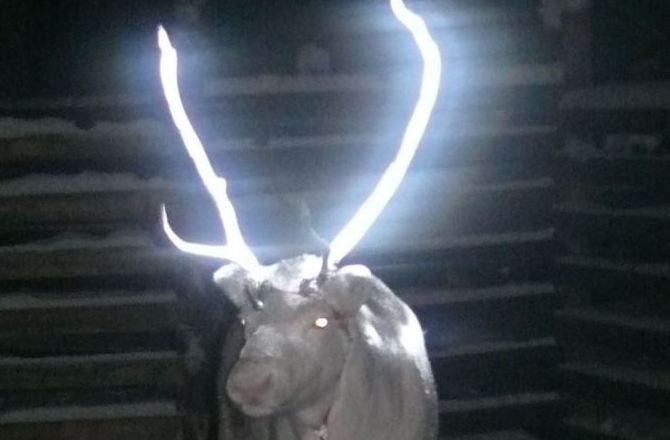 1. Antler makeovers are saving the lives of reindeer in Finland. (Learn more at NBC News)

2. Eating yogurt and avoiding fatty or sugary snacks could cut a diabetes risk nearly in half. (Learn more at AARP)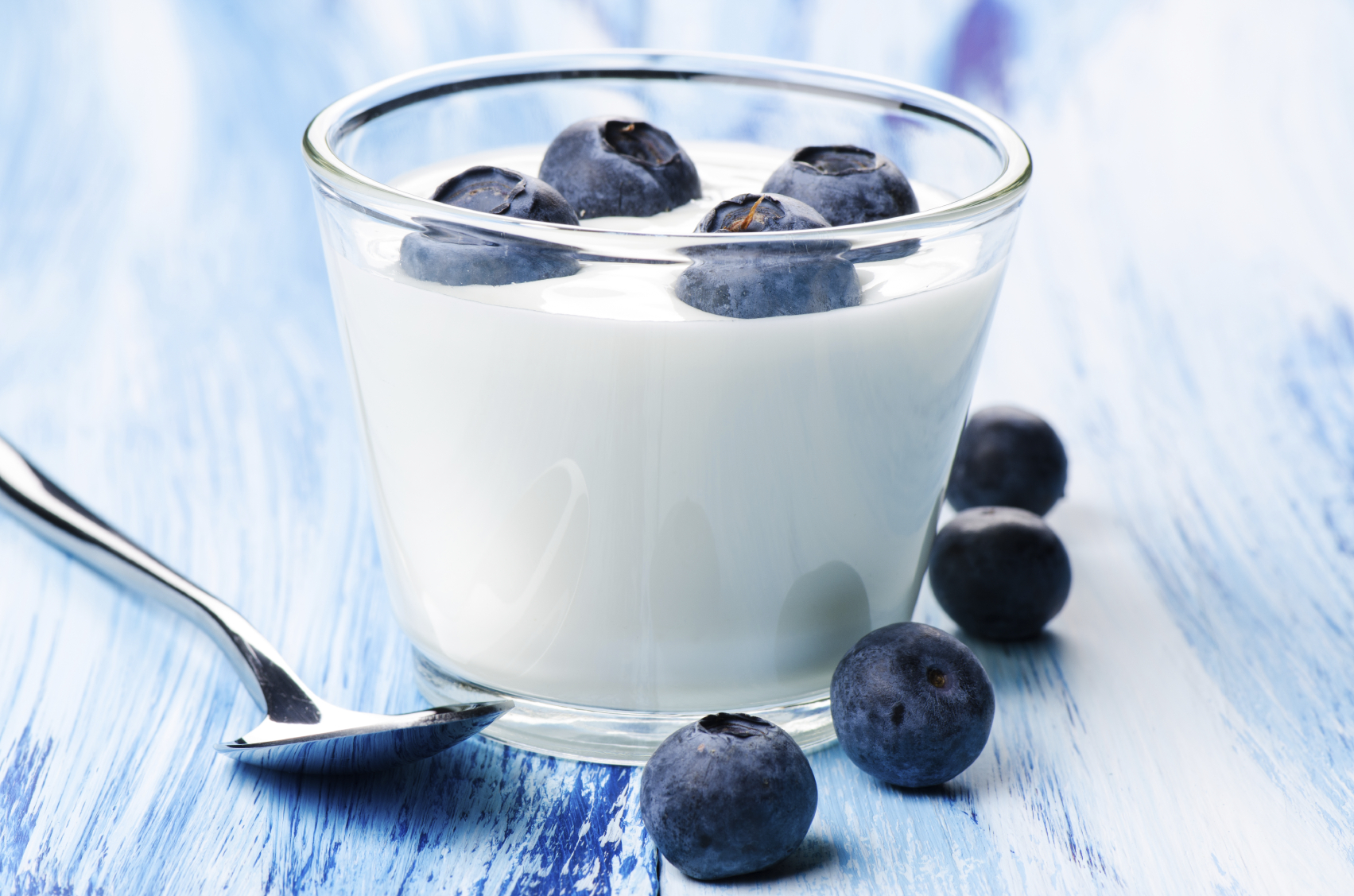 3. When man and his canine best friend hear emotion in a voice, they respond in similar ways. (Learn more at Daily Mail)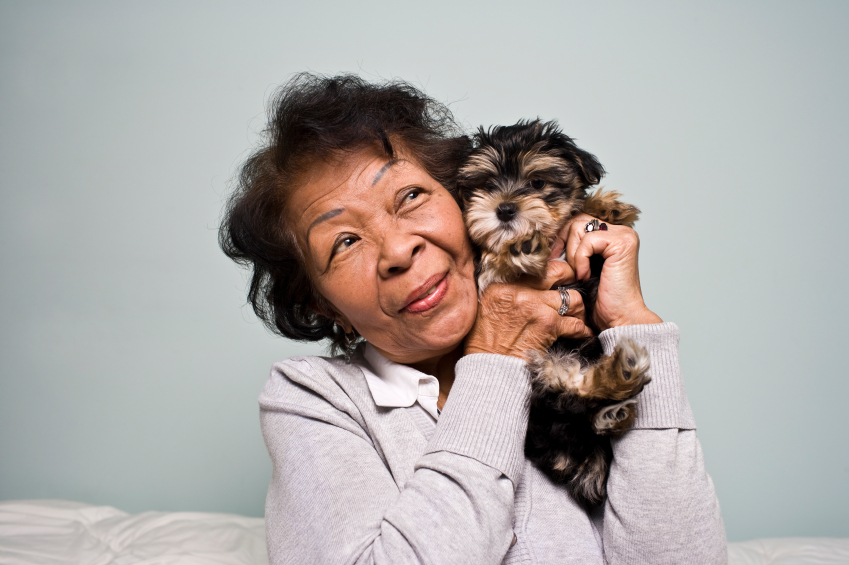 4. Joe Newman is vying to become the oldest U.S. congressman by more than a decade. (Learn more at AARP)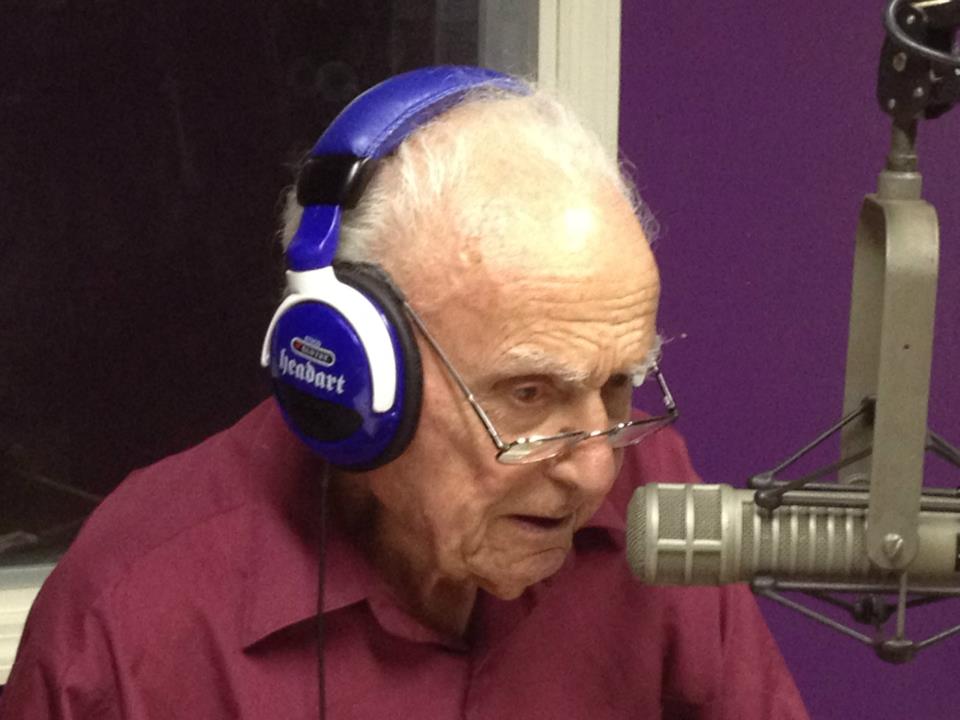 5. Writers can be chosen for a traveling residency on Amtrak. (Learn more at The Wire)

6. A meteorite as heavy as a small car crashed into the moon, creating a flash visible on earth with the naked eye. (Learn more at Astronomy News)


7. A California couple discovered about $10 million in gold coins on their property. (Learn more at ABC News)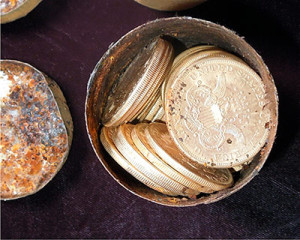 8. Bright light makes you feel emotions more intensely. (Learn more at AARP)

9. For nearly 20 years, the oldest drivers have been making the biggest safety gains. (Learn more at AARP)

10. Soon you'll be able to scan your foot with a tablet or smartphone and order a custom shoe insert for about $100. (Learn more at Wired)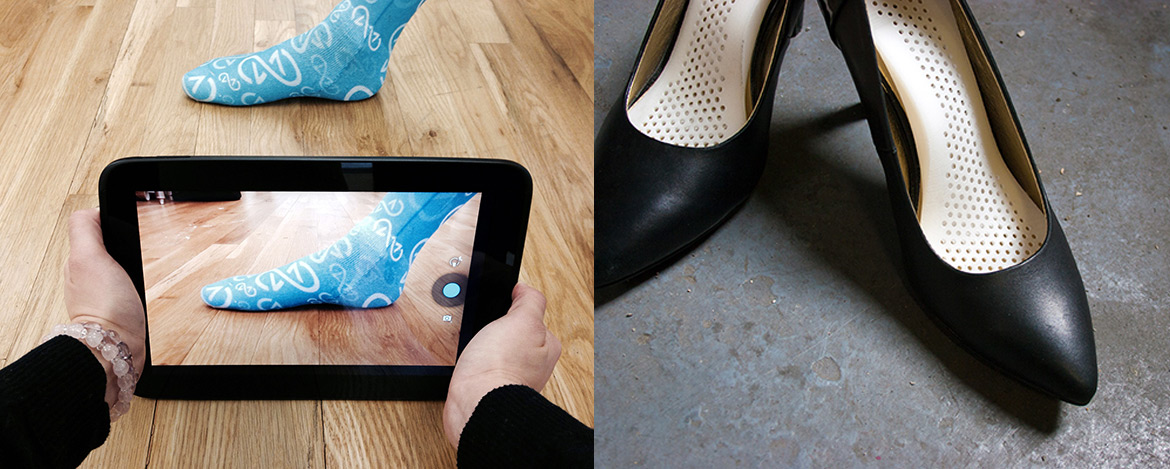 11. A majority of Americans are satisfied with their weight, but not those age 50-plus. (Learn more at AARP)

Bonus video: This one is trending again. Irresistible patty-cake playing French cats. With subtitles.




Learn something this week? Mail your ideas to 11things@aarp.org, and we'll try to include your story next time.

On Twitter, we're using the hashtag #11things.

Let us read 11 Things to you:
[soundcloud url="https://api.soundcloud.com/tracks/136925921" params="color=ff5500&auto_play=false&hide_related=false&show_artwork=true" width="100%" height="166" iframe="true" /]
Credits - Images: Reindeer: Anne Ollila, Finnish Reindeer Herder's Association; nanisimova/iStock; Woman with dog: Michelle Gibson/istockphoto; Joe Newman: Courtesy of Joe Newman; Gold coins: Saddle Ridge Hoard/AP Photo; Shoe inserts: Courtesy of Sols - sign in there for updates.


Music - Smithsonian Jazz Masterworks Orchestra plays Jimmie Lunceford and his Orchestra - Blue Blazes by Sy Oliver, Creative Commons, courtesy of Smithsonian Remix project.

>> Sign up for the AARP Leisure Newsletter

Also of Interest



See the AARP home page for deals, savings tips, trivia and more



>> Get entertainment and dining discounts with your AARP Member Advantages.