11 Things We Didn't Know Last Week
By Steve Mencher, March 19, 2014 04:54 PM
News, discoveries and ... fun.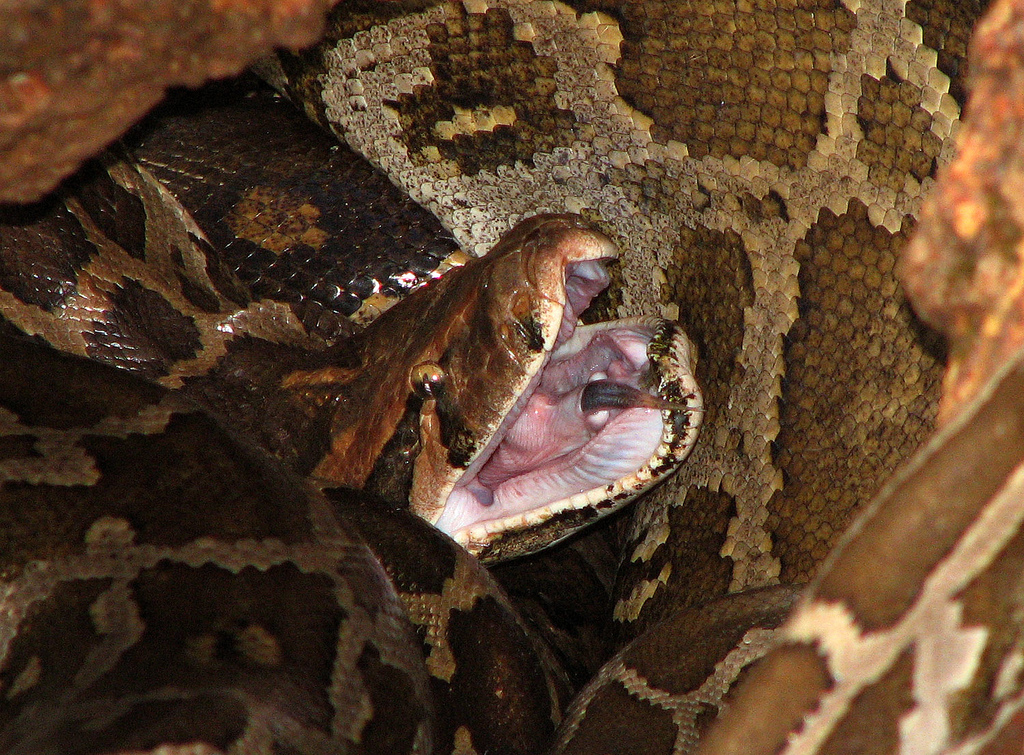 1. Captured Burmese pythons will slither home in a straight line for many miles. (Learn more at Discovery)
2. A photographer has a way of making sick kids' dreams come to life. (Learn more at Huffington Post)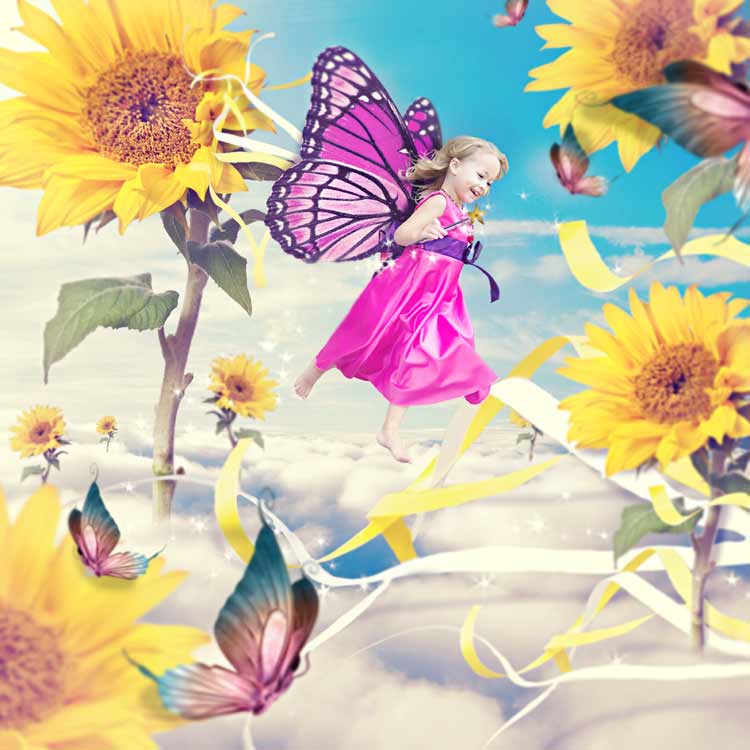 >> Sign up for the AARP Health Newsletter

3. Some bad fats may not be so bad for us after all. (Learn more at AARP)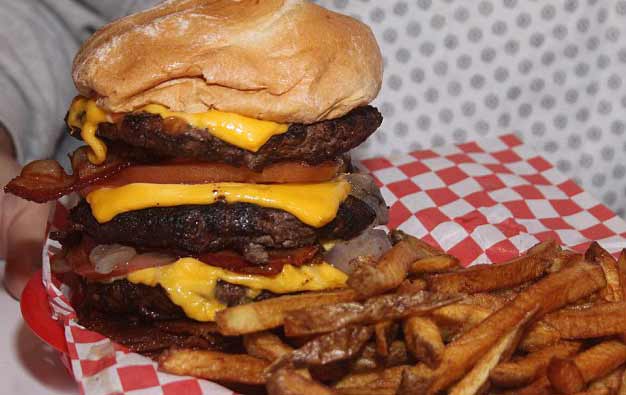 4. California, Berkeley claims it has hired the first university Wikipedian-in-residence. (Learn more at Library Journal)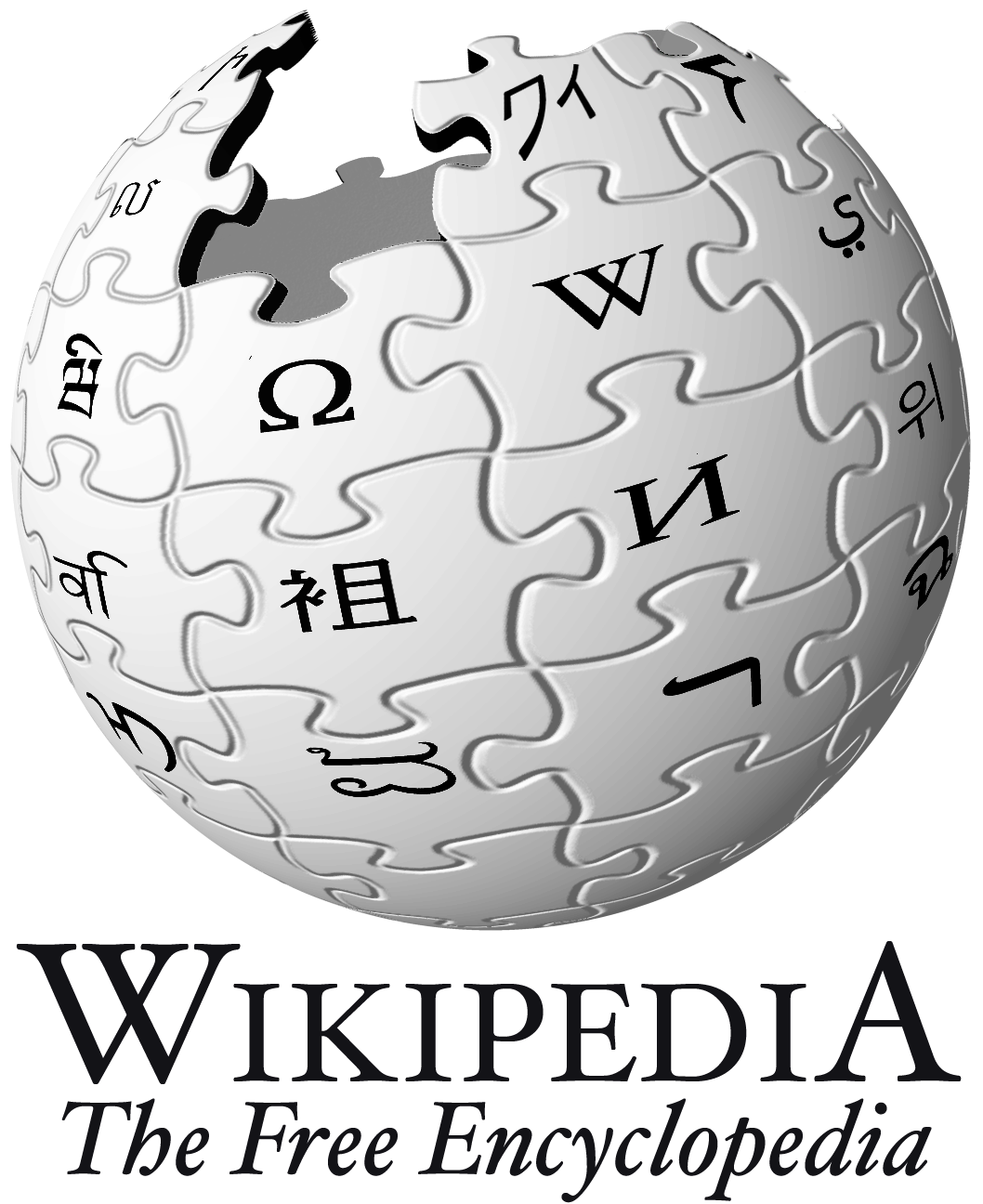 5. Hate the prep? Probably. But colonoscopies helped reduce colon cancer by 30 percent. (Learn more at AARP)

6. Superheroes would look different if they aged like you and I. (Learn more at Comic Book Resources)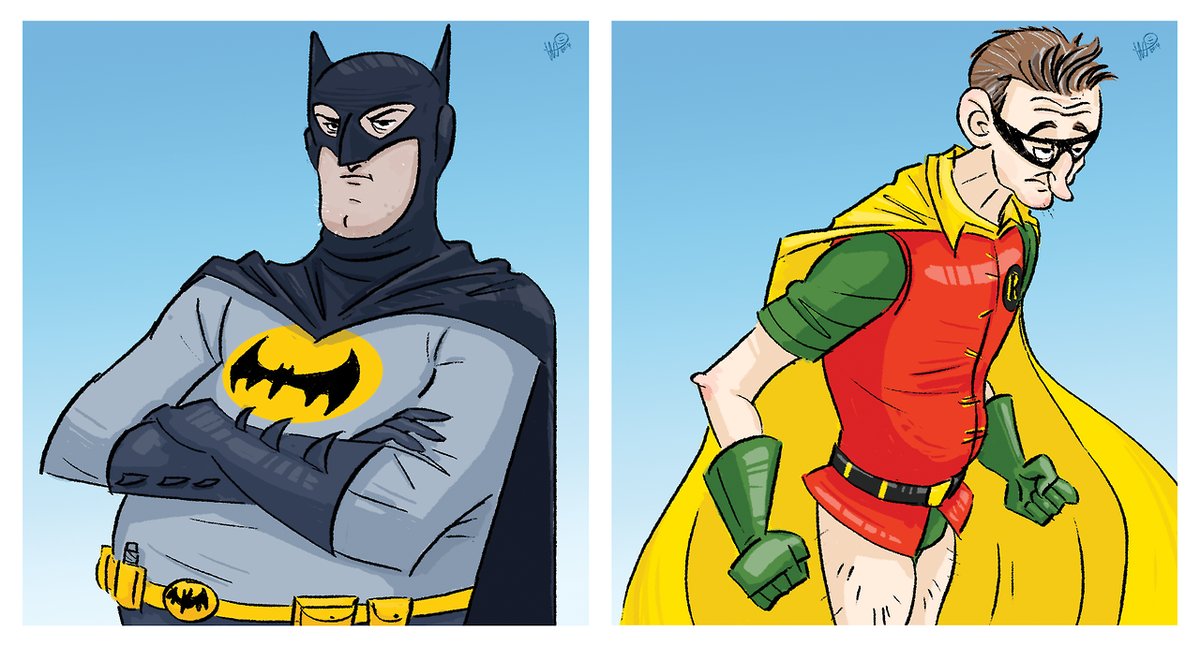 >> Get travel discounts with your AARP Member Advantages.

7. U.S. Attorney General Eric Holder is the last person whose identity you should steal. (Learn more at Yahoo)

8. The "five-second rule" about dropped food? New scientific research supports it. (Learn more at KMOV)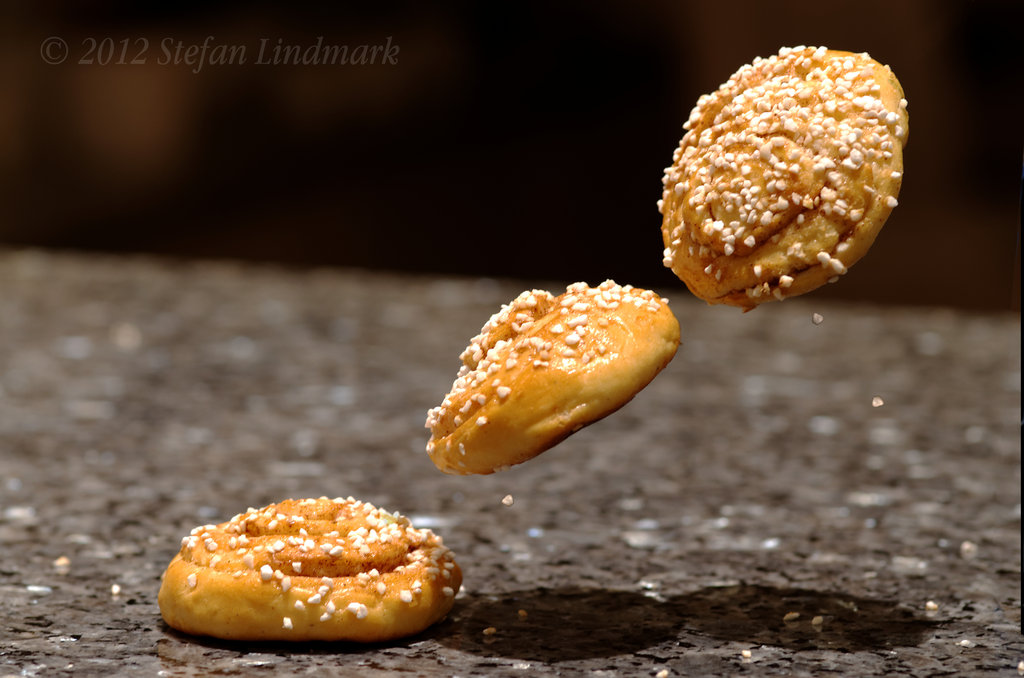 9. It's true: The universe expanded to unimaginable vastness in the first fractional second of its existence. (Learn more at National Geographic)



10. High-protein insects can help feed the world, says a new report. (Learn more at Atlantic Cities) (Thanks to Hilarie Grey)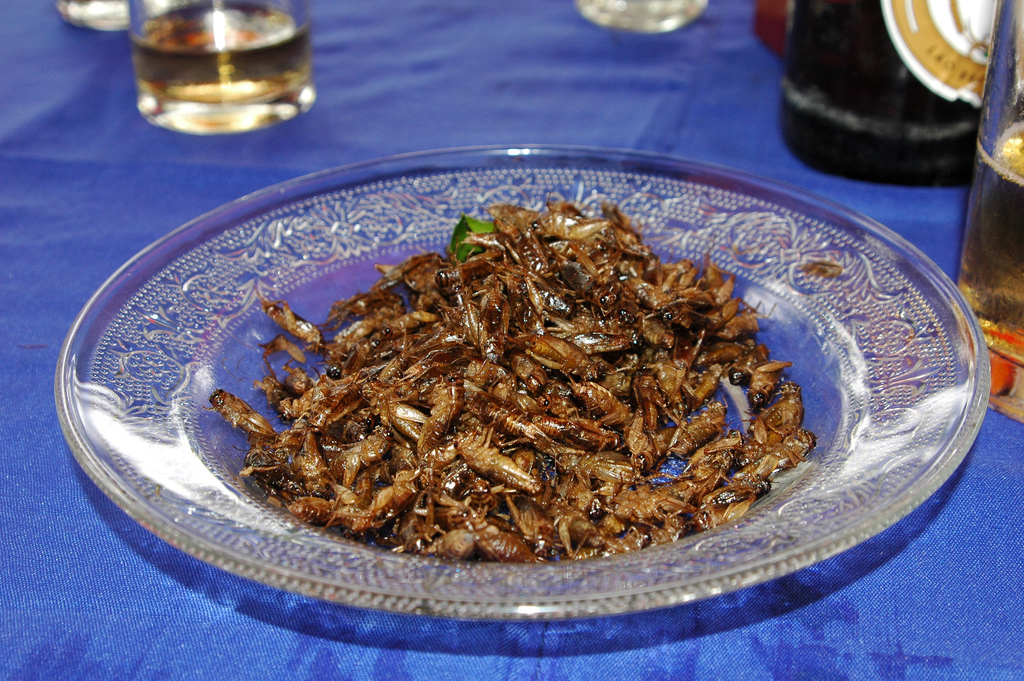 11. A quarter million people are watching " Instagranny" battle cancer. (Learn more at AARP)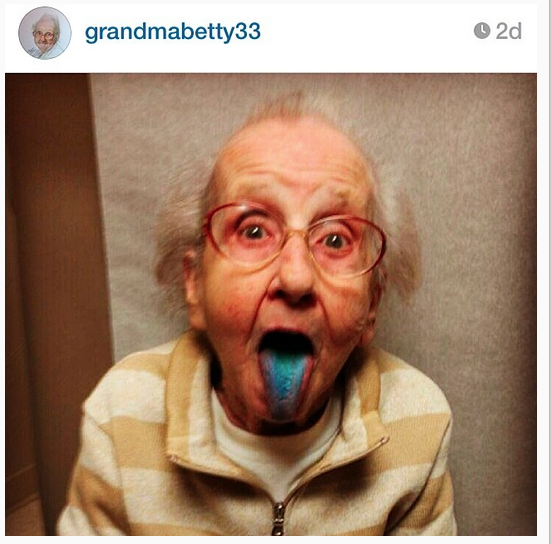 Bonus video: This misbehaving dog doesn't know its owner has installed a puppycam.




Learn something this week? Mail your ideas to 11things@aarp.org, and we'll try to include your story next time.

On Twitter, we're using the hashtag #11things.

Let us read 11 Things to you:
[soundcloud url="https://api.soundcloud.com/tracks/140422312" params="color=ff5500&auto_play=false&hide_related=false&show_artwork=true" width="100%" height="166" iframe="true" /]
Credits - Burmese Python: Karunakar Rayker/Flickr; Sadie Sunflower: Drawing Hope Project, Shawn Van Daele; Triple cheeseburger and fries: marsmet/Flickr; Wikipedia logo: Wikipedia; Batman and Robin: Courtesy of Lesley Vamos, Striped Designs; Falling food: Stefan Lindmark; Plate of crickets: Massa/Flickr; grandmabetty33/Instagram.

Music - Spinning by Alex Beroza via ccMixter



Also of Interest



See the AARP home page for deals, savings tips, trivia and more