11 Things We Didn't Know Last Week
By Steve Mencher , July 09, 2014 05:38 PM
News, discoveries and ... fun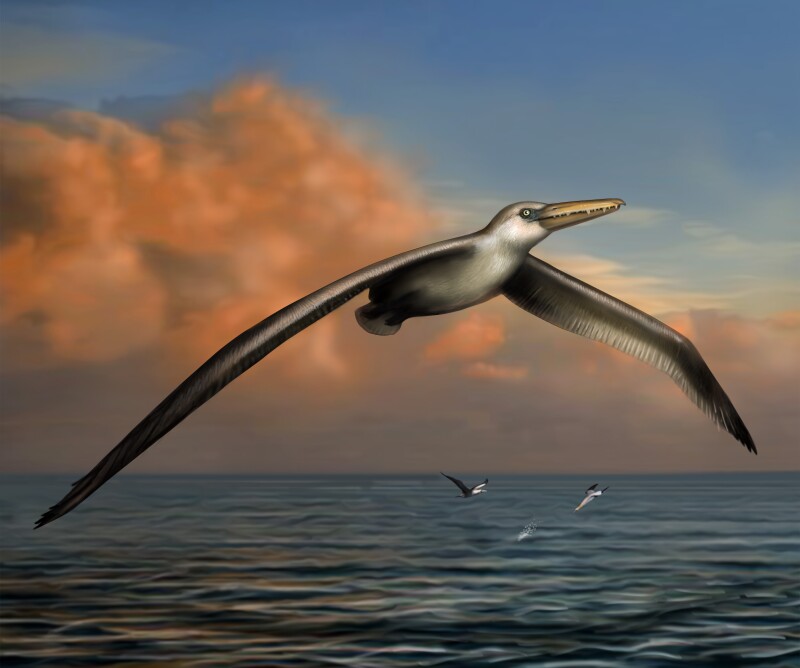 1. The extinct pelagornis bird had a wingspan as wide as 24 feet. (Learn more at International Business Times)
2. The Nazi's "perfect Aryan" poster child was Jewish. (Learn more at The Telegraph)
3. A computer chip that delivers a contraceptive hormone can be turned off when a woman wants to get pregnant. (Learn more at CNET)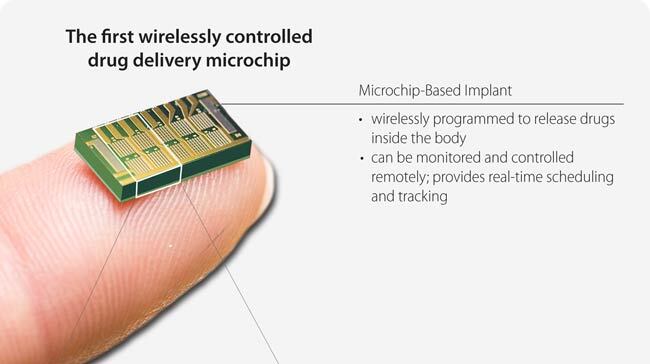 4. Scientists know where an on-off switch for consciousness is located in the brain. (Learn more at New Scientist)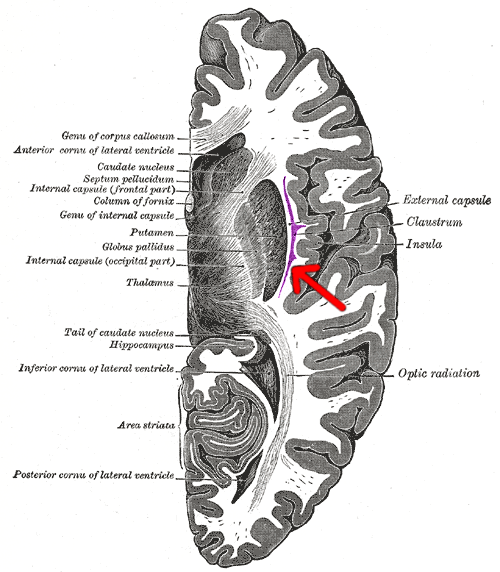 >> Get travel discounts with your AARP Member Advantages.
5. New apps connect people who have leftover food and those who want it. (Learn more at Washington Post)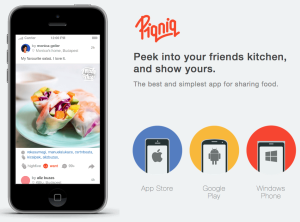 6. : - ) or :)? Whether or not your smiley face emoticons have a nose says a lot about you. (Learn more at The New Republic )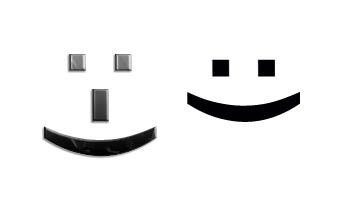 7. Your face can predict how long you'll live. (Learn more at AARP)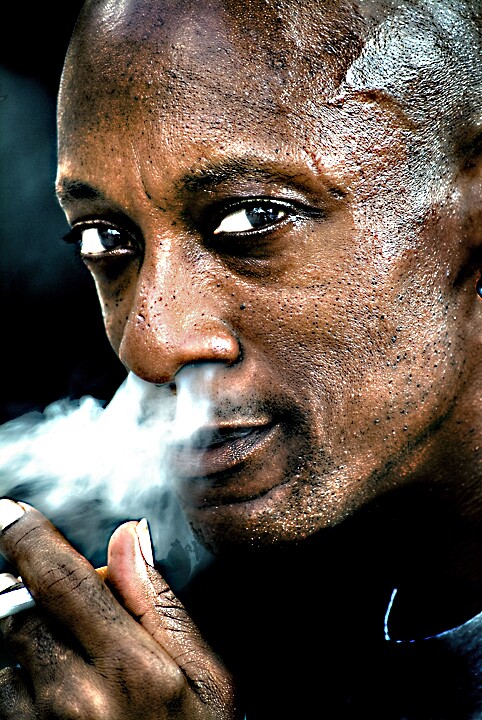 8. New self-service machines at the Minnesota Twins' ballpark let fans draw as much beer as they want - at 38 to 40 cents an ounce. (Learn more at ESPN)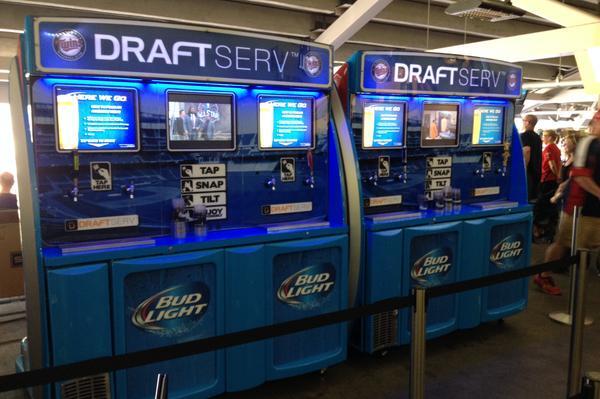 >> Sign up for the AARP Money newsletter
9. When a chimp stomps both feet, it means "let's play." (Learn more at Huffington Post)


10. A blood test to predict Alzheimer's disease might be available within two years. (Learn more at AARP )
11. Pakistanis spend about 48 percent of their household cash on food; Japanese about 14 percent; and Americans about 7 percent. (Learn more at Vox)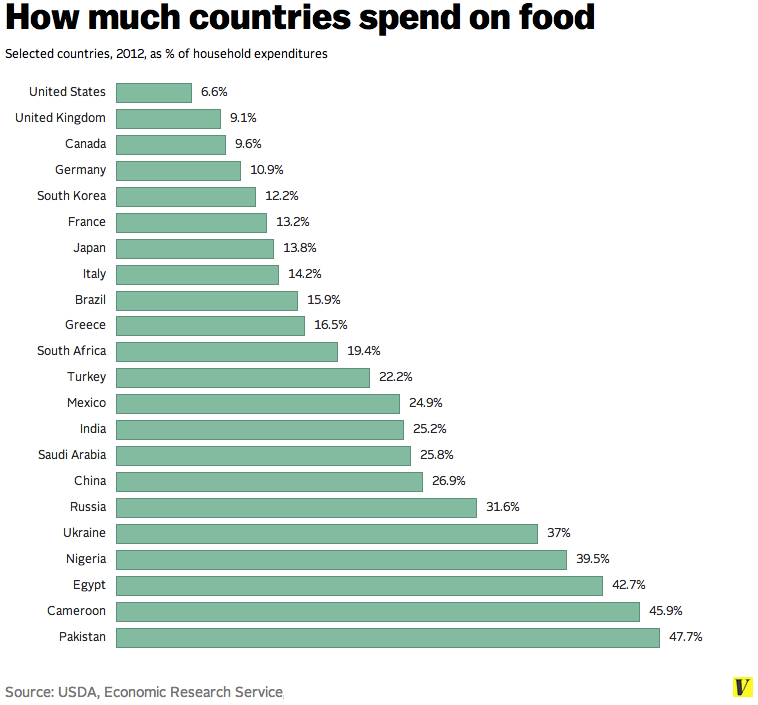 Bonus video: Do you wish you'd had a better seat for July 4th? Watch this drone's-eye-view of a Florida display:
Learn something this week? Mail your ideas to 11things@aarp.org, and we'll try to include your story next time.
On Twitter, we're using the hashtag #11things
Let us read 11 Things to you:
[soundcloud url="https://api.soundcloud.com/tracks/158014291" params="color=ff5500&auto_play=false&hide_related=false&show_comments=true&show_user=true&show_reposts=false" width="100%" height="166" iframe="true" /]
Images - Pelagornis Bird: Liz Bradford/courtesy of Bruce Museum; Drug delivery microchip illustration: courtesy of MicroCHIPS/Lexington, Mass. (cropped); Brain cross section: Adapted from Gray's Anatomy/Wikipedia; Piqniq app: courtesy of company website; Emoticons: AARP; Smoking man: David Robert Bliwas/Flickr; Beer machines: Courtesy Delaware North Sportservice/Target Field; Chimp: mycheesegrits/Flickr.
Music - Alex Beroza: Spinning - ccMixter
Also of Interest

See the AARP home page for deals, savings tips, trivia and more