11 Things We Didn't Know Last Week
By Steve Mencher, September 10, 2014 05:38 PM
News, discoveries and ... fun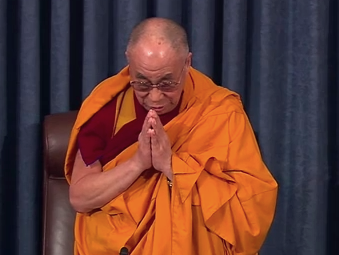 1. The 14th Dalai Lama thinks he should be the last. (Learn more at Agence France-Presse)

2. The Golden Gate Bridge isn't just for humans. (Learn more at San Francisco Chronicle)

Important situation with the deer: pic.twitter.com/BdFvTrr8RC — Alex Bowles (@alexqgb) September 6, 2014

3. Thought to be a casualty of climate change, the Aldabra banded snail has reappeared in the Indian Ocean. (Learn more at Seychelles News Agency)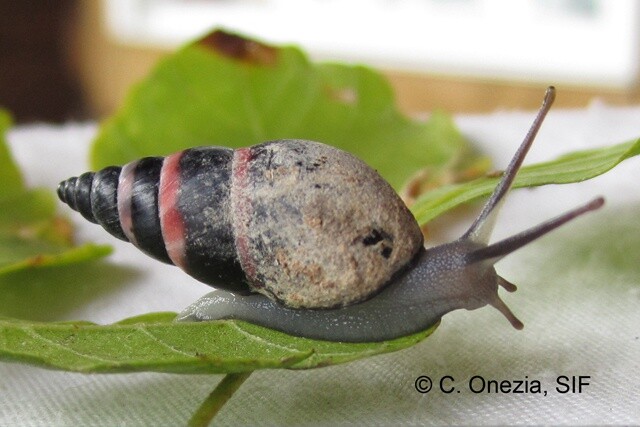 >> 9 Nasty Things to Throw Away Today

4. Soviet cosmonauts took four packs of cigarettes, a cigarette case, and a lighter into space in 1992 as a potential offering to aliens. (Learn more at Auctionata)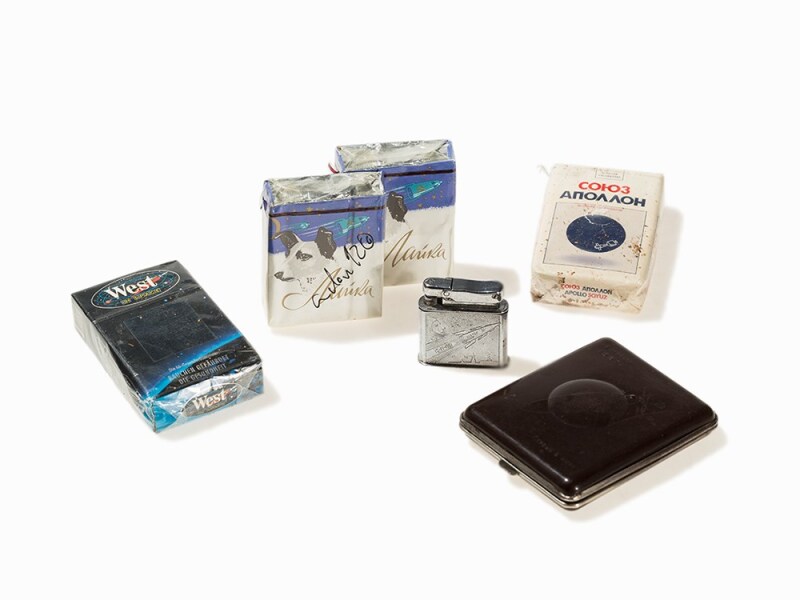 5. It takes only a few hours for a virus to spread from a doorknob through an entire office. (Learn more at Medical News Today)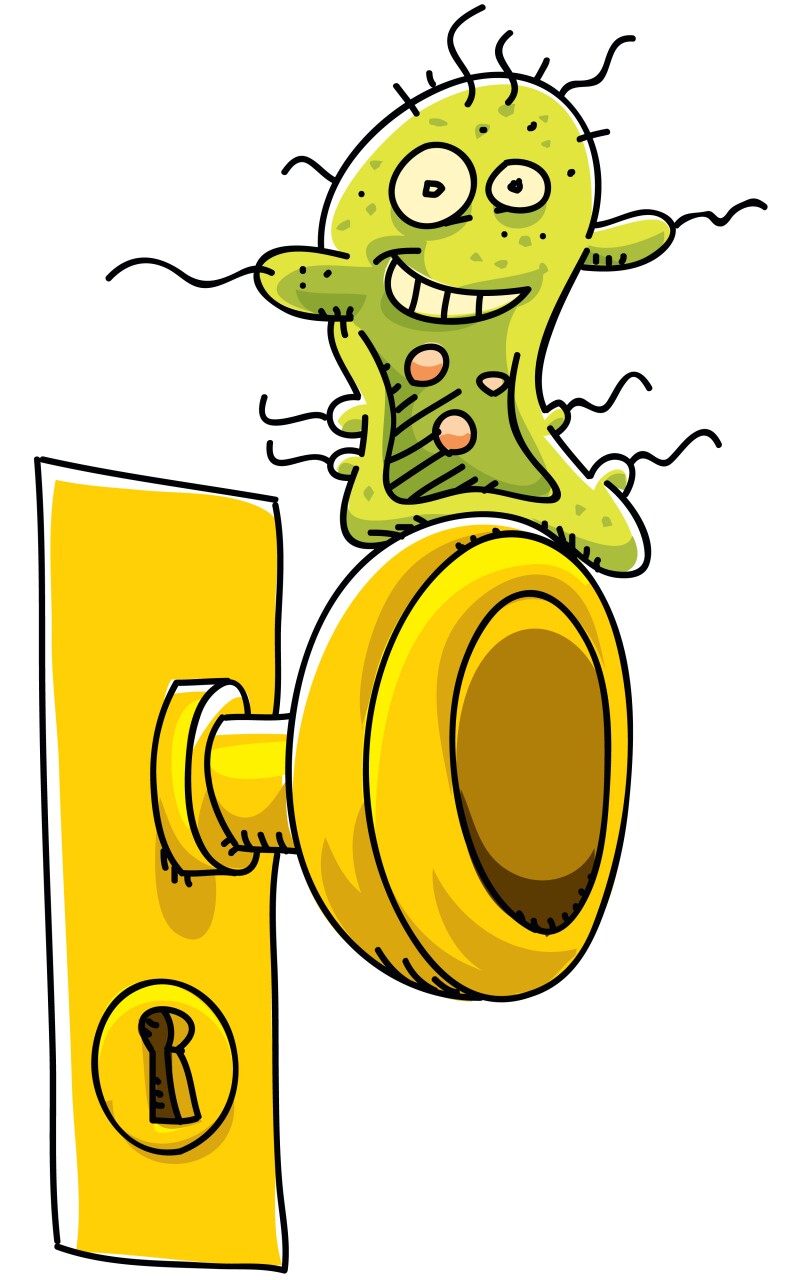 6. Body fat and age have a greater effect on blood pressure than salt. (Learn more at American Journal of Hypertension)

7. Seventeen burial mounds and other ceremonial sites once surrounded Stonehenge. (Learn more at BBC)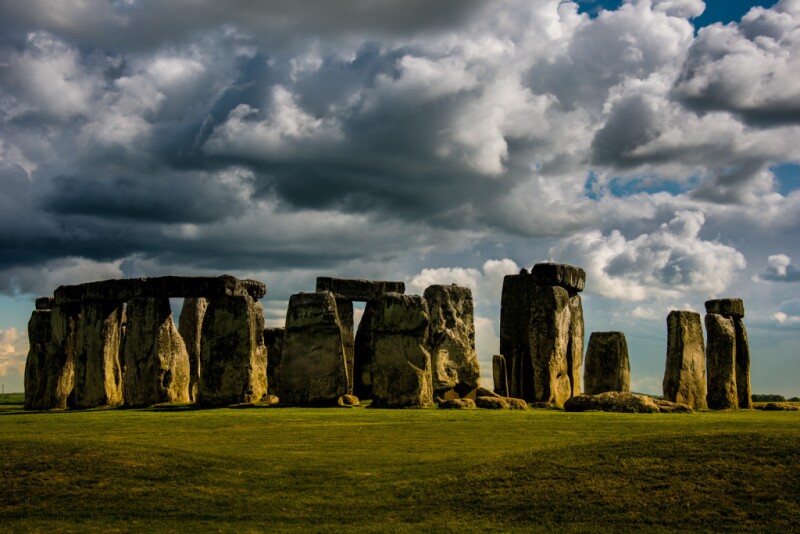 8. Hackers can steal your identity in 15 seconds or less. (Learn more at AARP)

9. Becoming a grandfather can sink a former U.S. president to the lowest person in the family pecking order. (Learn more at AARP)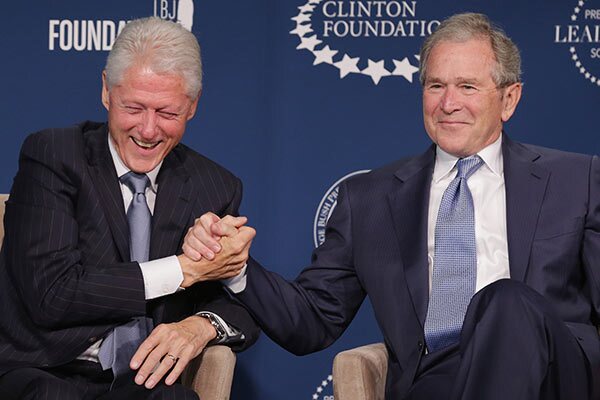 >> Get entertainment and dining discounts with your AARP Member Advantages.

10. Stimulating a specific gene in a fruit fly's intestine adds 30 percent to its life expectancy. (Learn more at Wired UK)

11. The new Batmobile looks a little like a Hummer with gull wing doors. (Learn more at The Verge)


Bonus Video:
What happened at this ballgame in Boston will make you smile:
Learn something this week? Mail your ideas to
11things@aarp.org
, and we'll try to include your story next time.
On Twitter, we're using the hashtag #
11things
.
Let us read 11 Things to you:
[soundcloud url="https://api.soundcloud.com/tracks/167150162" params="color=ff5500&auto_play=false&hide_related=false&show_comments=true&show_user=true&show_reposts=false" width="100%" height="166" iframe="true" /]
Images — Dalai Lama: YouTube via Senator Harry Reid; Snail: Linked from Seychelles News Agency; Space cigarettes: Courtesy of Auctionata; Germ on doorknob: iStock/blamb; Stonehenge: Flickr/Howard Ignatius; Clinton and Bush: Chip Somodevilla/Getty Images
Music – Smithsonian Jazz Masterworks Orchestra plays Jimmie Lunceford and his Orchestra – Blue Blazes by Sy Oliver, Creative Commons, courtesy of Smithsonian Remix project.
Also of Interest


See the AARP home page for deals, savings tips, trivia and more