How I'm Debunking a Myth About Online Dating
By Rachel Blumme, October 15, 2015 04:02 PM
A recent Washington Post article written by Christian Rudder, author of Dataclysm and cofounder of OkCupid, debunked five myths about online dating. The fifth: "Photos are the best way to tell whether you'll be attracted to someone."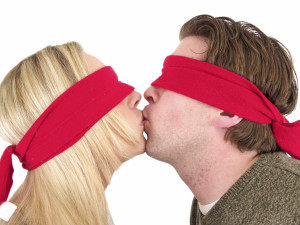 Rudder described a little experiment to promote "blind-dating" on his dating site. He called it Love Is Blind Day. For just one day, his company removed all the profile photographs on the dating site. Site traffic dropped more than 80 percent that day. Yet replies to messages proliferated, and dates were set up more quickly. The same phenomenon was observed among people who used the service's blind dating app.

A new you within reach — Visit AARP Life Reimagined »

Rudder concluded that his dating site works better with no photographs because people on blind virtual dates experienced more meaningful conversations than normal.

This hit me personally like a lightning bolt. Almost everyone, including me, screens possible dates by photographs. We also screen by specific physical attributes. My profile screens out bald men under 5 feet 10 and over 62 years of age.

Recently a 5-foot-9, 65-year-old bald man contacted me. I responded because I enjoyed reading his profile. My online suitor was honest, his profile infused with personality. We went on a date and instantly felt comfortable talking with each other. Then we went on a second, third, fourth, fifth and sixth date. We did a lot of talking and, more importantly, listening. He talked half the time, even took an interest in what I had to say — and I in what he had to say. In fact, I was particularly interested when he told me a story about how lightning hit him. I felt charged up.

Until now, I ignored online profiles that didn't have any photographs. Men without photos seemed not invested in the process or, even worse, lazy. I'll no longer ignore profiles without photographs and implement my very own "love is blind" experiment. I'm also revisiting some profiles without photos that I rejected. If their words seem appealing, I'll contact them and see what happens.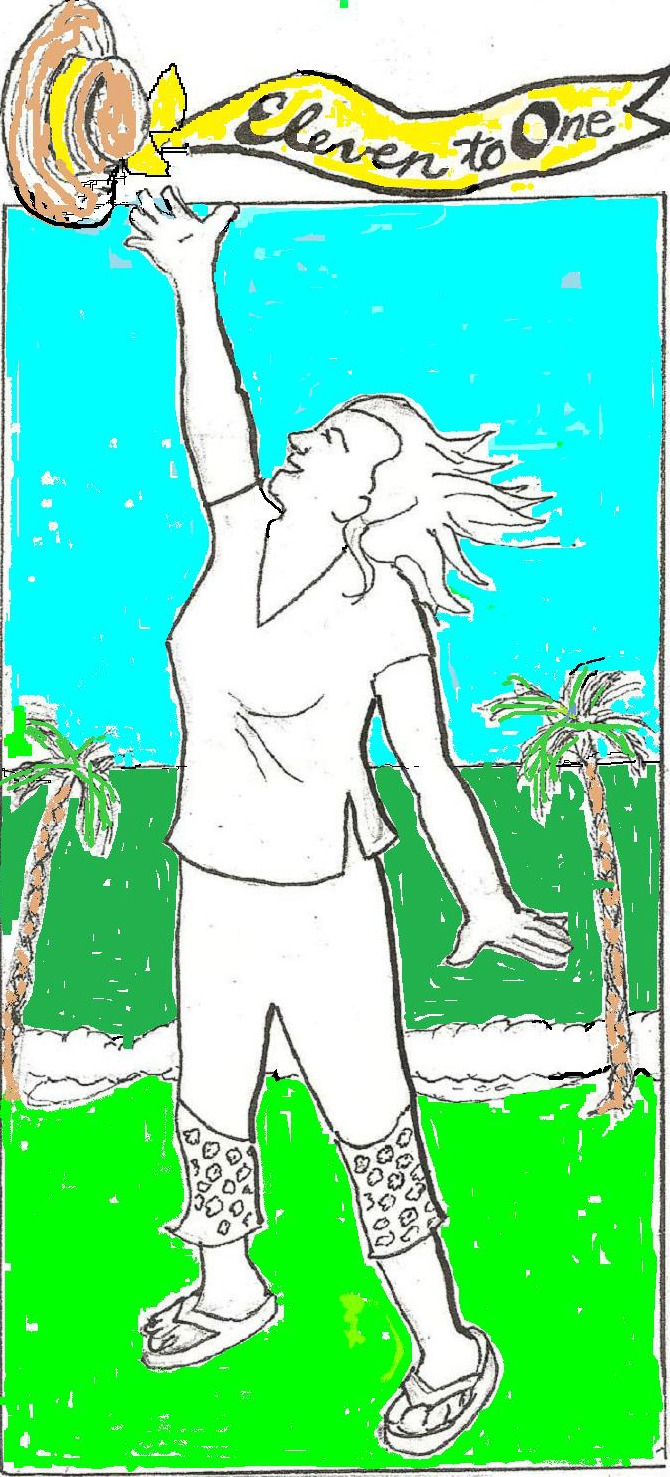 If you try this, too, let me know if you discover any diamonds in the rough.

Popular games, delicious new recipes, the latest movie review and more! — AARP Leisure Newsletter »

As for my Mr. 50/50 talker, we're continuing to date, though I want to avoid putting all my eggs in one basket too soon. My broken heart is still healing. "Slow down, you move too fast" is my mantra.

Coming Oct. 22: What is flirting, anyway?

*Names and identifying information have been changed to protect privacy and security.

Photo:  SchulteProductions/iStock

Also of Interest:

See the AARP home page for deals, savings tips, trivia and more.