Is 'Mr. 99% Compatible' So Right for Me?
By Rachel Blumme, September 24, 2015 04:25 PM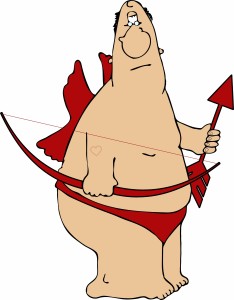 OkCupid tells me I'm 99 percent compatible with another visitor to the online dating site. This is based on how Mr. 99% and I answered hundreds of questions. Here are examples of the 547 questions we both answered.

To the question "How much intelligence is a turn-on," we both answered "a lot." OK, he also correctly answered an IQ question that I got wrong, but it was a math question, for goodness sakes.

A new you within reach — Visit AARP Life Reimagined »

Neither of us likes porn. What a rare male specimen. We both like to cuddle. We both, sometimes, go to poetry readings.

Is this guy a guy? Is he a hologram?

Getting better acquainted with OkCupid, I noticed it offers another important measure, the Enemy Statistic. This is the percentage of answers we don't have in common. So I began to explore Mr. 99%'s mismatched answers.

He answered no to the question, "Would you be willing to date someone with Attention Deficit Disorder?" I answered this question, "I don't know" and commented, "Maybe. What was the question?"

"Do you enjoy discussing politics?" He answered no; I answered yes. (I might change my answer after the 2016 election.)

"How often do you use profane language?" "Never," he answered. Now I know he's a hologram. My answer: "Once in a while."

Mr. 99% also answered the provocative question, "Can you remember the names of everyone you've ever had sex with?" with "I've never had sex with anyone :)." I'm not telling you how I answered.

While some of Mr. 99%'s answers gave me pause, there were no deal-breakers, especially considering one extenuating circumstance. The online dating world can sometimes seem kind of small, and it turns out Mr. 99% and I already had a little history.

We crossed paths on another site a few months ago. He contacted me, we emailed each other and, because we seemed so compatible, set up a time to meet. As I recall it, I suggested a specific time to meet, he didn't confirm and we never got together.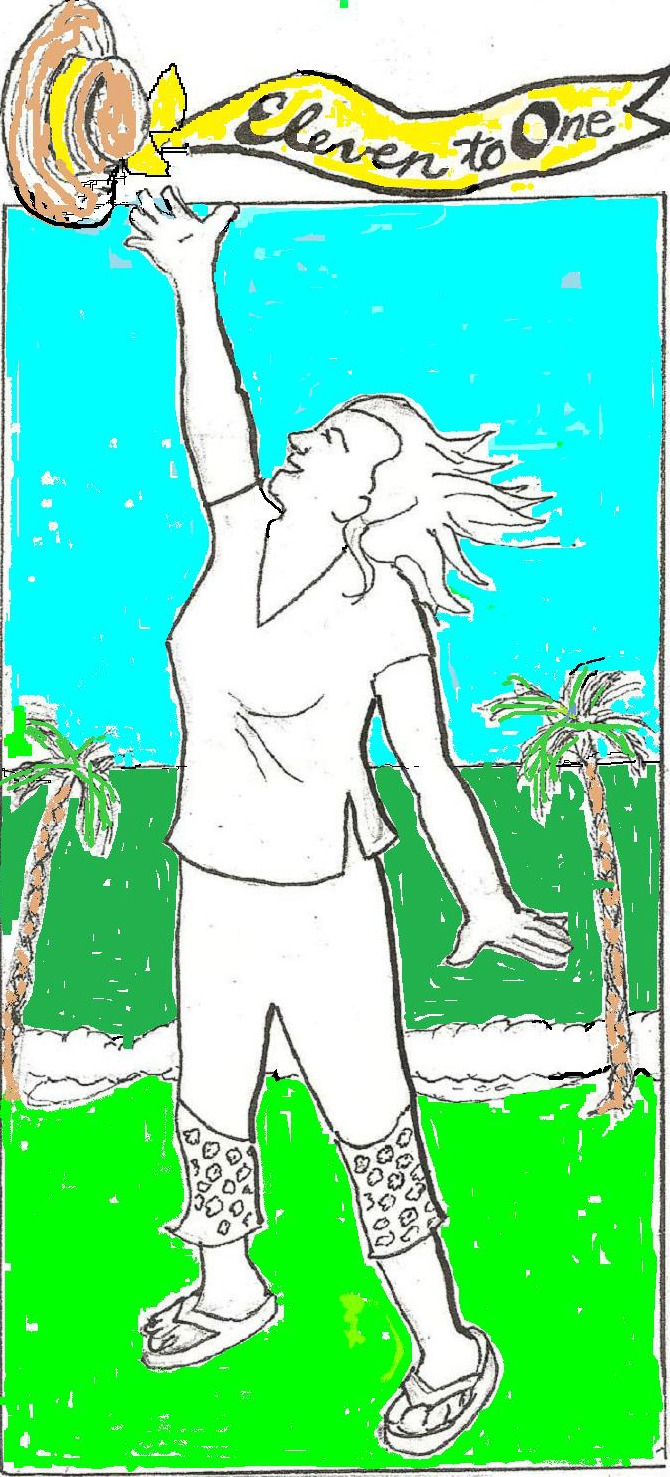 Because of our OkCupid assessment, we set up a time to talk on the phone. He seemed enthusiastic about chatting, but when I called at the agreed-upon time, all I got was his answering machine. I left a message with my phone number.

Almost a week later, and still not a word from him. What good is 99 percent if it's only a dream?

Coming Oct. 1: One last look at OkCupid.

*Names and identifying information have been changed to protect privacy and security.

Photo: caraman /iStock

Also of Interest:

See the AARP home page for deals, savings tips, trivia and more.