The Best Photos for Making the Most of Online Dating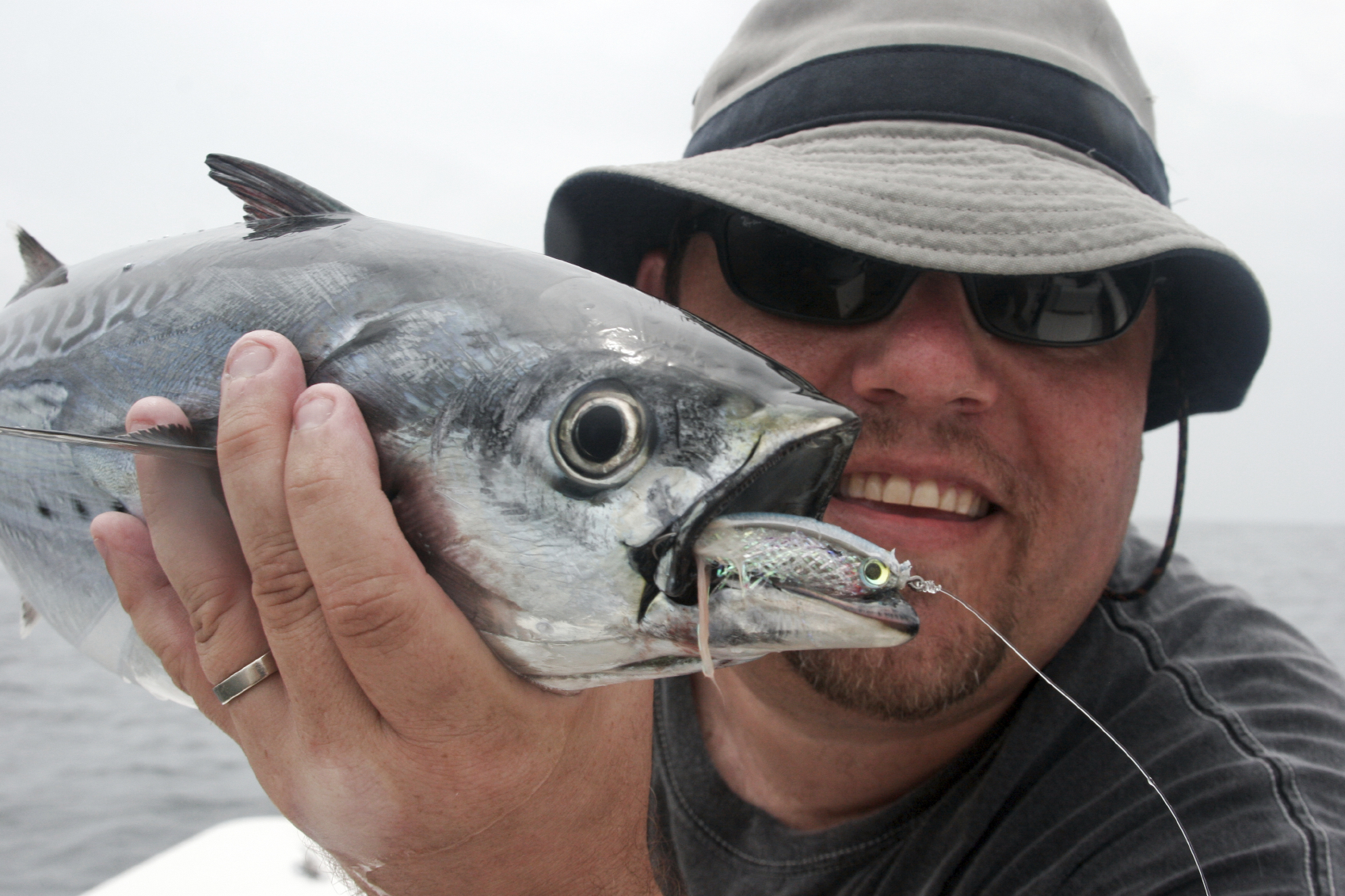 Few things make or break your online dating presence like the photos you post of yourself. Supposedly, men prefer women who smile in their photographs, and women prefer men who have a more serious look. A little cleavage can't "huyt," as my grandmother used to say. I'm referring to the women's photographs, but maybe men should show more skin.

You would be amazed at the crummy photos men select of themselves for their profiles — men standing around holding beautiful women (their daughters?); men sucking on big fat cigars (smelly?); and men standing in front of their sports cars or oversized motorcycles (overcompensation?). And I wish men would stop wearing sunglasses in their photos so I could see their faces and stop holding big fat slimy fish they caught so I can see their flesh.

Truth is, women seem to age much better than their men, at least in the photos I peruse. Most of the men look like they could be my grandfather, but not all of them, "tank" God, as my grandmother also used to say.

According to one popular dating site, women who post selfies receive 4 percent more messages and guys receive 8 percent less. Oh, and women who post full-body selfies receive a whopping 203 percent more messages.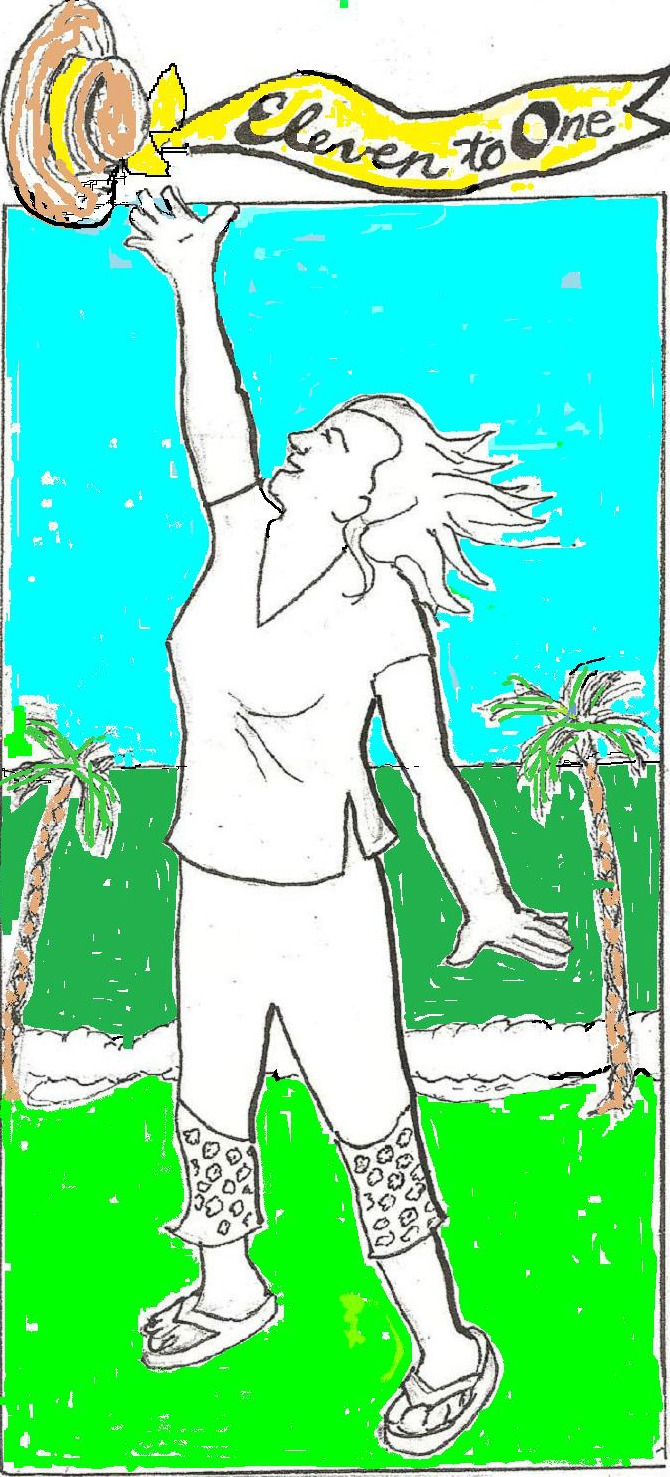 So, what photos have I posted? Recent ones with captions that include the dates. You would be surprised how many people use old photographs that can often sabotage face-to-face dates. Conventional wisdom calls for high-quality head shots supplemented with views of you doing appealing or interesting activities. I decided to stick to head shots for now. I hope I will soon have some photos of me doing interesting activities — perhaps bare-breasted riding a horse on the beach. That should get some hits.

A new you within reach — Visit AARP Life Reimagined »

Coming May 21: How I developed my written profile and tips for enticing responses from men.

*Names and identifying information have been changed to protect people's privacy and security.

Photo: Inhaus Creative/iStock

Also of Interest:

See the AARP home page for deals, savings tips, trivia and more.