Quizás esos huevos de desayuno no sean tan malos para tu colesterol
By Zulay Ortiz , February 13, 2015 05:05 PM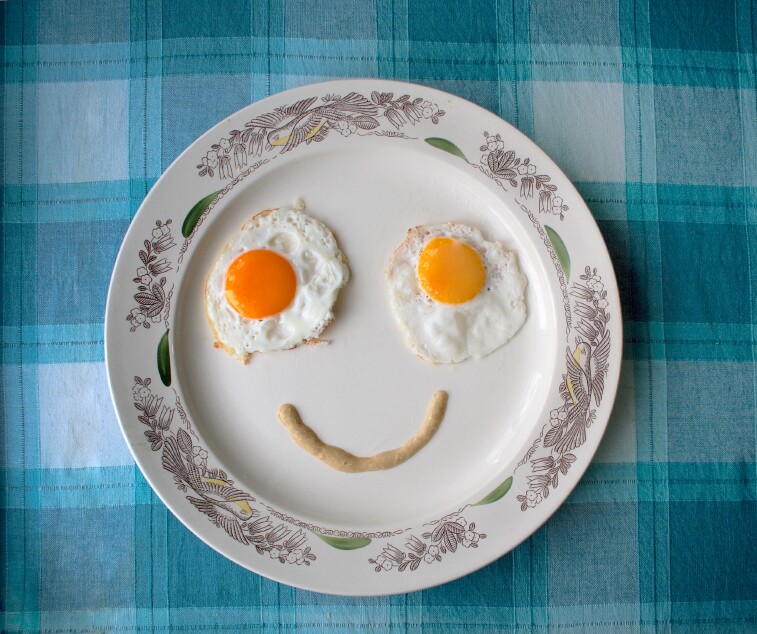 Ya yo me había acostumbrado a comer solo la clara, o a incluir solo una yema cuando preparaba revoltillos de dos huevos. Hasta un extractor de yemas me regaló mi esposo cuando hace dos años mi médico me dijo que tenía el colesterol un poco alto. Y sabiendo que este mal corría en la familia, tuve que comenzar a cuidarme. Pero con esta noticia que ha dado la vuelta al país y que tiene a muchos contentos, quien sabe y todos volvemos a poder disfrutar con tranquilidad de los huevos en el desayuno.
Fotos: Alimentos latinos que ayudan a bajar colesterol
Un panel de expertos del Dietary Guidelines Advisory Committee en un reporte (en inglés) publicado en diciembre ha bajado el nivel de alerta sobre el consumo de colesterol entre los norteamericanos.
El equipo de expertos que se encarga de hacer recomendaciones dietéticas al Department of Health and Human Services and the U.S. Department of Agriculture, todavía no ha sometido su reporte final; pero se espera que cuando lo haga, el huevo, por ejemplo, ya no esté en la lista de "alimentos peligrosos".
¿Por qué este cambio tan radical? Por muchos años los alimentos ricos en colesterol han estado en una especie de "lista legra" ya que se han asociado a enfermedades del corazón. Ahora los nutricionistas explican que según sus análisis e investigaciones el consumo de alimentos ricos en colesterol podría no incrementar significativamente los niveles de colesterol en la sangre de los adultos saludables. De la misma manera no elevaría el riesgo de padecer enfermedades cardíacas.
La preocupación, sin embargo, recae en el consumo de grasas saturadas, alimentos como la mantequilla, el tocino y la leche siguen estando en la mira. Liberando de esta manera a otros como el huevo y los camarones. De todas formas, según publicó el Washington Post (en inglés), los expertos recomiendan que personas con ciertas afecciones, como la diabetes, se mantengan alejados de una dieta alta en colesterol.
Descuentos en Salud y Bienestar: Ahorros de hasta un 30% en un estilo de vida más sano
Esperemos a ver cuál será la recomendación final del panel de expertos. Por ahora utiliza la prudencia a la hora de seleccionar cuáles alimentos van a formar parte de tu dieta. Recuerda que todo con moderación es bueno y que todo dependerá de las recomendaciones de tu médico o nutricionista.
¿Qué crees de esta noticia? Cuéntanos en el área de comentarios.
También te puede interesar

Foto de lambada vía iStock