AARP-Backed Legislation Brings Toll Relief to Florida Motorists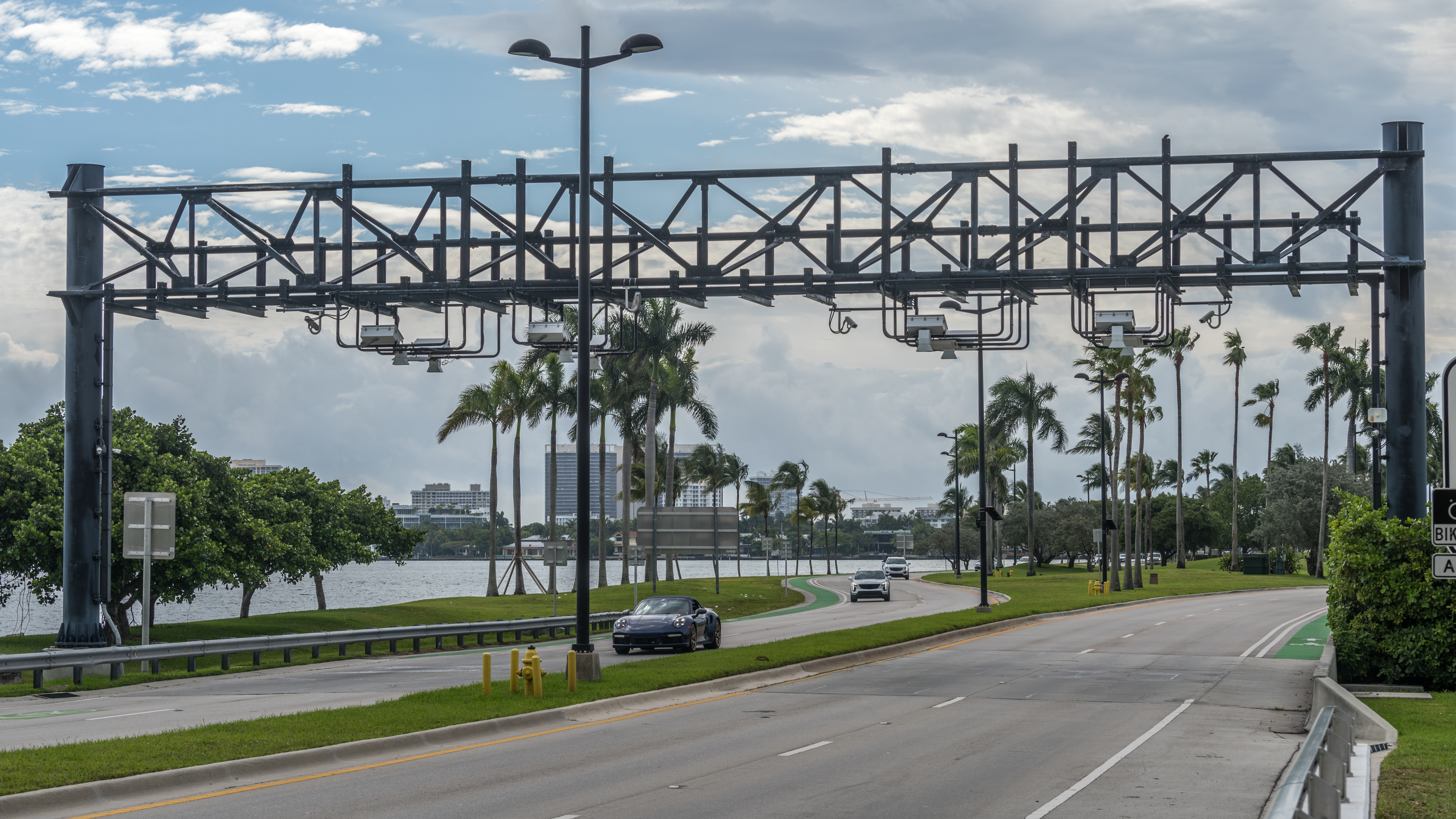 En español | Florida drivers could save hundreds in commuting costs thanks to a new toll relief program that runs through the end of 2023.

The legislation, which our Florida office supported, "will put money back in the pockets of Florida taxpayers who live and work in the Sunshine State," said Jeff Johnson, AARP Florida's state director. He noted that this includes older adults returning to the workforce after the pandemic, who are dealing with the rising cost of commuting.

Under the law, signed by Gov. Ron DeSantis late last year, drivers using a SunPass or another Florida electronic toll transponder will automatically get a 50 percent credit if they pay 35 or more tolls in a month. It is expected to save the average commuter nearly $400 this year, according to the state transportation department.

The program began Jan. 1 and applies to Florida's turnpike and other toll roads and bridges around the state. Eligible commuters must drive a two-axle vehicle and have an account in good standing.

Read more about our advocacy work in Florida and how we're fighting for you in your state.