AARP Launches Podcast Series: 'The Perfect Scam'
By Colby Nelson , April 09, 2018 04:56 PM
Last week, AARP announced the launch of " The Perfect Scam", a weekly podcast profiling America's most shocking consumer scam stories.
View AARP's release for more details on the launch, host bios and creation of the podcast series. Check out the 12-episode series, including the first segment below.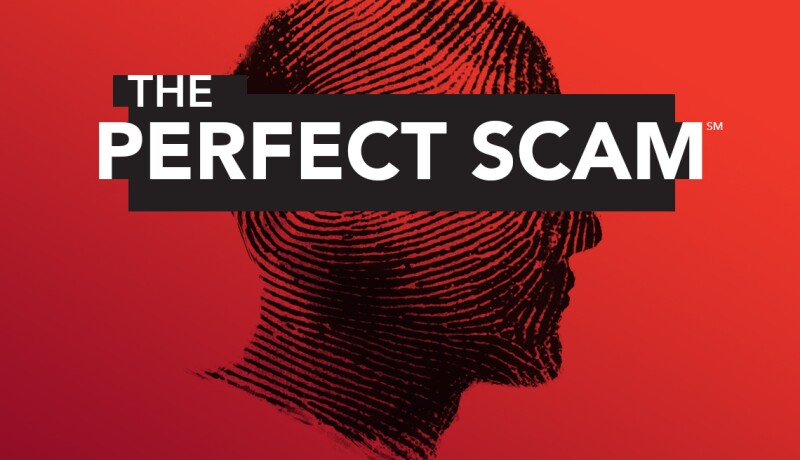 Episode 1: The Grandparent Scam
Richard is a retired journalist who receives a call from someone claiming to be his grandson in jail. The young man on the other end of the line tells Richard he needs money to help him get out. By asking the right questions and not giving in, Richard discovers the man is a con artist. Listen to Episode 1.
Where to Listen
The show is now available on AARP.org/ThePerfectScam, or listeners can stream, download or subscribe on the following platform:
More Information