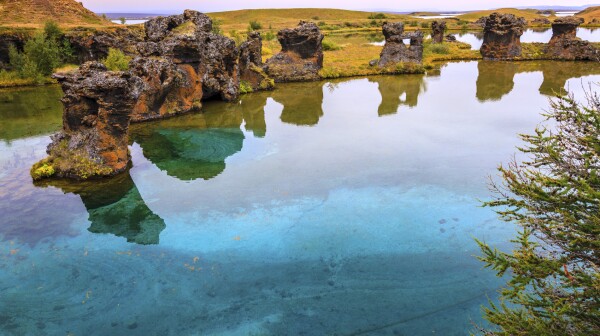 Si hay un tema del que se esté hablando en todos los rincones del planeta es el estreno del séptimo episodio de la saga La guerra de las galaxias (o Star Wars), El despertar de la fuerza ( The Force Awakens). Luego de diez años de la última película, hay quienes recuentan los episodios anteriores, mientras aparecen nuevos y más jóvenes seguidores de esta historia concebida por George Lucas.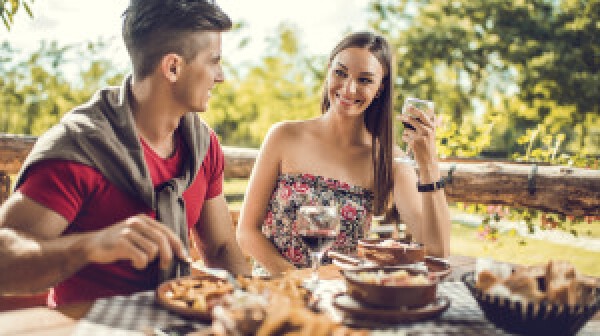 Los países latinoamericanos tienen mucho que ofrecer en materia de destinos culinarios. Es así, al menos, como indica una de las mejores cartas de navegación para emprender un tour gastronómico por la región. Me refiero a la lista de los 50 mejores restaurantes de América Latina.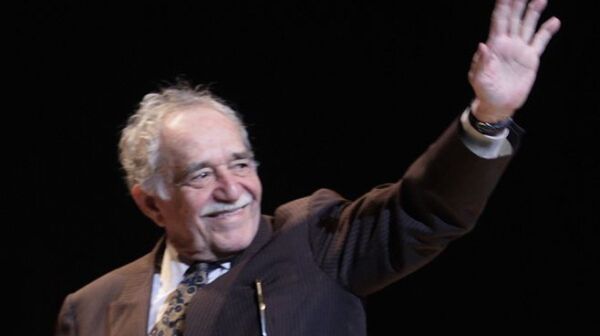 En el mes en que conmemoramos la contribución y la influencia de los hispanos en Estados Unidos (15 de septiembre a 15 de octubre), nos encontramos con una noticia agradable: The Library of Congress, uno de los archivos más grandes del mundo, ha puesto a disposición púbica un archivo en línea de importantes escritores y poetas latinos.