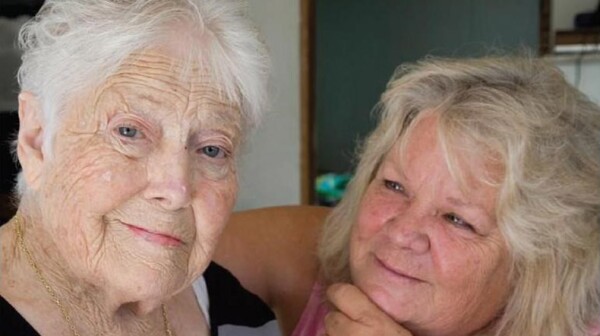 Self-direction allows individuals to have greater choice over the services and supports they receive, including hiring and managing their own paid caregivers and purchasing items to live more independently at home.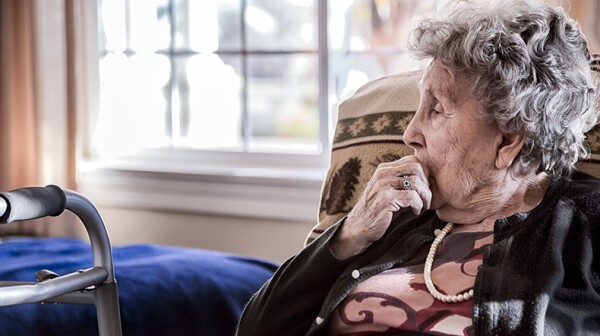 These actions can enable relationships between family caregivers and long-term facility residents during the spread of COVID-19.
The value of unpaid family care is huge. Although policy change is underway, more robust action is needed to support caregiving families.