New Palliative Care Guidelines Reflect Field's Leadership and Evolution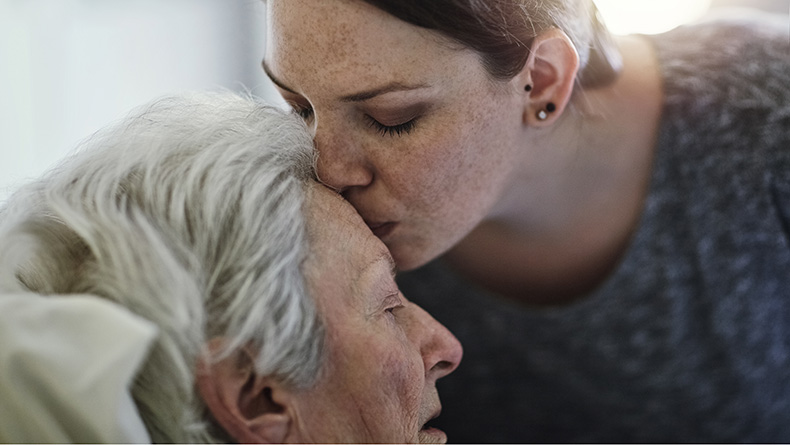 My life-long friend, Karen, died last month after a courageous battle with cancer. Watching her lose her independence, be in pain, and suffer in a number of ways was quite difficult. During her journey with serious illness this past year, she was surrounded by her family and paid caregiver, along with devoted friends—all of whom provided love, companionship, and vital support throughout her illness. All of us were grateful that she had access to an extra layer of support not always available to others experiencing serious illness; that is, she received palliative care in accordance with her and her family's goals and preferences. She died peacefully in her home.

Many people living with a serious illness—whether heart failure, lung disease, cancer or another illness—don't have access to palliative care, even when they are otherwise receiving treatment for the condition. Yet palliative care can make all the difference in how they feel physically, emotionally, and spiritually.

Fortunately, a recently released update of palliative care guidelines set out to improve access to this care.

What is Palliative Care?

The National Academies of Sciences, Engineering, and Medicine considers palliative care to be specialized care for people living with serious illness and their family caregivers. It is generally provided by a team of palliative care practitioners—including doctors, nurses, social workers, clergy, and others—who work collaboratively with the ill person's other health care professionals to improve the quality of life, relieve the suffering of people living with serious illness—as well as their families—and coordinate care across settings. Palliative care is appropriate at any age and at any stage in serious illness and can be provided along with disease-focused treatments.

True Leadership in Person- and Family-Centered Care

Developed by the National Consensus Project for Quality Palliative Care—made up of leaders from 16 national organizations with expertise in and experience with palliative care and hospice—the new guidelines feature several notable elements. The Clinical Practice Guidelines for Quality Palliative Care, 4th edition urges clinicians and health care organizations to integrate palliative care into the services they provide for all people living with serious illness, regardless of their diagnosis, prognosis, or age. The guidelines call for palliative care to be available wherever people receive their care—at home, outpatient clinics, long-term care facilities, office practices, and other care settings.

Another key highlight of the new edition that reflects palliative care's continued evolution and leadership is its greater focus on the family caregiver. The guidelines, for example, call for providers to utilize a family caregiver assessment process that includes a conversation with the family to identify the specific problems, needs, strengths, and resources of the family caregivers, and to address unmet needs for education and support. The new edition also calls for culturally inclusive care by assessing and respecting values, beliefs, and traditions related to health, illness, and family caregiving roles and decision-making in all care settings. Strong communication among those caring for the person, from the palliative care team, to the family, to other health care professionals and providers of community resources is a key theme throughout the guidelines.

With such focuses, the new guidelines show that palliative care is the gold standard of person- and family-centered care, in many ways leading the move toward where other areas of health care need to go.

This is not to distract from the guidelines' practical application. They are a hands-on resource. They include tools, resources and practice examples to help with implementation. They expand on the eight domains of palliative care: structure and processes of care; physical aspects of care; psychological and psychiatric components of care; social support needs; spiritual, religious and existential considerations; cultural aspects of care; care of the person nearing the end of life; and ethical and legal considerations.

Moving Forward

The aim of the guidelines is to improve access to quality palliative care by fostering consistent standards and continuity of care across settings. This national effort holds promise to ensure that all people living with serious illness and their families will receive the best care possible, consistent with their goals and preferences—just as my dear friend Karen did.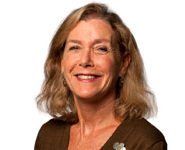 Lynn Friss Feinberg is a senior strategic policy advisor at the AARP Public Policy Institute. Her areas of expertise include family caregiving, long-term care, dementia care, and home care quality.