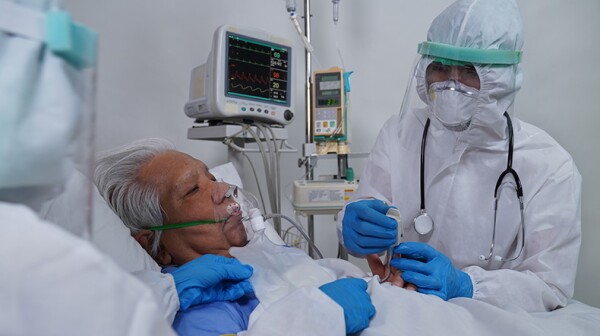 Now is the time for system leaders to reflect on crisis protocol and design long-term operational processes for delivering quality care under new circumstances.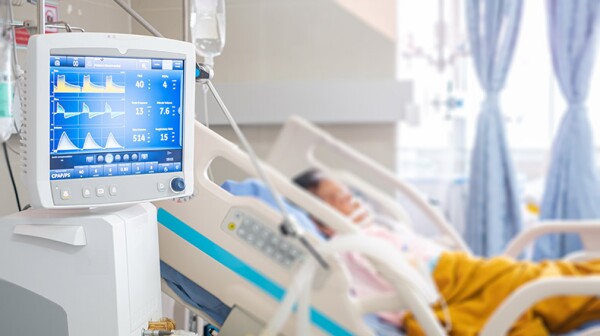 Visitor restriction policies due to COVID-19 mean hospital patients are feeling increasingly isolated and alone with no family or friends at their bedside.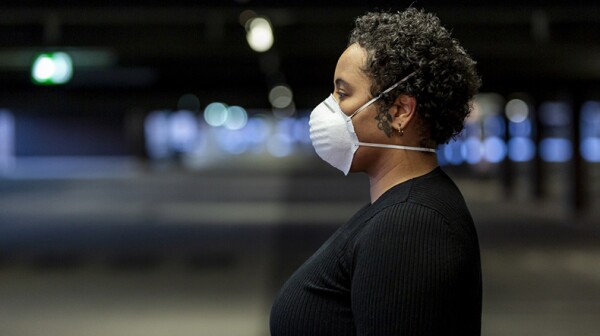 Black and Latino adults are far more likely to experience serious illness and death from COVID-19.