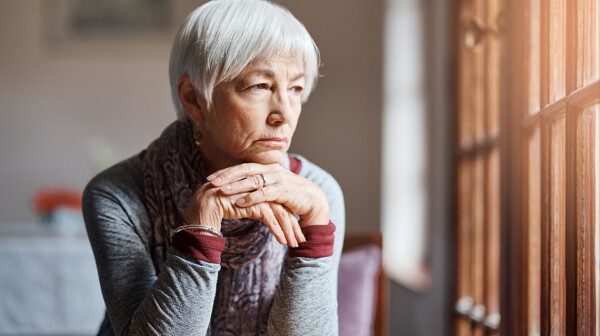 Emerging waivers that impose work requirements and other harmful obligations on Medicaid beneficiaries as conditions of participation are likely to lead to significant numbers of people losing coverage, even as states incur greater costs.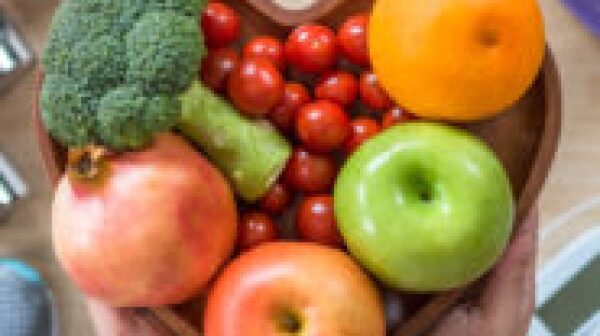 The Medicare Diabetes Prevention Program helps older adults with prediabetes make the required lifestyle changes to prevent diabetes, but there are currently few providers available to meet the growing need for the program.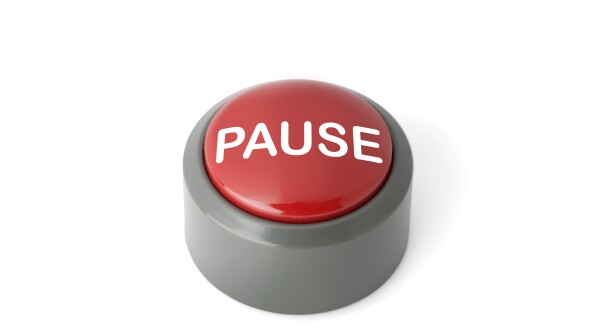 In spite of the recent legal setbacks experienced by Kentucky and Arkansas, other states continue to seek federal approval of waivers that include work and work alternative requirements for Medicaid recipients.