Best Eye Makeup Tricks to Make You Look Younger
By Lois Joy Johnson , September 20, 2012 07:00 PM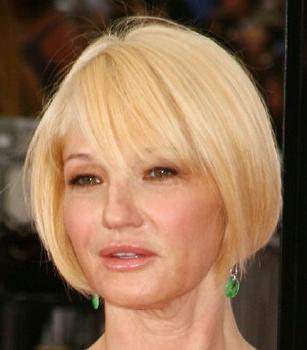 Eye makeup is usually hit or miss for women after age 50. Either we simply load up lashes with mascara or skip eye makeup altogether and rely on lipstick. Big mistake babes! Black eye liner is the one cosmetic that restores definition and powers up our eyes (and faces!) making us look alert, confident, and sexy (in a good way). Our celeb-peer and eye liner fan, Ellen Barkin, always gets it right. But here's the catch ...you need three liners not just one to perfect the Barkin look; a pencil, powder, and felt-tip!
PRIME YOUR LINER TO AVOID SMEARS. A primer is non-negotaible. Do not rely on foundation or concealer instead (too greasy) and never apply pencil liner over powder shadow (it won't hold). Try L' Oreal Paris De-Crease Eye Shadow Base ($9.99, walgreens.com) or Laura Mercier Eye Basics ($24, sephora.com)
START WITH A RICH BLACK WATERPROOF PENCIL LINER. Work from your outer eye corner inwards in small back and forth strokes. Try to stay close to the lash line. Let the pencil's density do the work. Don't worry if the line looks a little squiggly on top. Thicken your line slightly at the half-way point but don't extend it into a cat-eye. Add pencil lightly under the eyes only if you're smooth there, otherwise stick to uppers. Try Armani Eyes To Kill Aqua Waterproof Eyeliner in black ($28, neimanmarcus.com)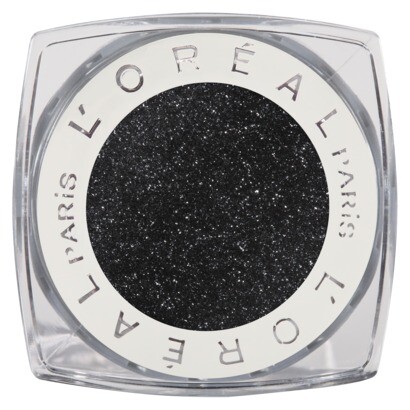 RETRACE THE PENCIL LINE WITH BLACK SHADOW. Go right back over your pencil with a matte or slightly shimmery powder using a small firm eye liner brush for accuracy. Try L' Oreal Paris Infallible Eyeshadow in Eternal Black ($6.99, target.com) or Lancome Color Design Sensational Effects Eye Shadow in IT List ($18, nordstrom.com)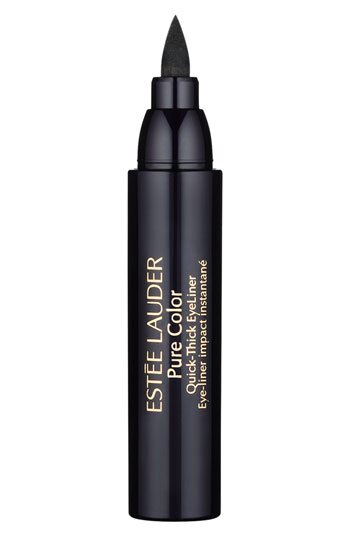 DOT A FELT TIP BLACK LINER. Lift your upper lid gently (using the opposite hand) and dot between the base of the lashes at the roots, just under them on the "shelf" beneath the lashes. A marker-like eye pen ensures there will not be gaps between the liner and the eyes. This gives small, crepe-y, hooded, or saggy eyes a firmer, youthful shape. Lashes will appear more lush as a result. Try Estee Lauder Pure Color Quick- Thick EyeLiner in Punker ($21.50, nordstrom.com). Then, just curl your lashes and add black mascara.
And choose black liners not brown. It makes all the difference between functional and fabulous!
Photo credits:
Ellen Barkin: hairstyles24.com
L' Oreal Paris Infallible Shadow: target.com
Estee Lauder Color- Quick Eyeliner: nordstrom.com