Buy Pink and Support Breast Cancer Research
By Dian Holton, October 8, 2012 05:39 PM
October is officially Breast Cancer Awareness Month and many people are supporting their family, friends and others who have encountered the disease with the purchase of products that align with the cause. With pink being the official color for the cause, many retailers are generating limited edition pieces emblazoned with tints and shades of the hue while also donating all or a portion of the sales to the initiative. Here are a few items worth considering.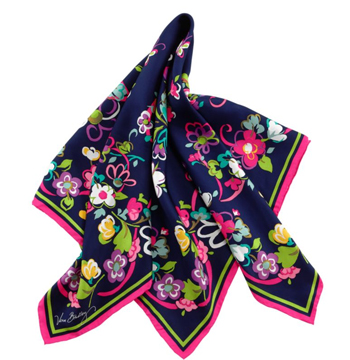 Scarf
 Vera Bradley - $58
Vera Bradley's silk scarf, featuring a bright florals and pink ribbons, is not only fashionable but cause worthy. Wear it as a head scarf, neck wrap or tied around your belt loop. Your contribution will aid the Vera Bradley Foundation for Breast Cancer.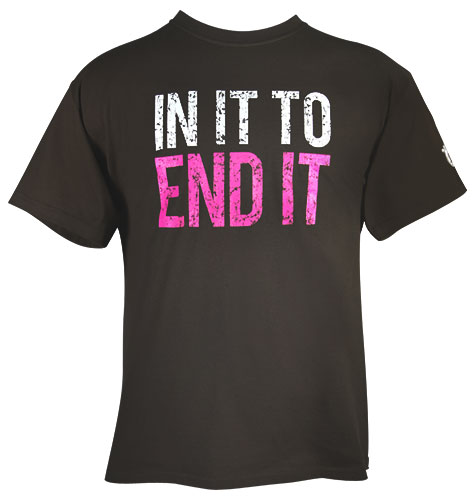 Men's T-shirt
AVON - $20
This bold graphic T-shirt is for the man who proudly supports breast cancer research and education. 100% of the net proceeds support the Avon Foundation for Women.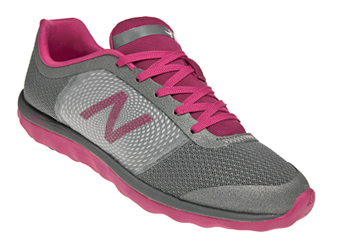 Walking Shoes
New Balance - $84.99
These super-light walking shoes, which feature removable cushions, are both breathable and comfortable enough to wear all day. A portion of the sales will go to Susan G. Komen® for the Cure®.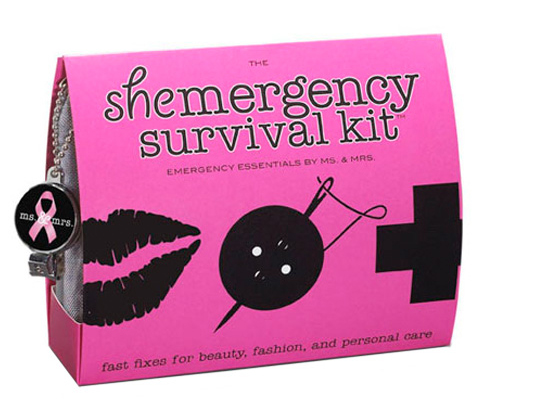 Emergency Kit for Women
Pinch Provisions - $25
This great collection of necessities is chocked full of items that women desperately need at some time in their lives. Nail clippers or static-cling removers anyone? Order a set and contribute to breast cancer research.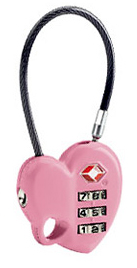 Travel Lock
CONAIR - $14.99
Lock away the contents of your luggage with this pink heart-shaped lock. Lightweight and durable, this chic gadget is also TSA approved.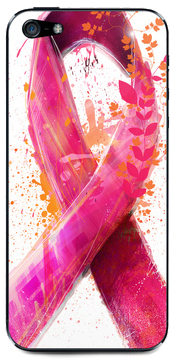 iPhone Skin
Society 6 - $15
Designer ErDavid's artistic take on the iconic pink ribbon emulates energy and passion. In addition to this iPhone skin, select from several products on the website that showcase this graphic.
Feel Great. Have Fun. Be Stylish. Do you have a favorite breast cancer item that you'd like to share? Let us know by leaving a comment in the box below. Also follow Dian on Twitter. Seeking more information about cancer read our guide on Living with Cancer.