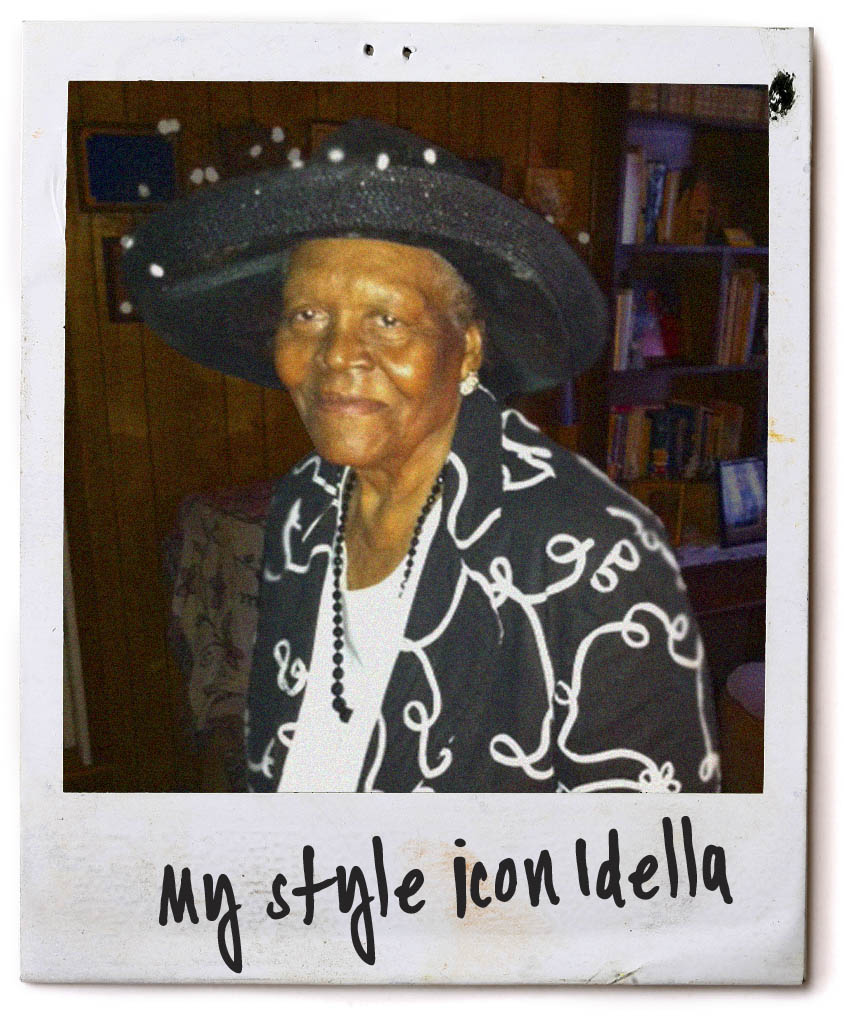 On a recent trip to south Georgia, I got the opportunity to spend a few days at the home of an 83-year-old who embodies timeless style. While this octogenarian may not be able to wear stilettos and chooses not to don miniskirts, she is a fashionista and seemingly my style icon.
You see my grandmother, Idella, has a penchant for being the best dressed at religious and social gatherings though she would never admit it. Sporting sharp midcalf suits or dresses complimented by elegant hats, handbags, statement necklaces and matching clip-on earrings, Idella has always been a visual force to be reckoned with. Though I always knew we both enjoyed the idea of looking great, it wasn't until after a recent visit that I realized that we are in fact cut from the same cloth-a fabulous cloth that's been around for 80-plus years.

The first similarity that came to my attention during this visit, was the fact that we both possess a bedroom that is essentially a large closet with a bed. This, as I confirmed with her, is a great thing if you're single. All of your pieces are on display for your enjoyment plus you don't have to share shelf space. Second, we have a thing for boxes - and lots of them. She has a plethora of boxes chocked full of detailed hats and seasonal shoes and I have a boatload of shoes and handbags. We both believe we should purge, but why? Who wants to repurchase those black patent pumps with the green trim again? Third, we both adore bold jewelry and have overflowing cases to prove it. So imagine my delight when I opened her large wooden jewelry box to revealed a mountain of colorful earrings artfully arranged as if they were for a photo shoot. Heaven.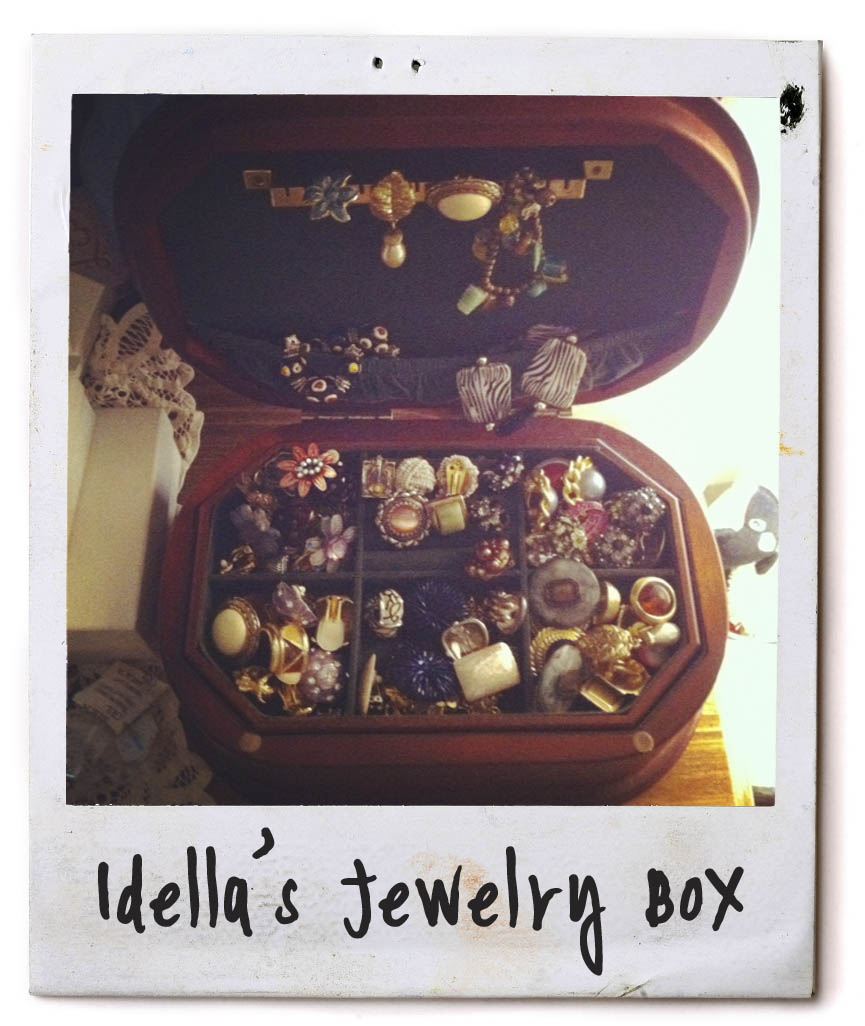 While my grandmother covets daring pieces and accessories, the bottom line is we love all things fashionable. We share a passion for skirts, matching from head to toe and acquiring new purchases often and on sale. We both find the trend of short, body-hugging, cleavage-showing garments inappropriate and think that women should dress more feminine. All in all, I appreciated the time I spent gleaning from Idella. So as I pursue and cover today's fashions, I will keep in mind the lady who continues to inspire me with her style.

Feel Great. Have Fun. Be Stylish. Who inspired you to be fashionable and in what way? Let us know by dropping a line in our comment box below. Also follow Dian on Twitter.