Hot Shoes to Make You Look Cool This Summer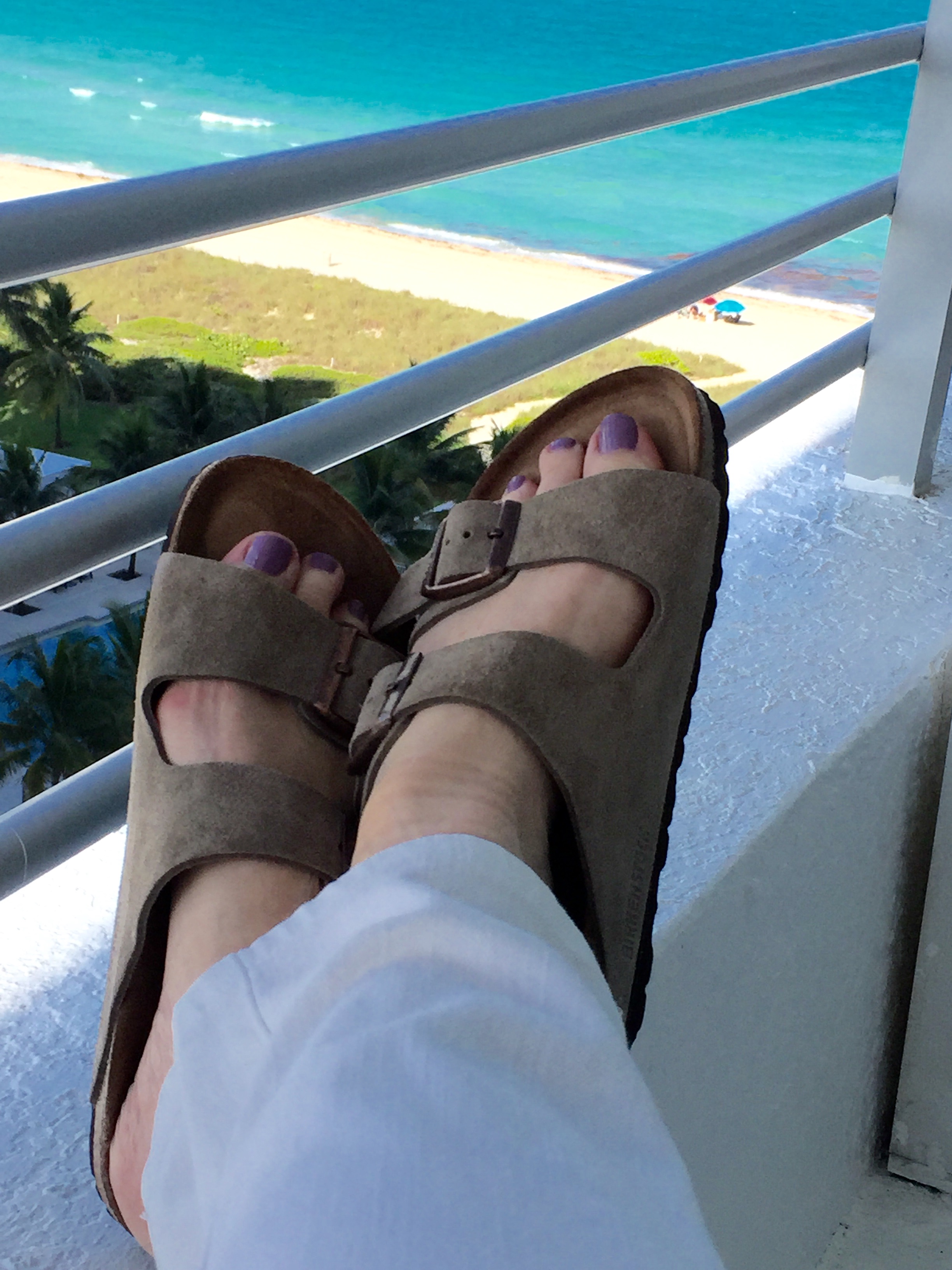 It's time to kick off those wintry black booties and fuzzy Uggs and put a little spring — OK, summer — in your step!

Unless you live below the 35th parallel, last winter was cold, wet, dreary and long, making us extra eager to shed our heavy clothing and lighten up.

Now that we've celebrated Memorial Day — the official start of Fashion Summer — a great place to begin your seasonal transition is with your own two feet. Before thinking about new shoes that will expose your "pedal extremities" (thank you, Fats Waller) to the sun and other elements, however, give your five little piggies some TLC with these four tips.

Get a pro pedicure. Nothing makes feet look more summer-ready than a professional manicure. Say "yes" to a pumice stone to slough away dry skin and calluses. Say "never" to cutting the cuticles, though; that way infection often lies.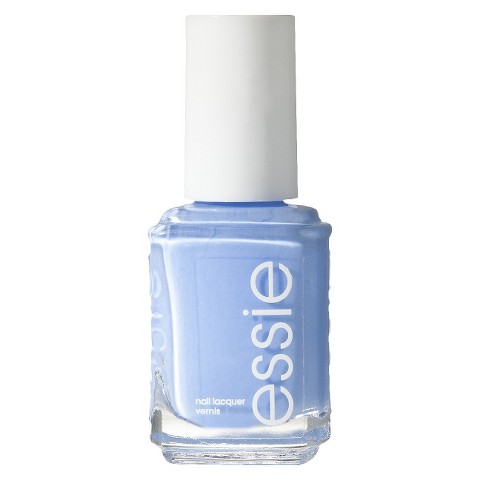 Instead, ask the manicurist to gently push the cuticles after soaking your feet in warm water and massaging them with cuticle oil.

Find a shade of summer polish. Your feet will look fabulous with nail color in a cool shade of summer. My current faves: Bikini So Teeny from Essie or OPI's Is Mai Tai Crooked?

Keep your tootsies cool. Feet tend to swell more in warmer weather, especially if you're up and on them a lot. Soak them in ice water at the end of the day, and they'll be ready to rock the night away.

Get discounts on airfare, car rentals, hotels and more with your AARP Member Advantages. »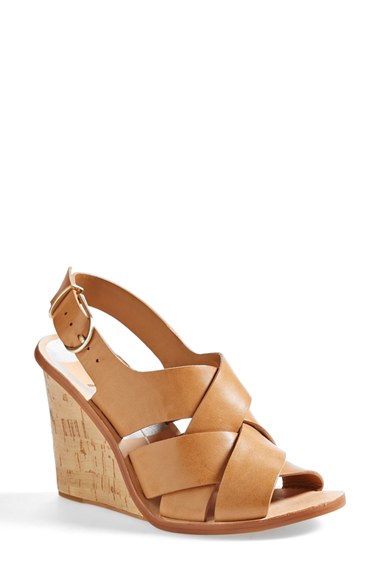 Moisturize while you sleep. Your mother was right: Slather petroleum jelly or olive oil on your feet, then cover them with socks and hit the sack. The next time you see your feet they'll be smooth, soft and sexy.

Now that your dogs are ready for the Big Show, think about navigating the hot times to come in these cool, comfortable, très chic shoes:

Cool cork. Good news: Cork wedge sandals — the "It" shoes of the 1970s — are still around. They're light and comfortable, with an extra layer of cushioning (crucial for feet with a few miles on their odometer). Even better news: You now have more options than ever. You can find cork sandals as flats, wedges or heels. One of my favorites is the Remie by Dolce Vita ($160) in caramel. Even Crocs ($70) offer a version that's pretty cool and very comfortable.

Sexy straw. St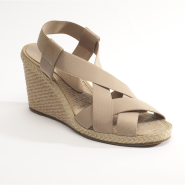 raw- or jute-bottomed wedge sandals are a perennial favorite, and I've been wearing them as long as I can remember. As with cork sandals, you can find low-, mid- or high-wedge versions. My go-to straw wedge sandals are from Vince Camuto, but many different shoe designers have a similar take.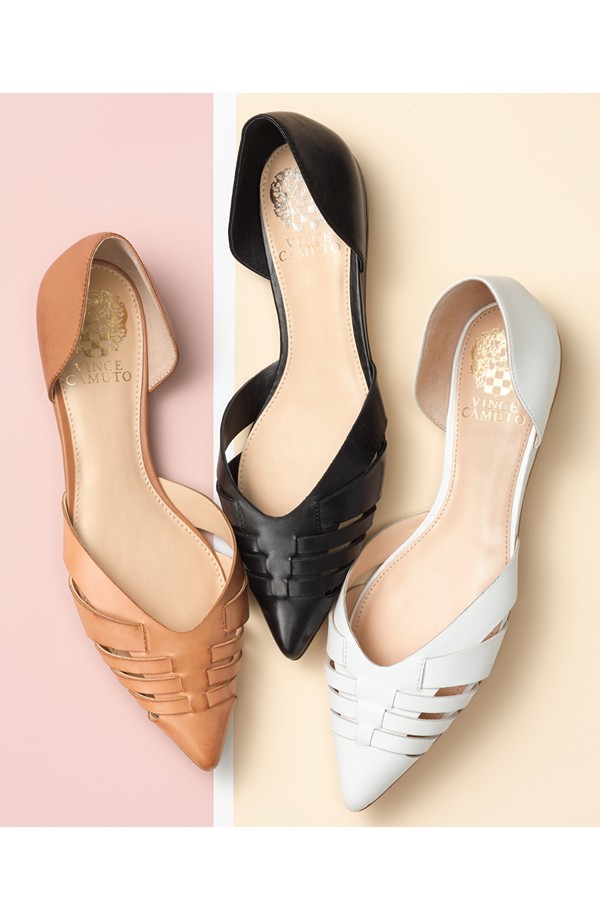 Fabulous flats. Every age-50+ fashionista needs one fab pair of flats to wear with summer skirts and white jeans. My choice this year is (once again) from Vince Camuto: the Hallie Woven Leather d'Orsay ($97). Comfortable, chic, light and flexible, it goes with just about everything I wear in a typical summer: white jeans or pants, knee-length city shorts, sheath dresses, swingy skirts. (Did I mention I love them?) And because designers are so fond of copying one another, you can find this style in a slew of colors and price ranges.

Beautiful Birkenstocks. I wish I had a nickel for every article (some written by me!) heralding the return of these soles of the hippie generation. Cruising a department store recently with my fashion-focused daughter, I gave into her urgings and bought a pair (she did, too), then tried them out on a business trip to Miami. The results, shown at top, speak for themselves.

Check out my weekly series on the AARP YouTube Channel by clicking here, and please subscribe.
Photos: Barbara Hannah Grufferman, Target, Amazon, ShoeSalon, Nukilt

A lso of Interest



See the AARP home page for deals, savings tips, trivia and more.