I Should Wear More Red. You, Too?
I almost always wear black. It dresses up inexpensive basics, and it makes otherwise-edgy leather leggings and over-the-knee boots come off as classics.
But now, having watched Viola Davis (below), Jane Fonda, Allison Janney and Christine Baranski sporting high-voltage reds at the Golden Globes, I'm suddenly feeling kind of drab. Red really does send an instant message, especially at 50. "I've got confidence and attitude," it says, "so pay attention!"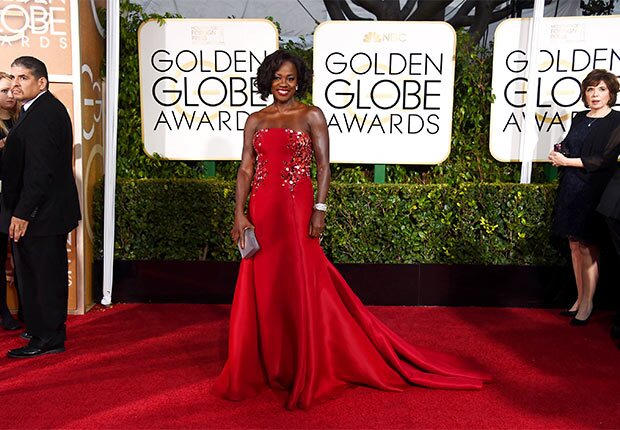 Here are three ways to release your inner diva without saying a word — or giving up on black.

Buy a red day dress and V-neck sweater. Looking for a midwinter energy jolt to banish the blahs? A dress or sweater in red works for you in all kinds of ways: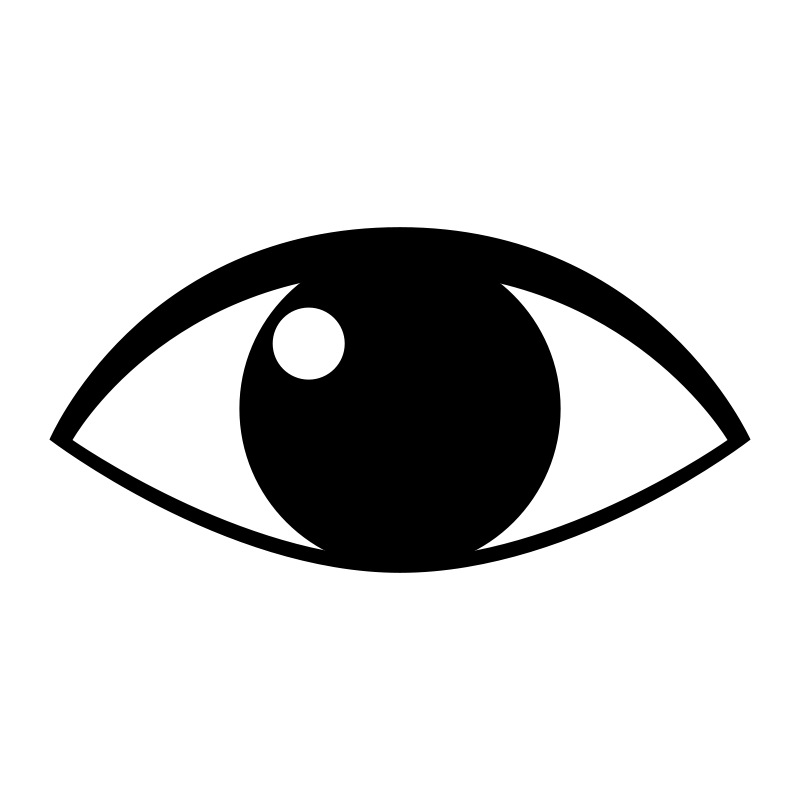 It puts you in the power seat at business meetings; CEOs and world leaders often wear red for public speaking.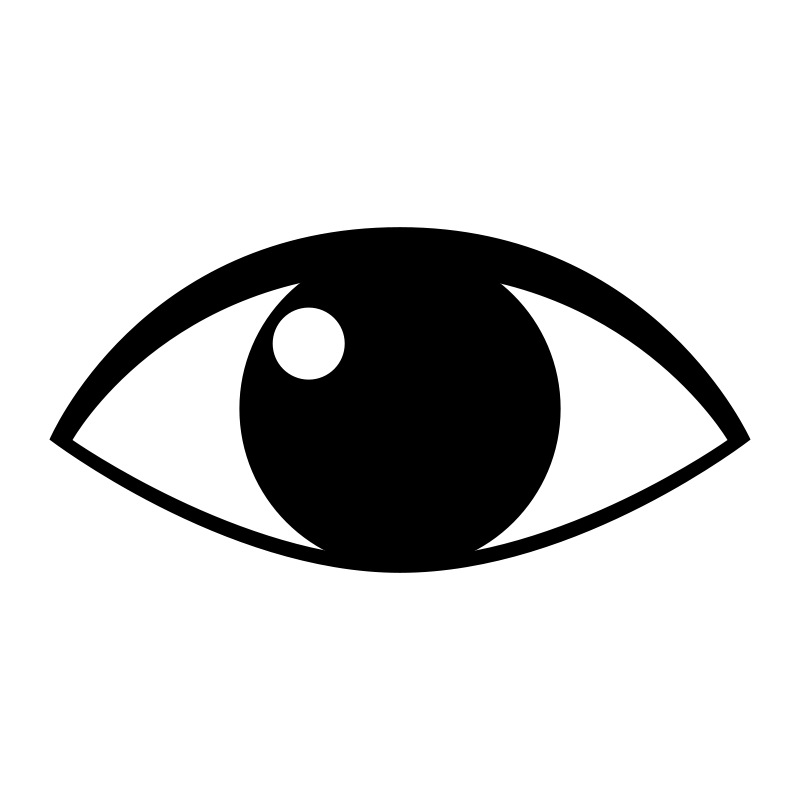 It makes you easy to spot on a first date — not a bad idea, given studies showing that men are attracted to women in red.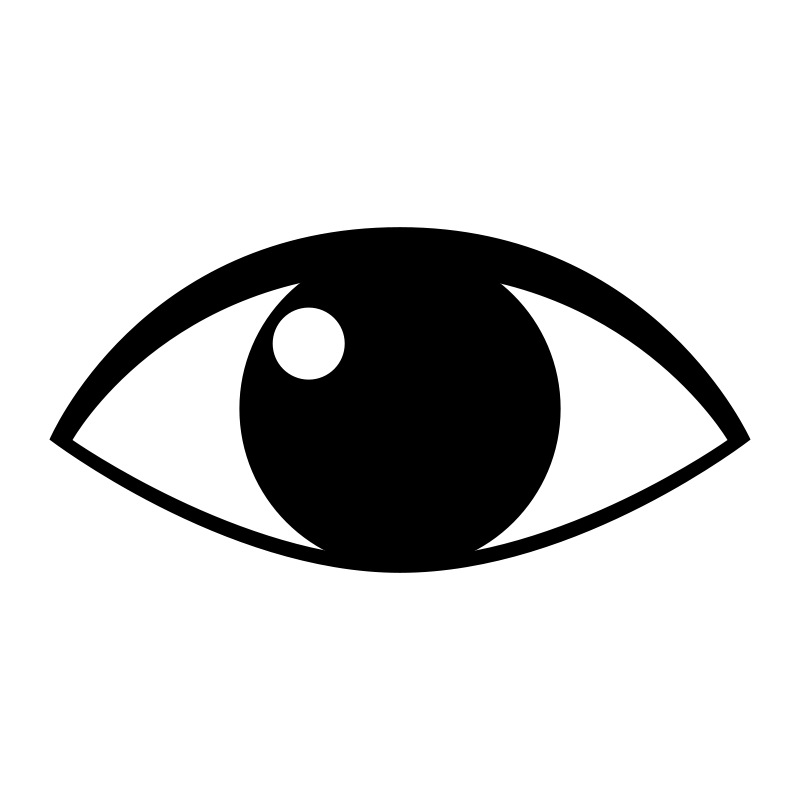 Your grandchildren will never lose you at the mall. (Not that they would ever try to, of course ...)
A black lace bra worn under a red V-neck sweater can make any woman feel like a femme fatale in jeans — especially "boyfriend" styles, worn rolled at the ankles. All you need to add then is a pair of heels and some swagger. Try one of these: Donna Ricco Twist-Front Jersey Dress, Laundry by Shelli Segal Half-Sleeve Sheath Dress, Jessica Howard Long-Sleeve A-Line Sweater Dress, Uniqlo Women's Cotton Cashmere V-Neck Sweater or J. Crew Collection Cashmere V-Neck Sweater.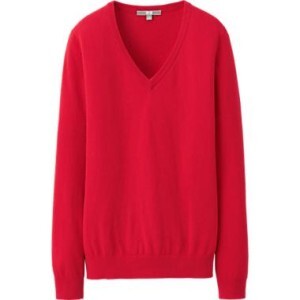 Become a redhead — or at least a redder head. In Hollywood, red (hair) is the new blond, making me expect a Rita Hayworth, Ann-Margret or Lucille Ball sighting any day now. Even my husband has taken to saying, "When we first met, your hair was auburn [hint, hint]."
For lots of grownup brunettes, the secret to keeping that dark color flattering is to warm it up with auburn highlights. Hey, if it works for Raquel Welch, Jane Seymour and Susan Sarandon, it just might for you!
But if what you're after is more of a full-on, all-out red — think Julianne Moore, Bernadette Peters or Reba McEntire — choose your shade carefully. The lighter your skin tone, the lighter or brighter your red can be, from strawberry to ginger or paprika. Darker skin tones should aim for deep, richer shades of copper or cinnamon. Vidal Sassoon Salonist Hair Color is one "Flame on!" option here; your hair stylist should be able to suggest additional choices — and advise you candidly on whether they're for you.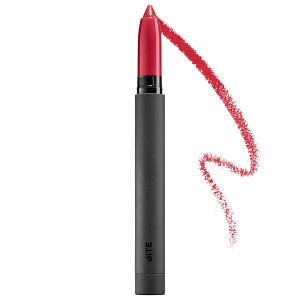 Revisit red lipstick. Some women age 50+ would no more go out in public without red lipstick than they would sans brassière. For others — those who tried MAC Russian Red in the 1980s and moved on to neutrals, for example — the face-brightening, teeth-whitening, casual sex appeal of red lipstick may hold out fresh promise.
New matte reds, featuring a velvety texture and refined tip, can shape and color your lips without requiring that you apply a "fence" of lip liner. Blue-based reds such as cherry, ruby, rose-red or fuchsia-red flatter olive complexions as well as pale to deep skin tones that are blue-based; yellow-based reds that lean toward coral, tomato or golden shades play well with warm skin tones, from peaches and cream to rich mahogany. Try, for example, Revlon Colorburst Matte Balm (in "Striking" red shade), Bite Beauty Matte Creme Lip Crayon, Buxom Full-On Lip Stick, or Nars Velvet Matte Lip Pencil.
For more beauty and fashion tips for women 50+, check out my Wardrobe Wakeup: Revitalizing Your Look at Any Age.
Photos: Jordan Strauss/AP; neimanmarcus.com; uniqlo.com; sephora.com
Also of Interest

See the AARP home page for deals, savings tips, trivia and more