Makeup for Comfort Junkies!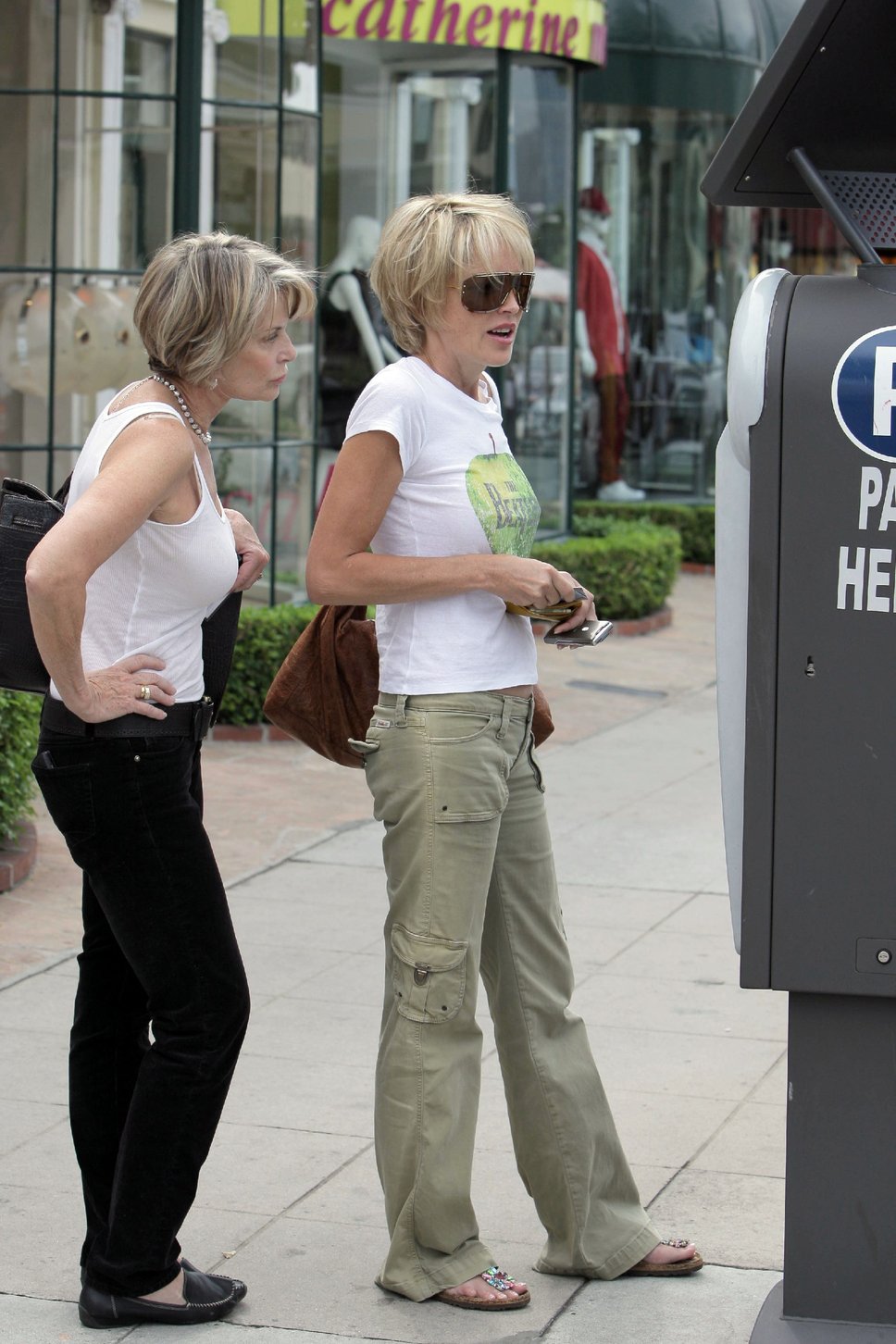 We love comfort and so do plenty of our famous girlfriends like Sharon Stone, Ellen DeGeneres, Goldie Hawn, Madonna, and Lauren Hutton (especially for off-duty hours). They hang out in a combo of flats, sneakers, soft jeans, cargoes, slouchy sweaters, tanks and tees and so do we. Makeup is another story. We can't exactly say no to the de-aging and face boosting benefits cosmetics provide but hey, where's the comfort? Those of us totally committed to the cozy concept can probably live without killer heels and shapewear but no makeup? No way! Some makeup brands have refocused on how products feel when applied in addition to the usual attention to application and performance. Consider comfort cosmetics like Uggs for your face. Try them once and you're hooked:

EYE MAKEUP WITH 24/7 APPEAL. We love the way liner and mascara give us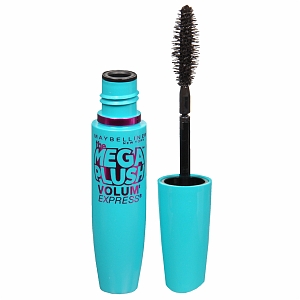 defined wide-awake eyes, yet hate when it pulls, drags, feels stiff or glue-y. Smart brands at every price point have made the makeup/comfort connection a new priority. High-pigment eye pencils with refined tips glide on. You don't have to blend or work at building intensity and they contain soothers like shea butter, olive oil and vitamin E to feed lids and lash roots. Thickening mascaras come in cream and gel-mousse formulas that deliver density in one coat and won't make lashes brittle and hard an hour later Try: Neutrogena Nourishing Eyeliner in Spiced Chocolate or Cosmic Black ($ 7.99 drugstore.com), Estee Lauder Pure Color Kajal Eye in Blackened Cocoa or Blackened Black ($21, neimanmarcus.com), Maybelline Volum' Express The Mega Plush Mascara ($ 7.99 drugstore.com), Bobbi Brown Extreme Party Mascara ($25, bobbibrowncosmetics.com).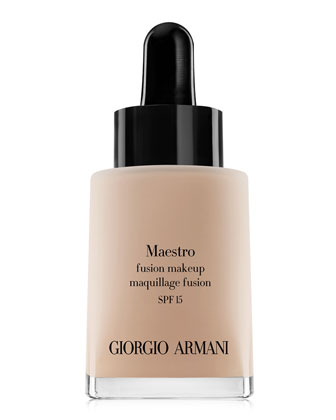 FULL COVERAGE MAKEUP THAT FEELS (AND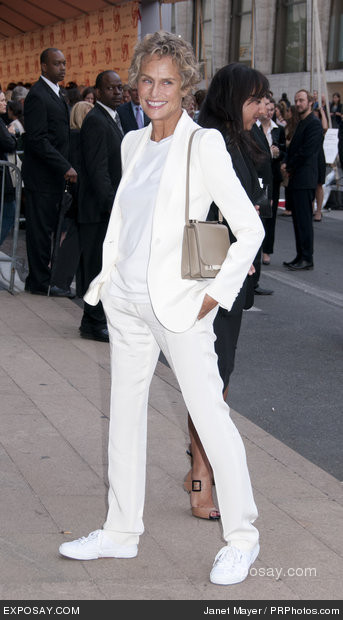 LOOKS) LIKE SKIN. We love the way foundation covers all our flaws and improves our skin, but hate when it looks cake-y and obvious or feels greasy or plastered on. Light skin-illuminating foundations now camouflage and perfect the look of your skin without adding texture. They rely on innovative polymer formulas, silicones, humectants and light diffusers. Try: Giorgio Armani Maestro Fusion Makeup ($62, neimanmarcus.com), Revlon Nearly Naked Makeup SPF 20 ($9.99, drugstore.com), Yves Saint Laurent Le Teint Touche Eclat Foundation ($55, neimanmarcus.com), Olay Total Effects 7-in-1 Anti-Aging UV Moisturizer Plus Touch of Foundation ($22.90, drugstore.com).



FULL STRENGTH LIPSTICK THAT MAKES LIPS SOFTER. We love how real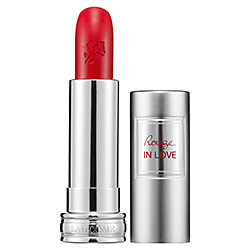 lipstick looks, yet hate the retro dry feel it gives our mouths. This is why we've been having a major fling with tinted balms. But now makeup brands have borrowed skin and hair care technology and applied it to big deal regular lipstick. Polymers provide an invisible film so color lasts without drying, while silicone and gel formulas add maximum moisture to fill cracks and lines. Try: Lancome Rouge In Love Lipcolor ($26, sephora.com), Maybelline SuperStay 24 HR Lipstick ($9.49, walgreens.com), Dior Beauty Dior Addict Lipstick ($31, bergdorfgoodman.com), L' Oreal Paris Colour Riche Caresse Stick Lipstick ($9.99,drugstore.com).

You don't ever have to give up comfort for style. They're the new power couple and this romance is a keeper.

For more beauty and style tips for women 50 + check out my new book The Wardrobe Wakeup, Your Guide to Looking Fabulous at Any Age by Lois Joy Johnson ($13.64, amazon.com).

Photo credits:

Sharon Stone and friend: posh24.com

Maybelline Volum' Express The Mega Plush Mascara: drugstore.com

Giorgio Armani Maestro Fusion Makeup: neimanmarcus.com

Lauren Hutton: exposay.com

Lancome Rouge In Love Lipcolor: sephora.com