The Best Fashion Advice I Ever Got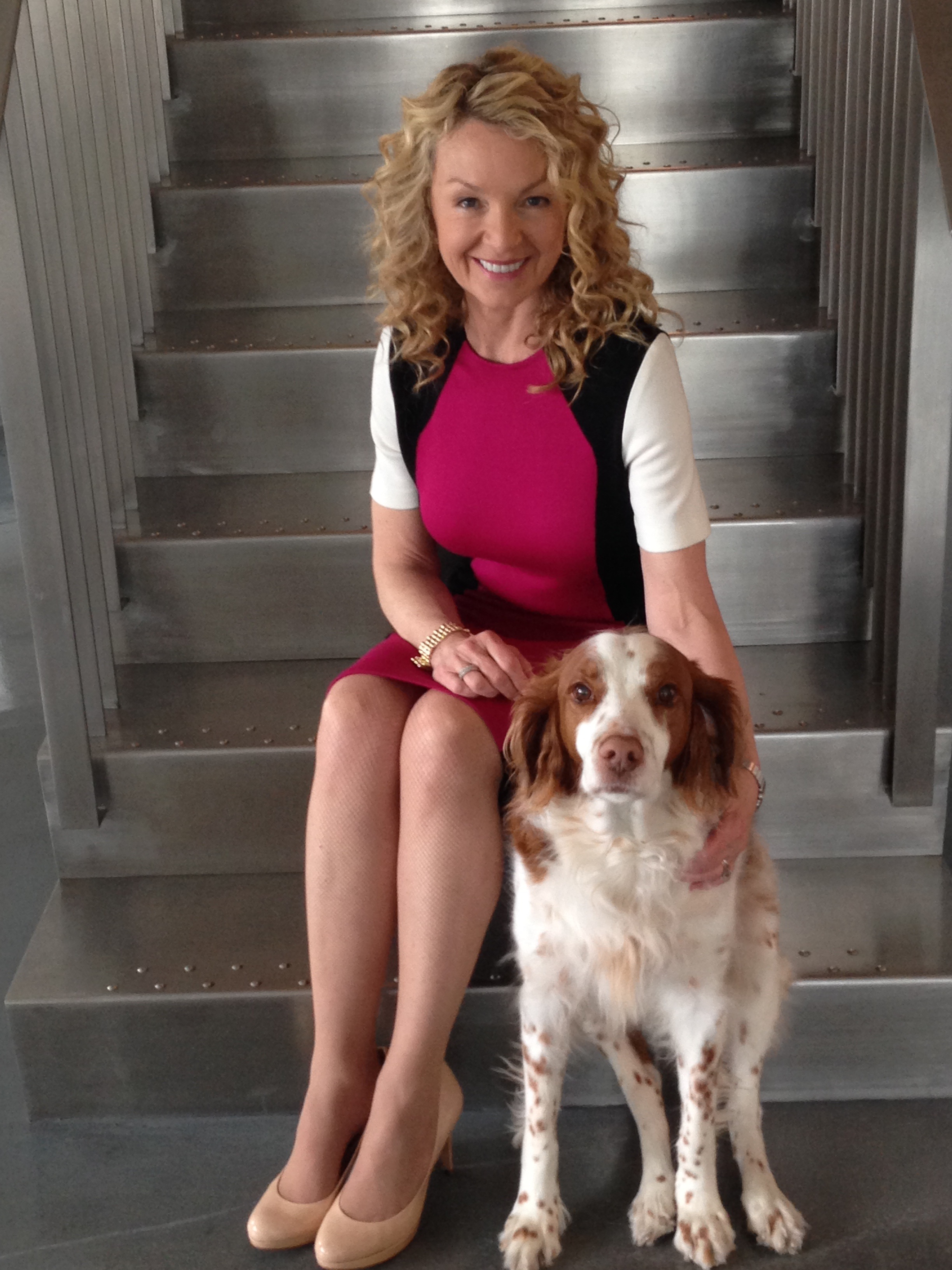 Fashion should be fun, not frustrating. And it should definitely not be frumpy.
But once I hit my 50s, I started feeling confused about what I should - and shouldn't - wear to look fresh, modern and confident.
In the course of researching The Best of Everything After 50, I had the opportunity to pick the brains of a group of fashion-savvy women, among them Diane von Furstenberg, Ginny Hilfiger (Tommy's younger sister) and personal shoppers at Saks Fifth Avenue. Their combined expertise pointed me in some sound but stylish directions, and I wound up spending less money on more clothes. The best result from this informal clothing seminar? Almost all of the items I picked up can be worn together.
>> Sign up for the AARP Health Newsletter 

Here are some pearls of style wisdom I gleaned from my fashion team:
From Diane von Furstenberg: Above all, your wardrobe must be comfortable. If you're constantly tugging and pulling at your clothes, you won't be relaxed enough to focus fully on the tasks that should really be commanding your attention.
From Ginny Hilfiger: It's perfectly fine to shop for basic items at clothing stores with low price points, such as Target, H&M or Zara. You can spend less than 100 bucks to look like a million!
From the Saks style consultants who make up the store's Fifth Avenue Club, I learned that fit is everything (and that a tailor is, therefore, your best friend).


Knowing I couldn't spend a fortune to look fabulous, my style team suggested I look for items that are:

Classic enough to be worn for more than a year
Easy to combine with my existing clothes
The right material to wear for two or even three seasons
Not too young-looking - but not dowdy either


>> Get travel discounts with your AARP Member Advantages.

Finally, a few tips born of personal experience:
Try stuff on.
Go through your closet and see how each piece makes you feel. Give away anything that doesn't make you feel good.
Spend time with fashion-wise types who can show you what different styles do for your body. When you go to a department store, ask to work with a personal shopper - or, through trial and error, find a fantastic salesperson. Experiment with what works for you and what doesn't. Once you understand this, the rest will be easy.
Get yourself a black leather moto jacket. A must-have for any age, it will at least double your cool factor!
Until next time, remember that we can't control getting older, but we can control how we do it!
For more tips on living your best life, look inside The Best of Everything After 50: The Experts' Guide to Style, Sex, Health, Money and More, and subscribe to The Best of Everything After 50 video series on AARP's YouTube Channel.
Photo: Howard Grufferman

Also of Interest



See the AARP home page for deals, savings tips, trivia and more