Too Old For Whom? 5 Dating Style Tips For Women 50+
Clint Eastwood, Seal, Tony Danza and Bruce Jenner are all up for grabs. So what are you waiting for ? Whether you're a cougar or prefer peers, you may find that everyone's looking for love... again. Besides dating sites, social networking makes reconnecting with old friends, college boyfriends, business colleagues, exes and new "friends" easy. But, what to wear? Here are five tips to make sure your clothes and looks send the right message: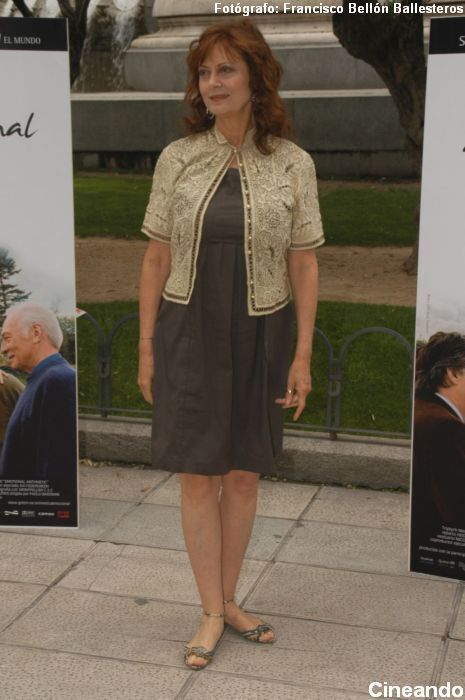 DATING A MUCH YOUNGER GUY. Look contemporary but don't try to pass for 35. Hipsters, tech-y, artsy, boho types adore our experience and worldly attitude. Wear skinny ankle cropped jeans, lean cargoes or leggings as a base for layered tanks and slouchy sweaters. Layer black with soft neutral greys, khakis, and tans. Splurge on dermatologist laser treatments to clean up brown spots so you can bare decolletage, hands and face without a thought. Add trendy sunglasses and readers, ballet flats and Converse sneakers, tousled hair with long piece-y layers and bangs. Buy an iPad and meet in coffee bars.
Sign up for the AARP Health Newsletter
DATING A MUCH OLDER GUY. Look impeccably groomed and age appropriate classy. Apply creams and serums head-to toe and always smell divine (a purse spray of Fracas or Chanel No.5 is crucial). Wear dresses whenever possible because older men love seeing legs and nude patent pumps can add inches where they count. DVF jersey wrap dresses are amazingly effective, give every woman a defined waist, slip over curves and the prints look feminine but confident. Wear a small-ish bag, "good" jewelry and fresh feminine reds, roses or corals on nails and lips. The goal is modern ladylike here, not retro.
DATING A MIRROR MAN. Looking like an ex-supermodel doesn't hurt because he's obsessed with appearing youthful himself. This guy wants a parallel mate so be up for SoulCycle sessions, fillers, Botox, tooth whitening, highlights, extensions and salon spray tans. Glam it up with leopard, leather (real or faux) in leggings or slim jeans, sensual cashmere V necks and silk blouses, heels and lacey black lingerie. A designer bag and sexy boots are musts. Note: this dating scenario works only if you're both high maintenance types.
DATING THE SPORTS FANATIC. Look reasonably fit even if mild Zumba and walking the dog is all you do. Your " dates" may be at sports bars, live stadium games or watching baseball/football/basketball as couch athletes. Count on control leggings and sports bras to fake a fab physique but invest in matte black yoga pants, matching tees, a hoodie and a variety of trendy sneakers too. Black wedge hi-tops and neons are a good bet now. Keep hair sweat-proof with dry shampoo, skin ready for UVA/UVB rays with sunscreen, BB and CC creams, and ponytail elastics and baseball caps stashed everywhere.
Get discounts on health and wellness products and services with your AARP Member Advantages.
DATING A WORKAHOLIC. Look like you're still in the nine-past-five game even if you work at home, volunteer or garden from dawn to dusk. When he's still a corporate suit, dress for end of day cocktails and dinner in something polished-a dress, pencil skirt or slim cropped pants with a silk blouse. But skip black and dark neutrals. Brighten the mood with color - red, fuchsia, hot pink and orange have a warm, engaging energizing quality. Then add a chunky statement necklace or sparkle earrings to light up your face.
Remember : Dress to impress and express because in the end, it's all about you.
For more beauty and style tips read my book The Wardrobe Wakeup, Your Guide to Looking Fabulous at Any Age by Lois Joy Johnson ($16.54, amazon.com).
Photo Credit: Cineando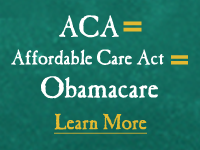 Also of Interest

See the AARP home page for deals, savings tips, trivia and more