11 Things We Didn't Know Last Week - April 1 Edition
By Steve Mencher, April 1, 2015 05:31 PM
News, discoveries and ... fun

We've hidden a few April Fools items in 11 Things this week. Tell us which ones you think they are in Comments below — and no peeking.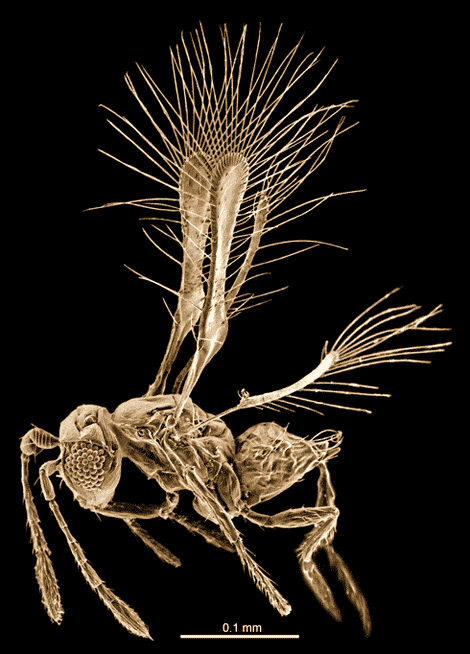 1. Among the new species discovered last year is the Tinkerbell Fairyfly, in Costa Rica. (Learn more at the International Institute for Species Exploration)

2. A 1,000-year-old remedy that mixes juices from onion and garlic with bile from a cow's stomach successfully combats the deadly MRSA superbug. (Learn more at ABC News)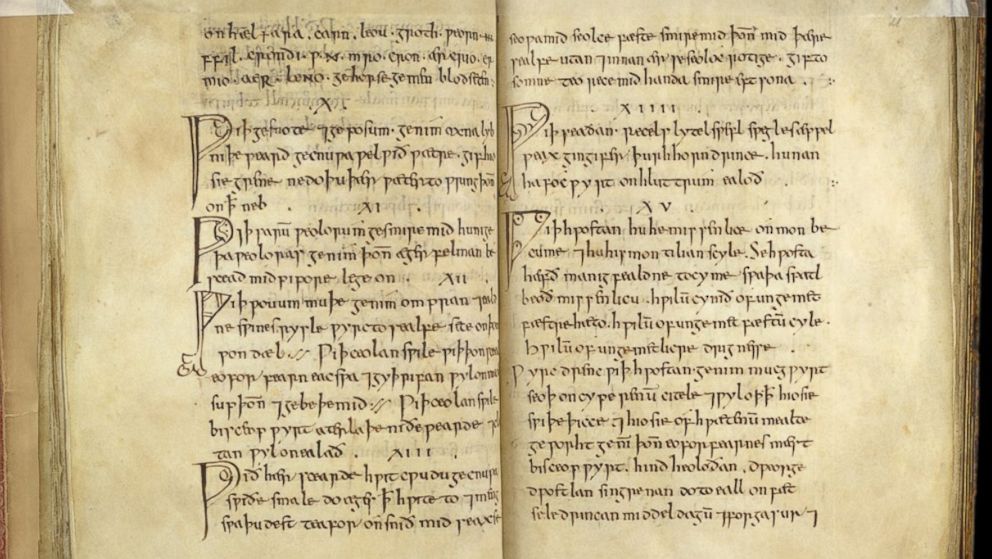 3. A new slang term, "on fleek," means feeling weird and out of sorts, as in, "I've been on fleek since I woke up today." (Learn more at Medium)

4. What you consider to be comfort food depends on your relationship with the person you first remember preparing it for you. (Learn more at University of Buffalo via Futurity)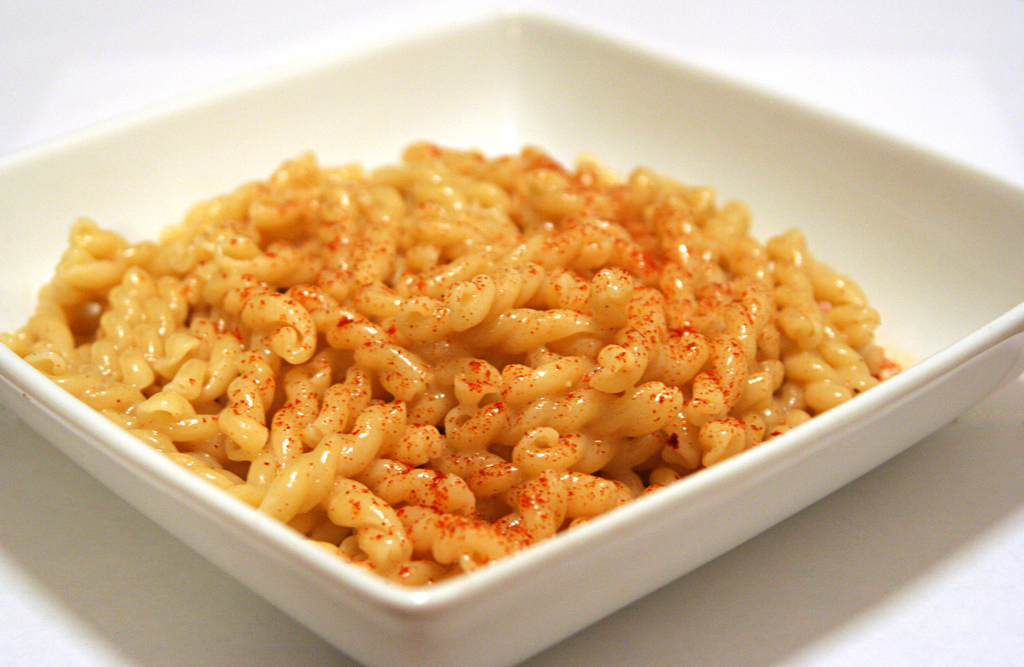 5. Florida couples who live together without being married are subject to 60 days in jail and a $500 fine. (Learn more at The Guardian)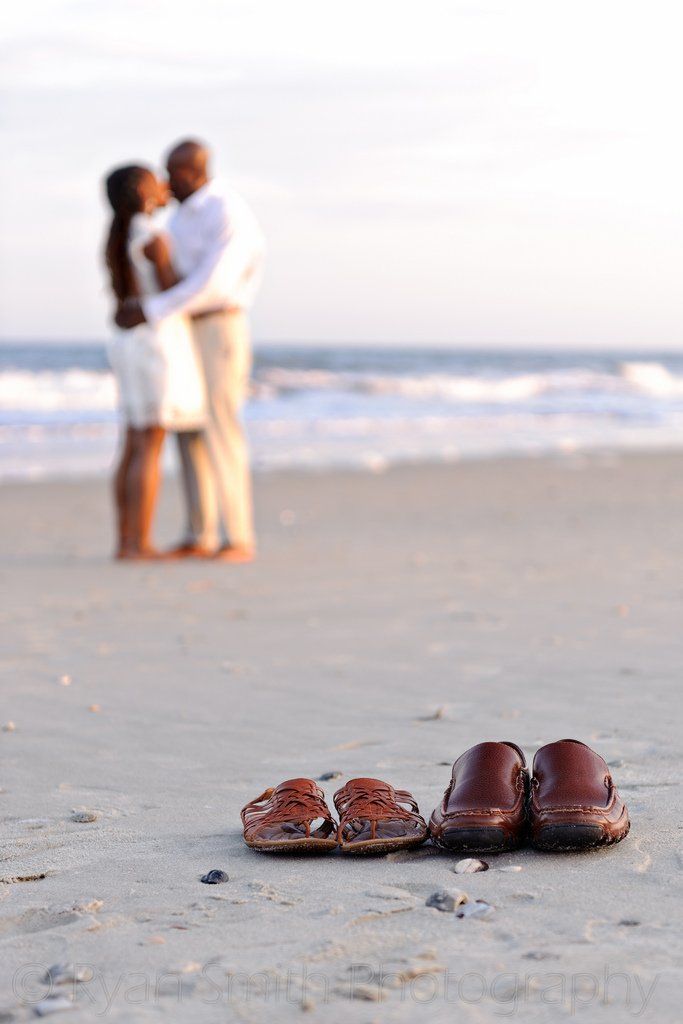 6. Half of older workers who lost jobs in the past five years have not returned to work. (Learn more at AARP)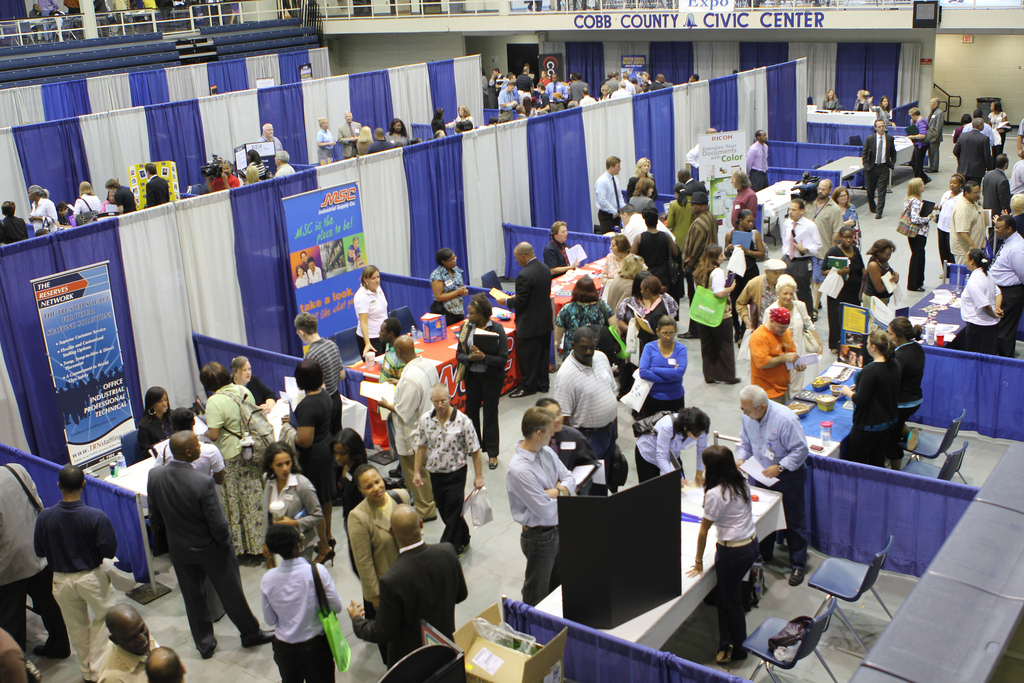 7. A new Amazon program allows you to place buttons around your house for wirelessly reordering things when you run out. (Learn more at Time)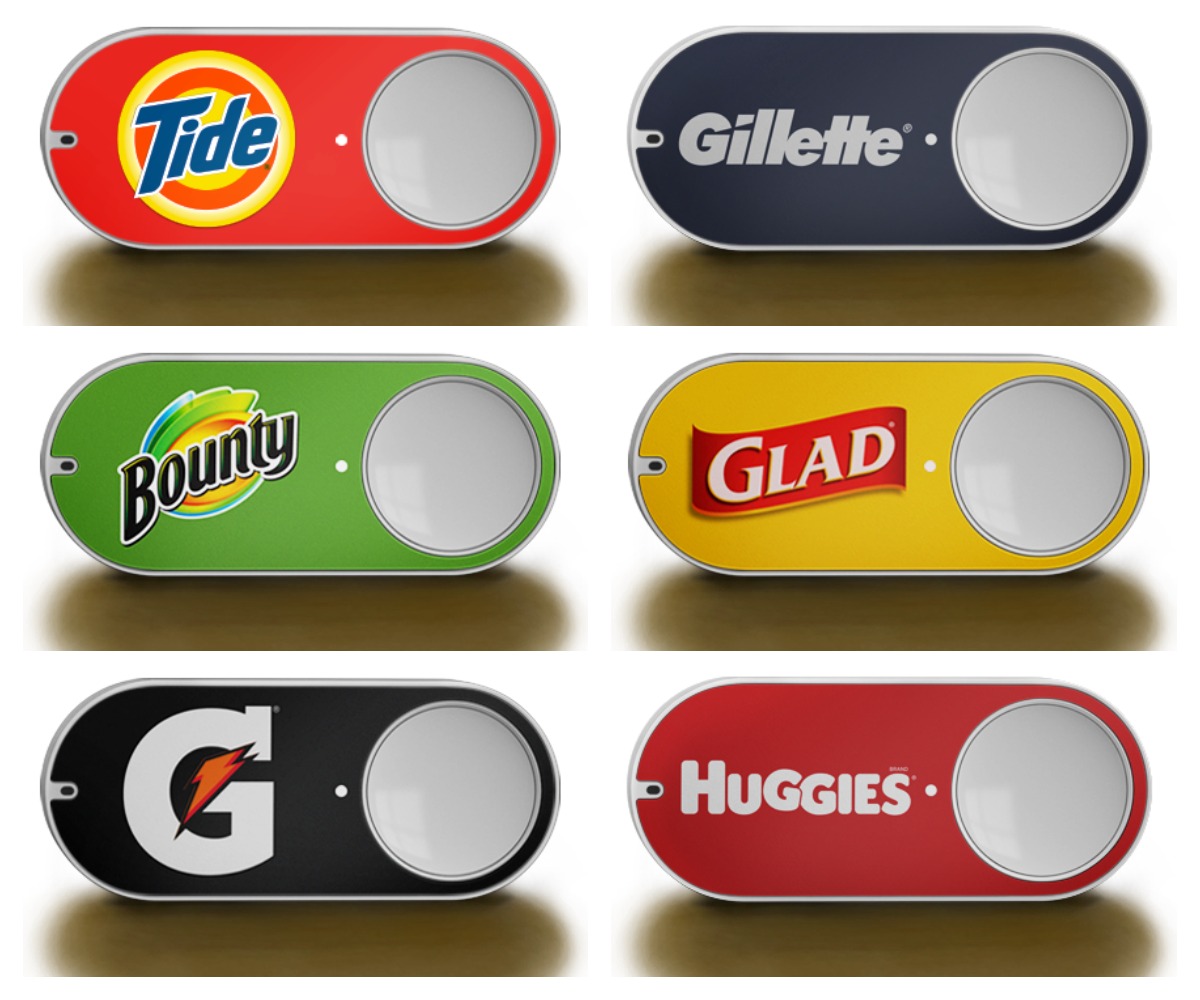 8. There are just four living people — all women — who have lived in three different centuries. (Learn more at BBC)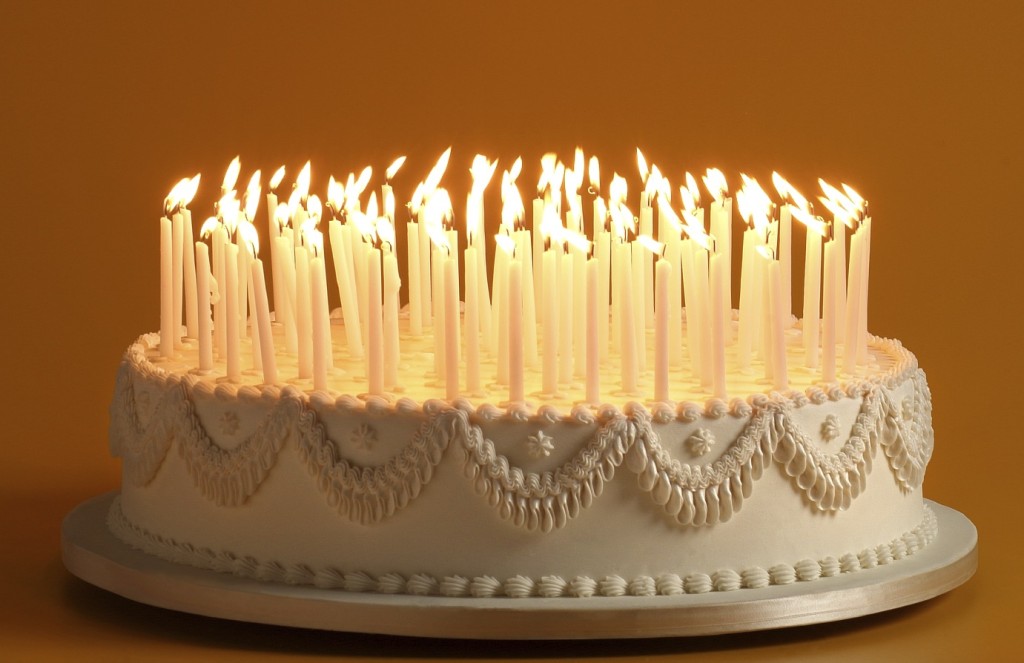 Get discounts on airfare, car rentals, hotels and more with your AARP Member Advantages. »

9. IQ scores have fallen dramatically in the last century. (Learn more at Penn State University via Futurity)

10. More boys are born than girls because more girls die during pregnancy. (Learn more at Discovery)


11. A new immersive technology allows gamers to head underwater to play.


Let us read 11 Things to you:



Learn something this week? Mail your ideas to 11things@aarp.org, and we'll try to include your story next time.

On Twitter, we're using the hashtag # 11things.

Images — Tinkerbell Fairy Fly: Jennifer Read, Natural Resources Canada; Formula in old book: The British Library Board; Mac and cheese: Greg Hirson/Flickr; Couple on the beach: Ryan G. Smith/Flickr; Job fair: Public Information Office Marietta Georgia/Flickr Photo courtesy of the city of Marietta; Amazon Dash Buttons via Amazon; Birthday cake with many candles: Ziviani/iStock; Boy and girl babies: CEFutcher/iStock;


Music – Smithsonian Jazz Masterworks Orchestra plays Jimmie Lunceford and his Orchestra – Blue Blazes by Sy Oliver, Creative Commons, courtesy of Smithsonian Remix project.

Also of Interest

See the AARP home page for deals, savings tips, trivia and more.