New Cholesterol Drug Is Effective — And $14,600 a Year
By Candy Sagon , July 29, 2015 08:24 AM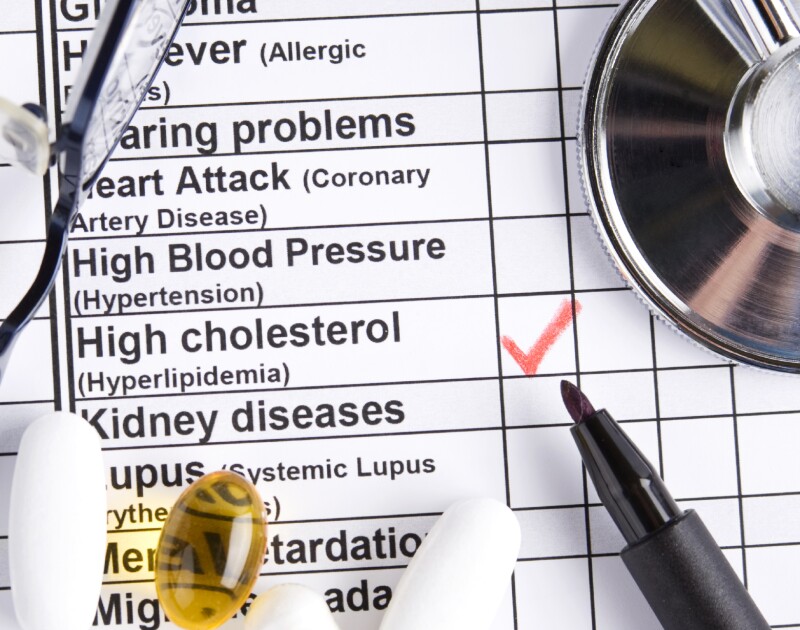 The first in a "revolutionary" new class of injected, cholesterol-lowering drugs has been approved by the Food and Drug Administration (FDA), but its price tag is likely to add to the growing debate over escalating medication costs.
The drug, called Praluent, will cost about $14,600 a year — much higher than the $7,000 to $12,000 that some health-plan executives and Wall Street analysts had been expecting, according to the New York Times.
It joins a number of new specialty drugs, for diseases such as cancer and hepatitis C, that come with eye-popping prices. Just this past week, more than 100 oncologists from the country's top cancer centers called for curbs on the rapidly escalating price of cancer drugs. They noted that every new drug approved by the FDA in 2014 was priced at more than $120,000 per year.
Praluent is one of a class of drugs called PCSK9 inhibitors, which help the liver do a better job of removing so-called "bad" LDL cholesterol from the blood. A second similar drug, called Repatha, is up for approval later this summer.
Johns Hopkins University cardiologist Seth Martin, who cowrote an editorial on PCSK9 inhibitors in the Annals of Internal Medicine in April, applauded the FDA's approval of Praluent.
"This is a revolutionary class of medications, and getting to this point represents a remarkable triumph of science," Martin told AARP in an email.
While clinical trials of high-risk patients show that Praluent can reduce LDL cholesterol dramatically — in some cases, by up to 60 percent — there is still no long-term evidence that it prevents heart attacks or strokes, and there is limited data on its side effects.
The FDA, in its announcement, approved Praluent for those with serious heart disease who take a statin and follow a healthy diet but still haven't been able to sufficiently lower their LDL cholesterol, and those with an inherited illness called heterozygous familial hypercholesterolemia, or FH, which causes them to have extremely high levels of LDL and 20 times the risk of developing heart disease compared with most people. Not mentioned were those who find statins hard to tolerate because of side effects, including severe muscle pain.
The Wall Street Journal reported that many insurers plan to require rigorous evaluations before agreeing to pay for the expensive new drug, to make sure patients can't get their cholesterol down with less costly statins.
Get discounts on prescriptions, health exams, eye care and more — AARP Member Advantages »
For those, however, who have stubbornly high cholesterol that even aggressive statin treatment has been unable to budge, approval of the new medication — despite its cost — was welcome news.
Martin said patients with FH or at high cardiovascular risk had been coming to the Johns Hopkins' Lipid Clinic for months before the FDA decision, asking whether the new drugs might be an option in their case. "This is giving patients a lot of hope," he said.
Photo: numbeos/iStock
Also of Interest

See the AARP home page for deals, savings tips, trivia and more.