Regrets? Older Workers Have a Few
By Eileen Ambrose , August 28, 2015 01:01 PM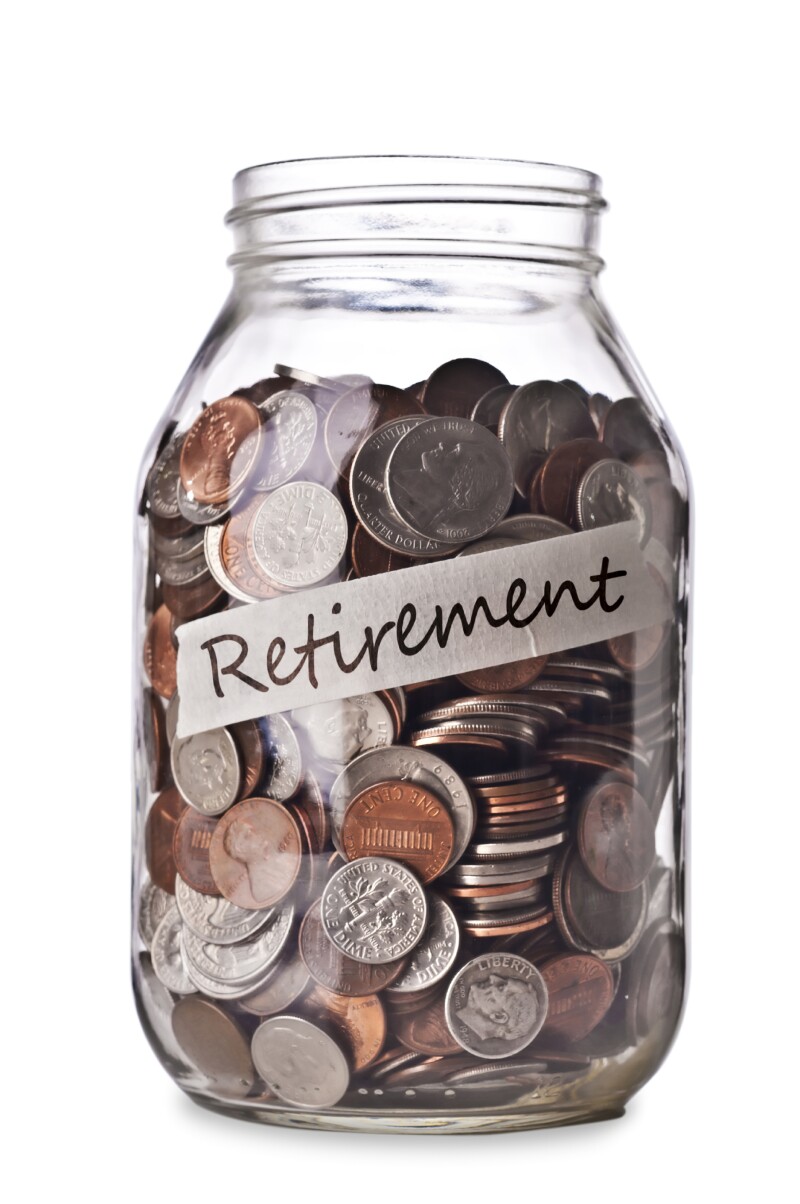 Which would you rather have: a job that offers a 401(k) or one that doesn't have a retirement plan but comes with a higher salary?
If you're like most pre-retirees ages 55 to 65, you're more than five times as likely to choose the 401(k).
That's one of the findings of the third annual survey by American Century Investments, a Missouri-based money manager that polled more than 2,000 workers ages 25 to 65 about saving, retirement and regrets.
When the 401(k) was first introduced decades ago, it was a savings plan to supplement a pension, personal savings and Social Security, says Diane Gallagher, a vice president at American Century. Now "it is the primary source of retirement income for most working Americans. There is an appreciation for it."
The survey also revealed a lot of regrets. The majority of those polled said one of their biggest mistakes in life was not saving enough.
And if workers could go back in time and talk to their younger selves, what would they say? No, not "Buy Apple shares in 1980." Instead, 8 out of 10 pre-retirees would admonish themselves to save more. Even younger workers said they would scold themselves to salt away extra money. This feeling that they haven't saved enough is reflected in older employees' outlook for life in retirement: One-third of them expect their standard of living to decline then.
Get discounts on insurance and banking services with your AARP Member Advantages. »
Even so, American Century notes that workers are still not squirreling away enough money. Most say they don't earn enough to save, are paying off debts or have unexpected expenses. (AARP offers an online calculator that will tell you if you're saving enough.)
Workers want more help from their employers with saving for retirement, the survey found. Two-thirds of pre-retirees would like at least a slight nudge from their employers to encourage saving, and 13 percent would appreciate "a kick in the pants."
This nudge usually takes the form of making saving easier with strategies such as automatic enrollment into the retirement plan or regularly increasing the amount that employees contribute to the plan each year, Gallagher says. Employers often underestimate how much workers want this kind of help, she adds.
Photo: Mphillips007/iStock
Also of Interest

See the AARP home page for deals, savings tips, trivia and more.